Rome and Italy Tours specialist
We are a Rome based Boutique Tour Operator and Travel Agency, specialist in Travel and Tours throughout Italy! We offer our experience, creativity and extensive knowledge of this beautiful country to help us organise a very special vacation for you in Italy!
Argiletum Tour Operator Rome
online since 2002!
Visit Rome and Italy with Argiletum Tour,
a professional team at your disposal!
Plan your Trip to Italy
Wide selection of Tours, Itineraries and travel packages to discover Italy and its Treasures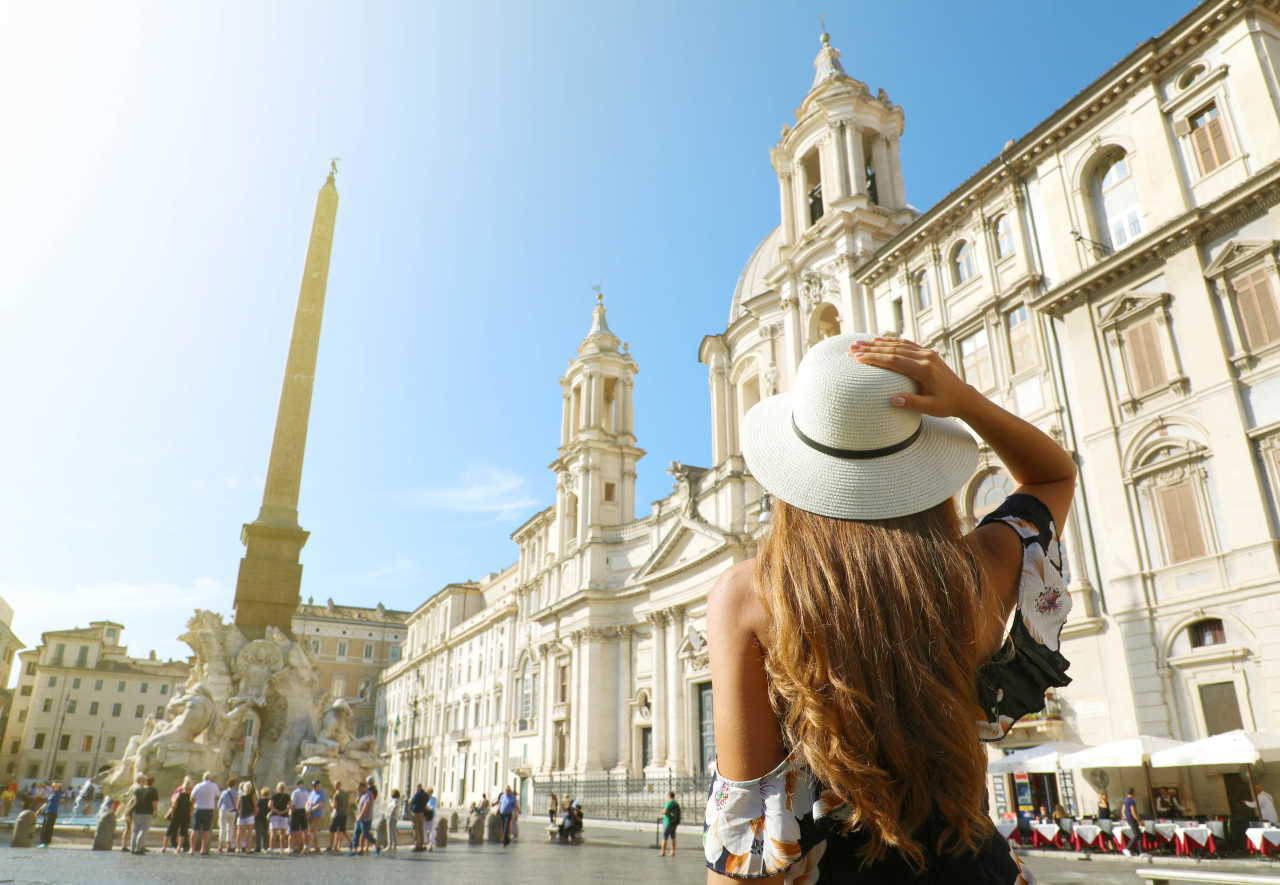 Tours in Italy, organized trips, Guided Tours of Rome, the Italian Art Cities and unusual destinations
We organise customised and bespoke vacations in Italy, private guided tours, themed tours, activities for groups, families or couples
Custom Italy Vacation Packages for Groups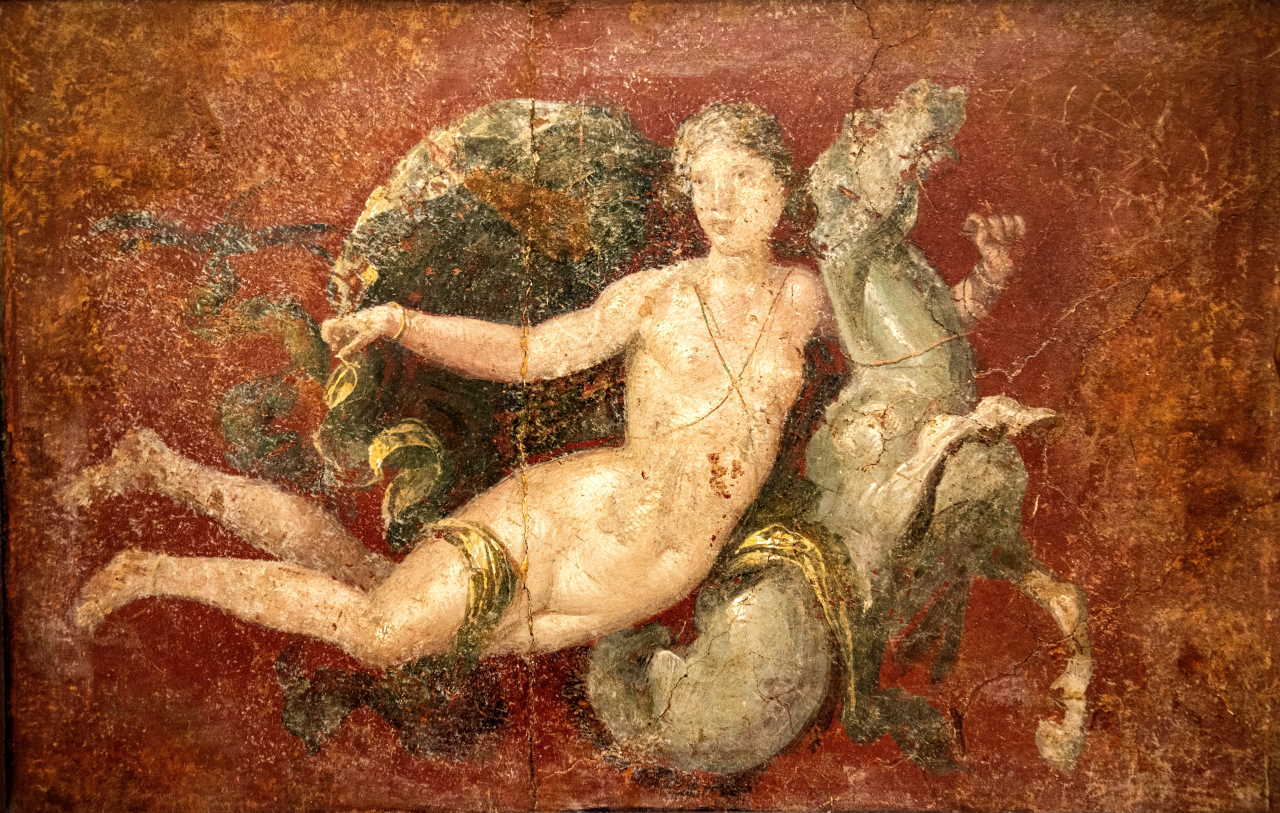 Theme Tours, Custom Vacations for standard or unusual destinations throughout Italy. Your travel consultants will help you to transform a trip opportunity into a memorable stay!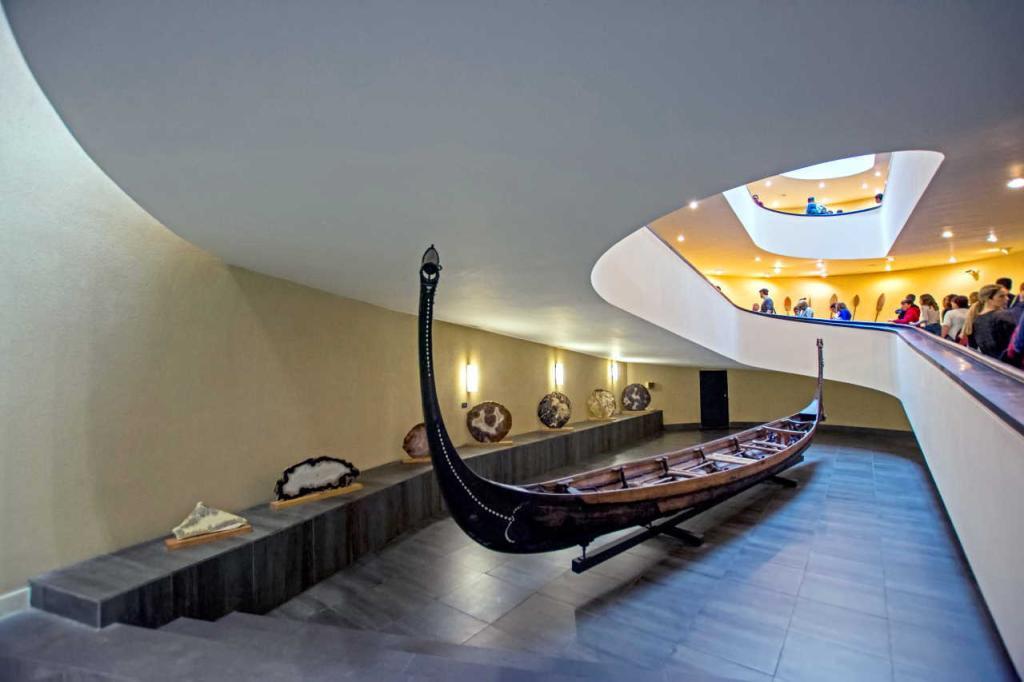 Vatican Tours, at the discovery of art, history and religion of the smallest state in the world: St. Peter basilica, Michelangelo's dome, the Vatican Museums, Sistine Chapel…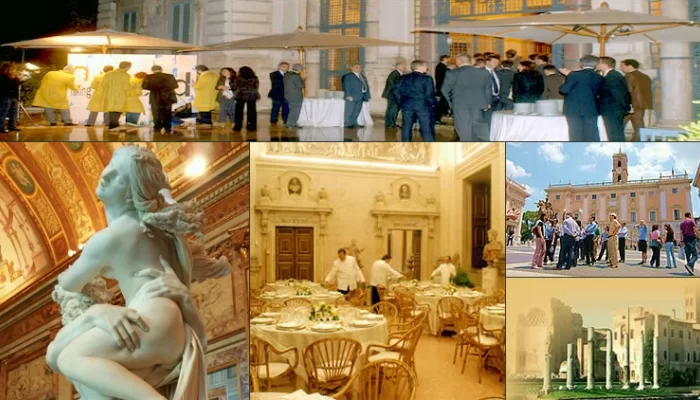 Meetings, Incentives, Conferences and Events in Italy
Plan your incentive trip in Rome and its surronded with Argiletum Tour, your professional travel agency in Rome
Food and Wine Tours in Italy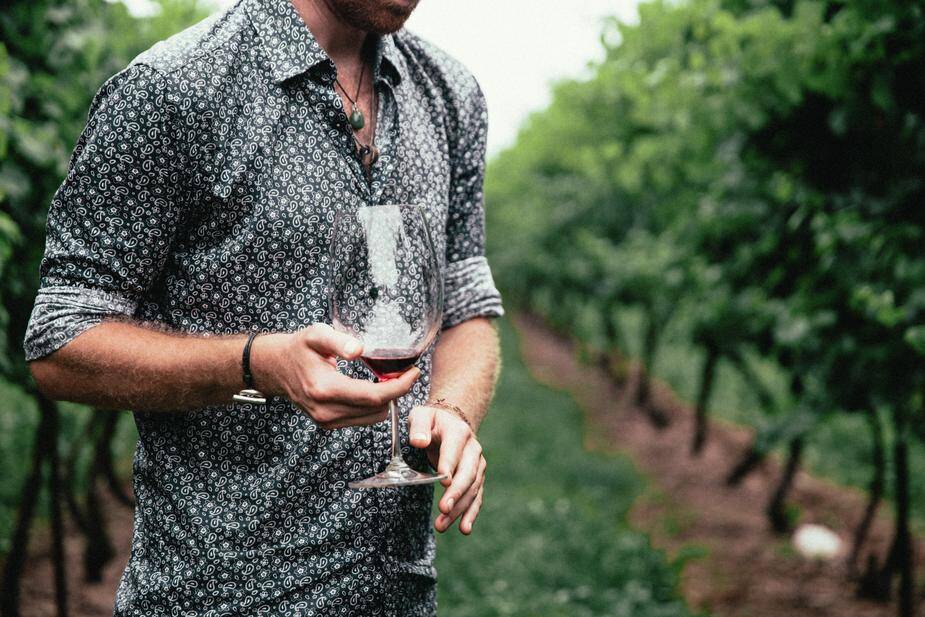 A slow tourism through the Italian regions, that will take you between dairy farms, wine and wineries of excellence, a feast for all five senses
Early Bird Booking! 10% off reserving 6 months in advance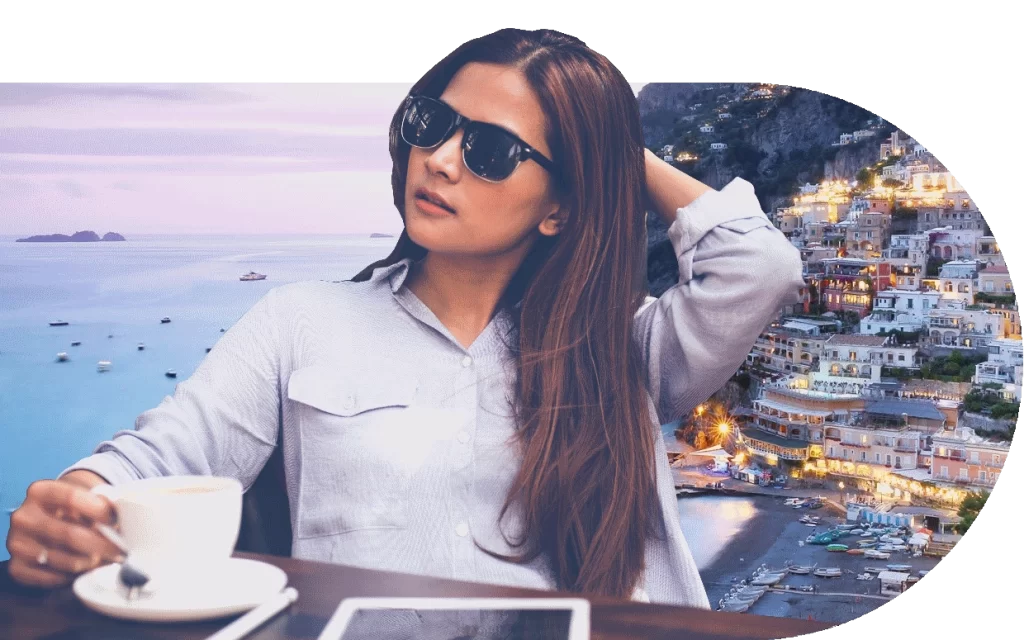 Create Your Own Italian Travel Experience with Argiletum Tour, Rome and Italy Tours Specialist
All of our Tours and Tour packages in Italy are custom-designed by our own in-house team of experienced professionals. We develop and personalise our programs so that they reflect and cater for every client's needs and desires
Contact us to customize a tour
We will get back to you shortly!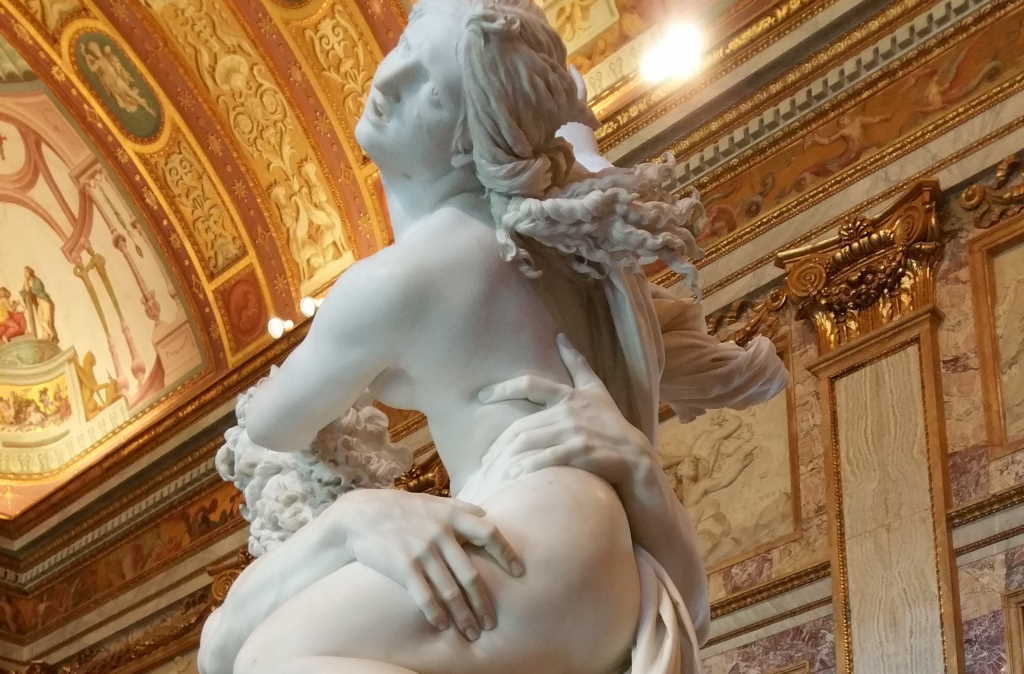 Things to know about Italy
Read our articles on Trips in Italy, travel magazine to all travelers and lovers of Rome and Italy
Why Argiletum Tour is the best choice
from all over the world
reviews of real clients
Piera, I sincerely thank you very much indeed for the tour planning you did for us.
We enjoyed a lot. It couldn't be done without your support. Everything was so immaculately planned. I am looking forward to work with you in the future for other tours too if you have any.
I will recommend my friends and relatives to plan their visit to Italy through you only.
Thanks,