Argiletum Tour Operator Rome
online since 2002!
Rome and Italy Tours specialist
We are Argiletum Tour, a Rome based Boutique Tour Operator and Travel Agency, specialist in Travel and Tours throughout Italy! We offer our experience, creativity and extensive knowledge of this beautiful country to help us organise a very special vacation for you in Italy!
TRIPS, GUIDED TOURS OF ROME AND THE ITALIAN ART CITIES
Explore Italy with our extensive selection of multi-day tours and daily excursions to every corner of the beautiful country. Enjoy city breaks and guided tours for Rome, Florence, Pisa, Venice, Milan, Naples, and other amazing destinations. From art in the most beautiful cities to culinary experiences throughout the country, your unforgettable adventure begins here!
Our formula: local expertise, an all-Italian team, instant confirmation, tailored travel advice, direct client communication.
For standard or unusual destinations throughout Italy
Theme Tours, Custom Vacations for standard or unusual destinations throughout Italy. Your travel consultants will help you to transform a trip opportunity into a memorable stay!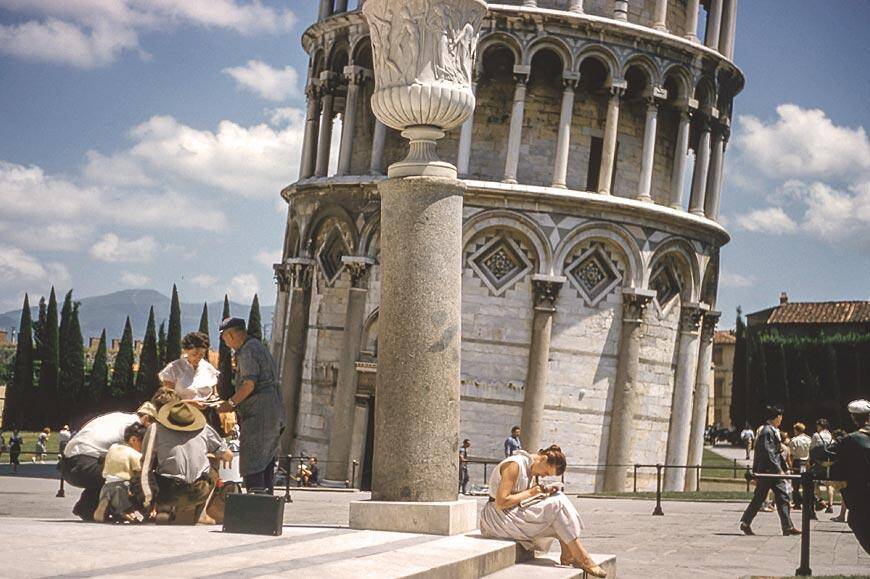 MEETINGS, INCENTIVES, CONFERENCES AND EVENTS IN ITALY
Plan your incentive trip in Rome and its surronded with Argiletum Tour, your professional travel agency in Rome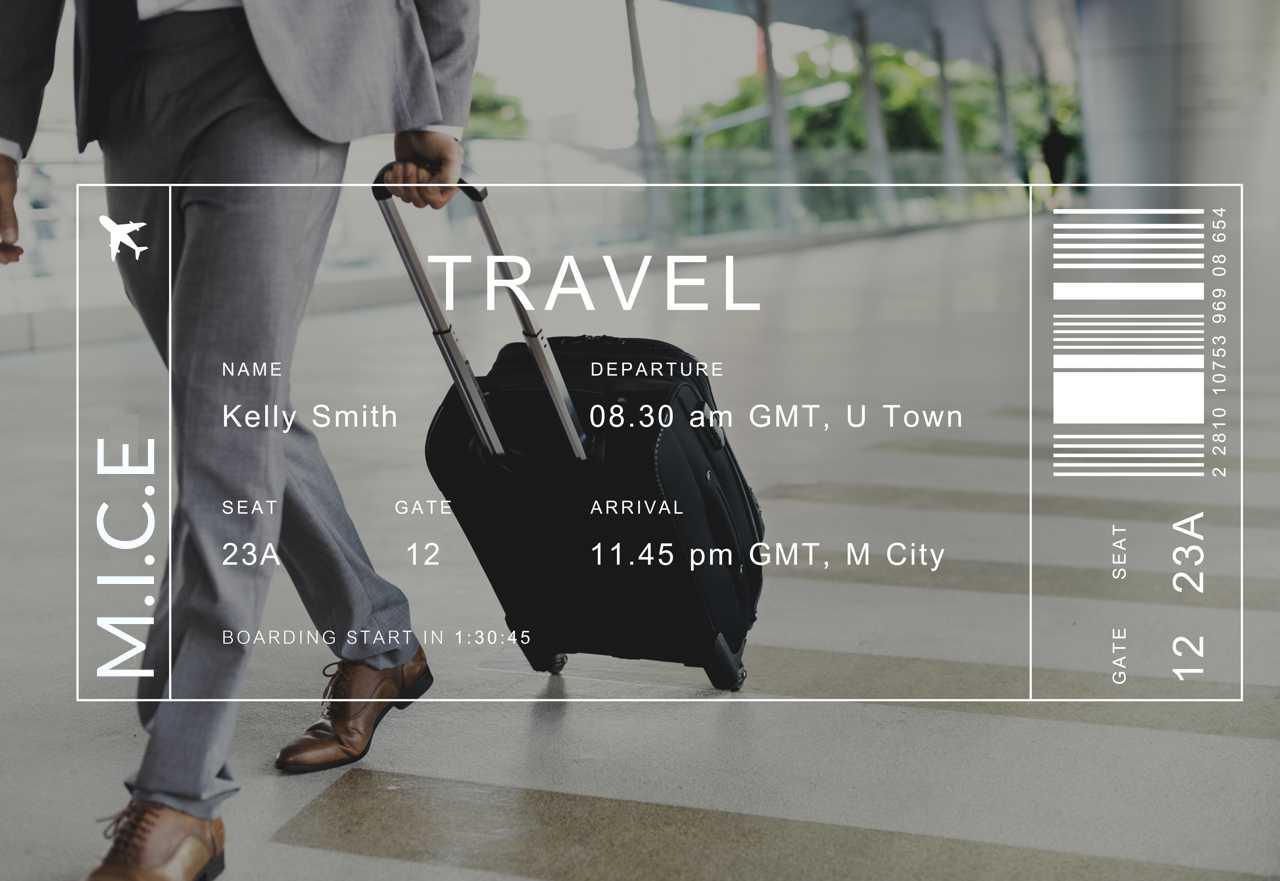 A slow tourism through the Italian regions
A slow tourism through the Italian regions, that will take you between dairy farms, wine and wineries of excellence, a feast for all five senses
The heart of Christianity
At the discovery of art, history and religion of the smallest state in the world: St. Peter basilica, Michelangelo's dome, the Vatican Museums, Sistine Chapel…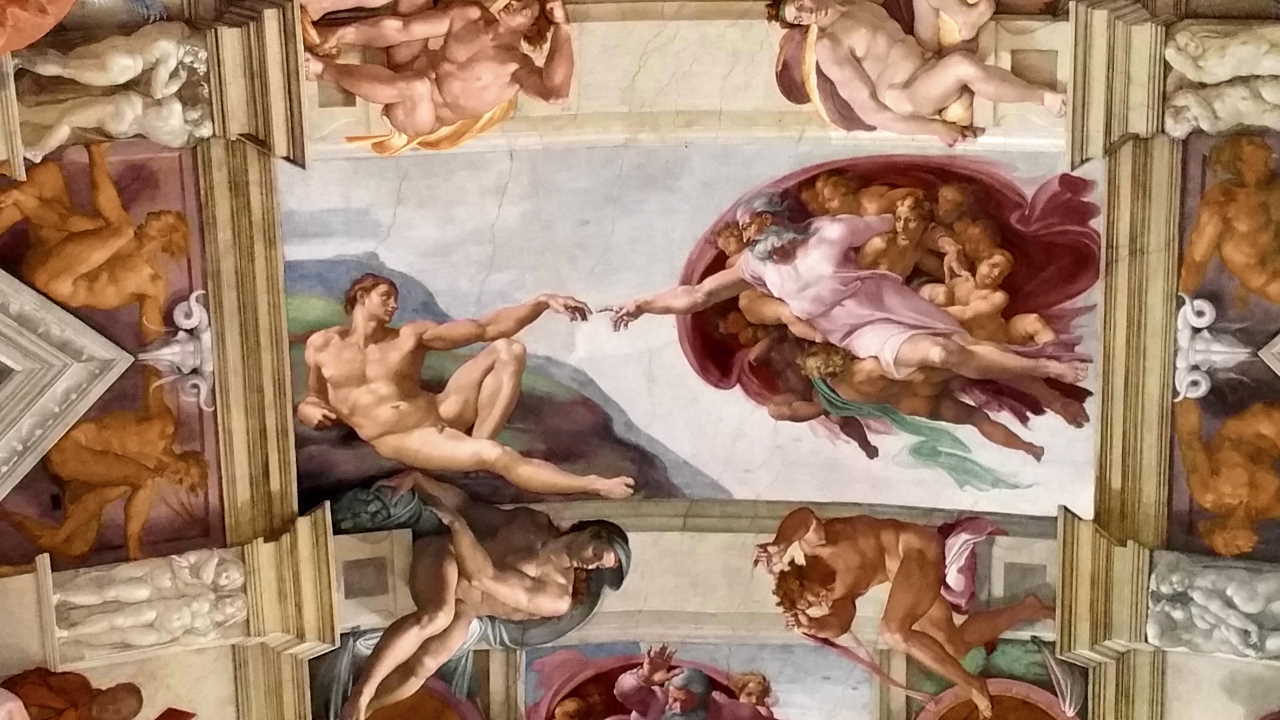 Visit Italy with Argiletum Tour
a professional team at your disposal!
With our Italy Tour Locator feature, you can quickly enter your position or another preferred location and instantly see all the available Tours in the area
Create Your Own Italian Travel Experience with Argiletum Tour, Rome and Italy Tours Specialist
All of our Tours and Tour packages in Italy are custom-designed by our own in-house team of experienced professionals. We develop and personalise our programs so that they reflect and cater for every client's needs and desires
We will get back to you shortly!