itineraries | rome | nature | archeo | cinema | city of art | villages | food and wine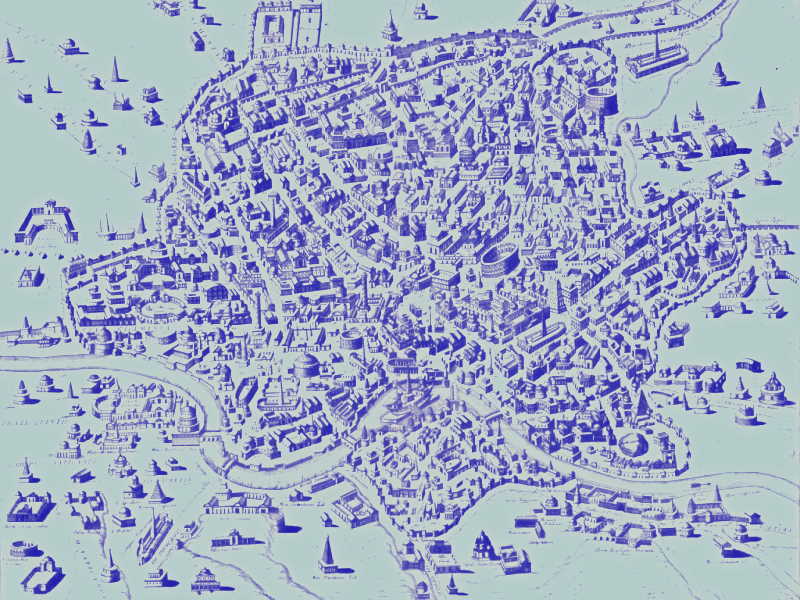 All roads "begin" from Rome
Paraphrasing the famous "motto", we invite you to follow us on this Travel Magazine edited by true lovers of the Bel Paese!
Do you love Italy, Rome…? Start your "Trip in Italy" from Rome, discovering its treasures, traditions, and peculiarities. Archaeology, Eno-gastronomy, Unusual Places and Stories!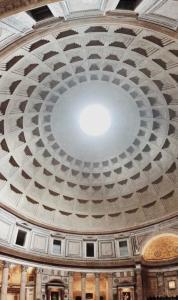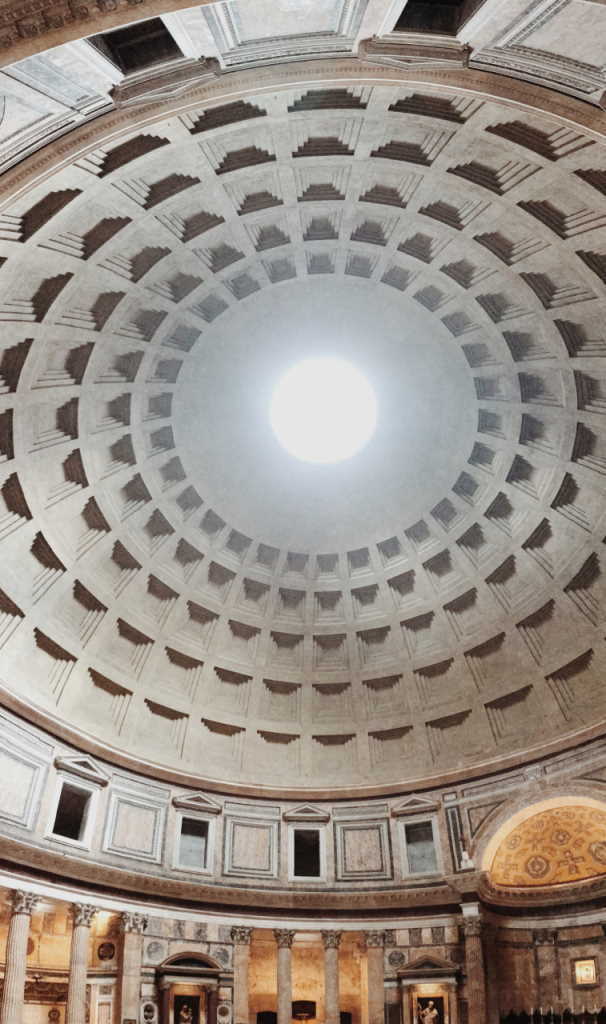 Pantheon Contents The Pantheon Great masterpiece of Roman architecture. It is one of the ancient monuments best preserved in the world. We suggest a visit
Read More »
We are specialising in customised and bespoke vacations throughout Italy, private Tours of the main Italian cities, unusual destinations, themed tours and activities for groups, families and couples
Contact our travel consultants to plan a successfully Trip in Italy
By Argiletum Tour Operator and Travel Agency, based in Rome, Italy
Create Your Own Italian Travel Experience
All of our Tours and Tour packages in Rome and Italy are custom-designed by our own in-house team of experienced professionals. We develop and personalise our programs so that they reflect and cater for every client's needs and desires
Contact us to customize a tour
We will get back to you shortly!