Rome Vacation Packages
2023
Plan your Vacation Packages in Rome 2023 with a professional team at your disposal!
Rome Vacation Packages 2023, short and long City Break and weekends to discover the wonders that Rome saves for its visitors!
You will be impressed by the Sistine Chapel in the Vatican, feel the lively atmosphere in the beautiful and magic Roman squares, the sumptuous noble palaces and the outstanding monuments that offer in every corner precious testimony of its glorious past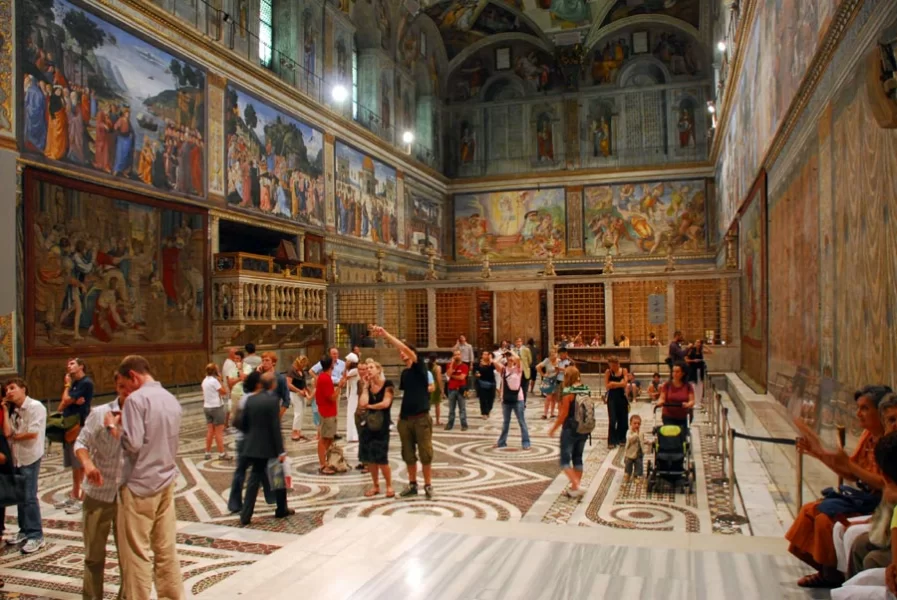 Hotel booking, customized and bespoke vacations, guided tours and many activities in Rome for small groups, families, and couples!
Our proposals for Rome Vacation Packages 2023
3 Tours Package in Rome with Your Local Guide and Driver

Holidays in Rome

254,00

€

– 720,00

€

Tours Package in Rome with your Local Guide and Driver, your access key to Rome. We take care of everything, so you can take the most of your holiday

Rome | Private Guide | Private driver | 3 Private Tours
Create Your Own Italian Travel Experience
All of our Tours and Tour packages in Rome and Italy are custom-designed by our own in-house team of experienced professionals. We develop and personalise our programs so that they reflect and cater for every client's needs and desires
Contact us to customize a tour
We will get back to you shortly!