Thematic tour packages and visit of Rome and Italy
…itineraries that enhance a country that is unique in the world for its perfect combination of historic and natural resources, revealing to travelers, through unique and enchanting perspectives…
The thematic tours offered by Argiletum Tour reveal the cultural changes that occurred to the Italian civilizations through the century, thanks to a deep knowledge of our territory, of its treasures, traditions and peculiarities.
Clients' demands to focus the theme of their trip to Rome and Italy on some specific periods of the history, artistic movements or tradition encouraged us in organizing a series of thematic tours that aim to reveal the many hidden treasures of the country
Our wish is to emphasize our natural and artistic heritage creating appealing itineraries that enhance a country that is unique in the world for its perfect combination of historic and natural resources, revealing to travelers, through unique and enchanting perspectives, the most fascinating sites of Italy that are sometimes just around the corner. 
In this section you are going to find thematic package tours that will give you the opportunity to deepen your knowledge of Italy. The schedule of our thematic tours can be customized following your groups' requests and specific needs. We will tailor the thematic itinerary of your choice according to season of your trip, length of your stay, number of persons. Although, as you can imagine, there are certain fixed costs involved with operating trips of this nature regardless of the number of participants. In order to cover those fixed costs, we suggest thematic tours to groups of minimum 20/25 persons, as with a smaller number of group members, the cost per person is higher. Our expertise in taking care of either large or small groups is guaranteed by many satisfied clients. The thematic tours we offer now are some of the group tours we already operated, but we will be more than happy to help you in setting new itineraries. All the services our customers receive during their trip are respectful of the standards requested and faithful to descriptions provided.
We invite you to read the details of our programs:
GARDENS AND VILLAS OF CENTRAL ITALY (NATURE AND ART)
At the discovery of Central Italy Gardens and Villas: starting from Rome traveling through the Lazio Region rich of Italian gardens and historical villas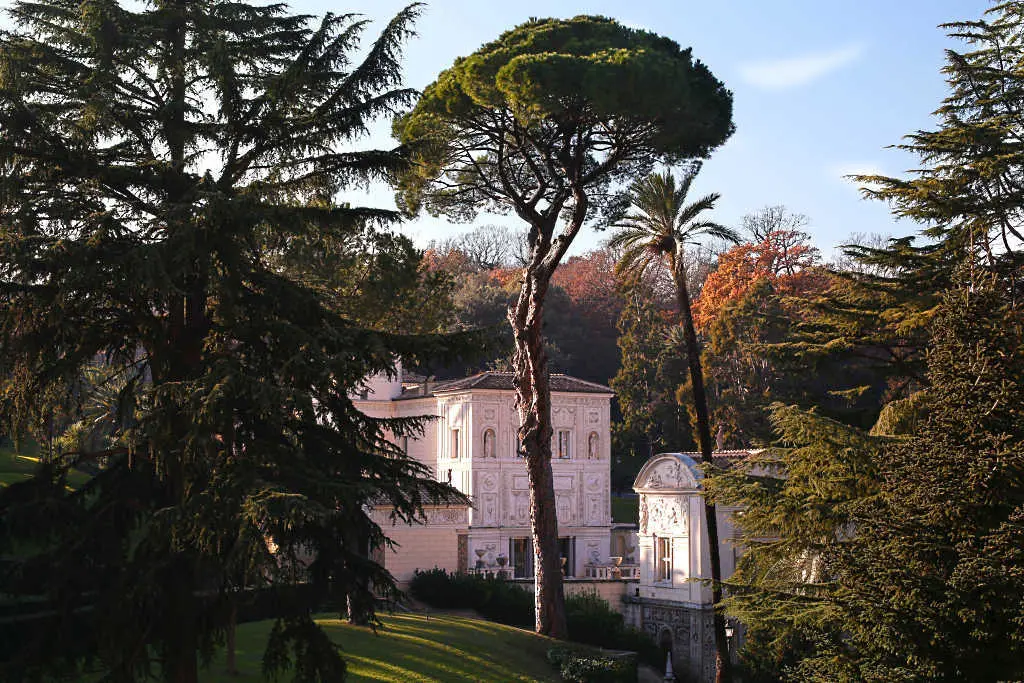 LUXURY TOUR OF ROME "THE OBELISKS OF ROME AND ORIENTAL CULTS"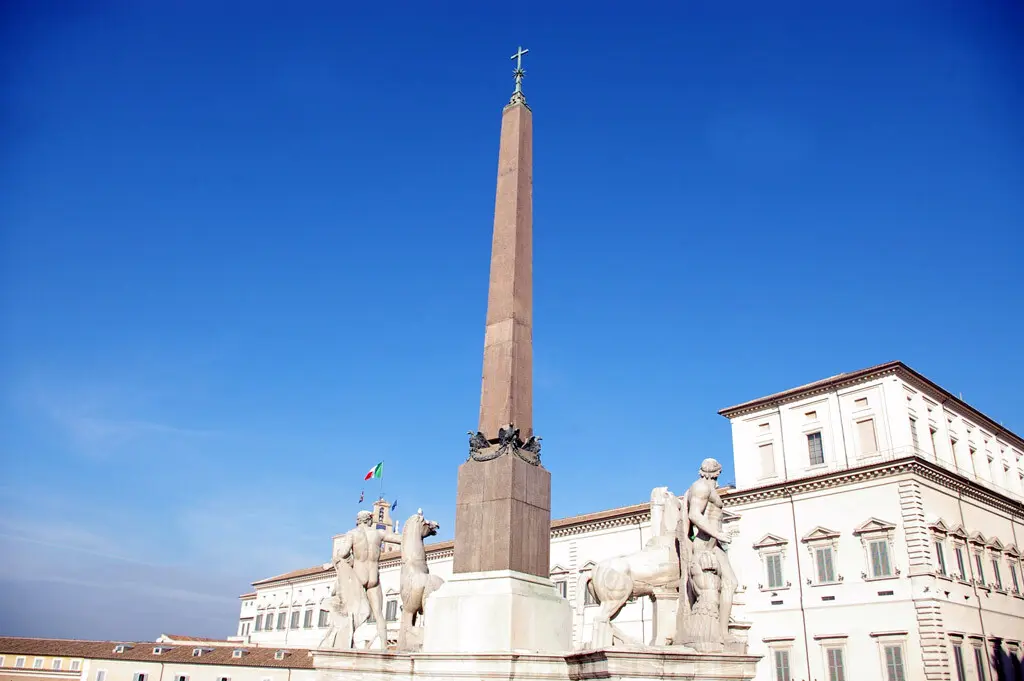 ROMA E IL CINEMA - SOGGIORNO ESCLUSIVO NELLA CAPITALE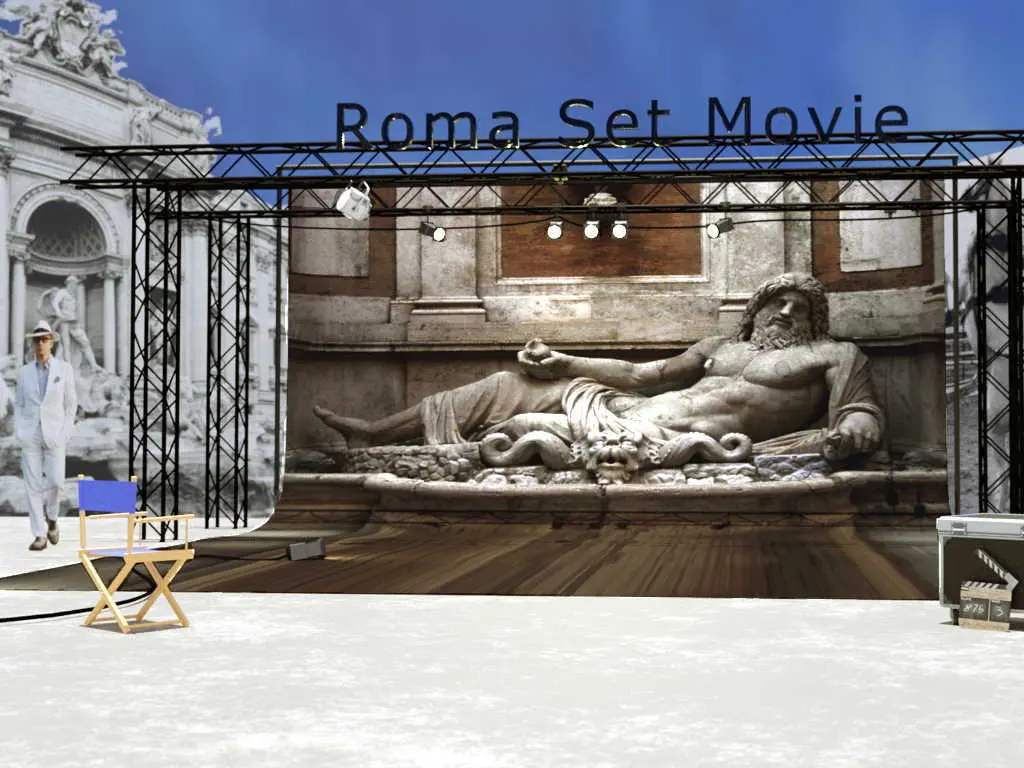 Medieval Monasteries and Abbeys of Lazio (spiritual and art)
The Holy Sites (religion and art)- Contemporary Rome (architecture)
Roman Stars and Renaissance skies: Astronomy, history and Italy (art and archaeology)
The reason why you are not going to find gastronomy tours is because in all of our itineraries even the choice of restaurants is part of the trip, as we do believe that the first step in getting to know our country and its culture is approaching its culinary tradition and original tastes, so that any of the tour is a gastronomy discovery in itself