The best day trips from Rome by Argiletum Tour! Small Groups Day Trips by train or by small Gt Bus
Day Trips from Rome! See the very best of Italy and Rome surrondings
Day Trips from Rome to visit in one day cities as Venice, Milan, Pisa, Florence, Naples and Pompeii, Amalfi, Capri Island, and many others…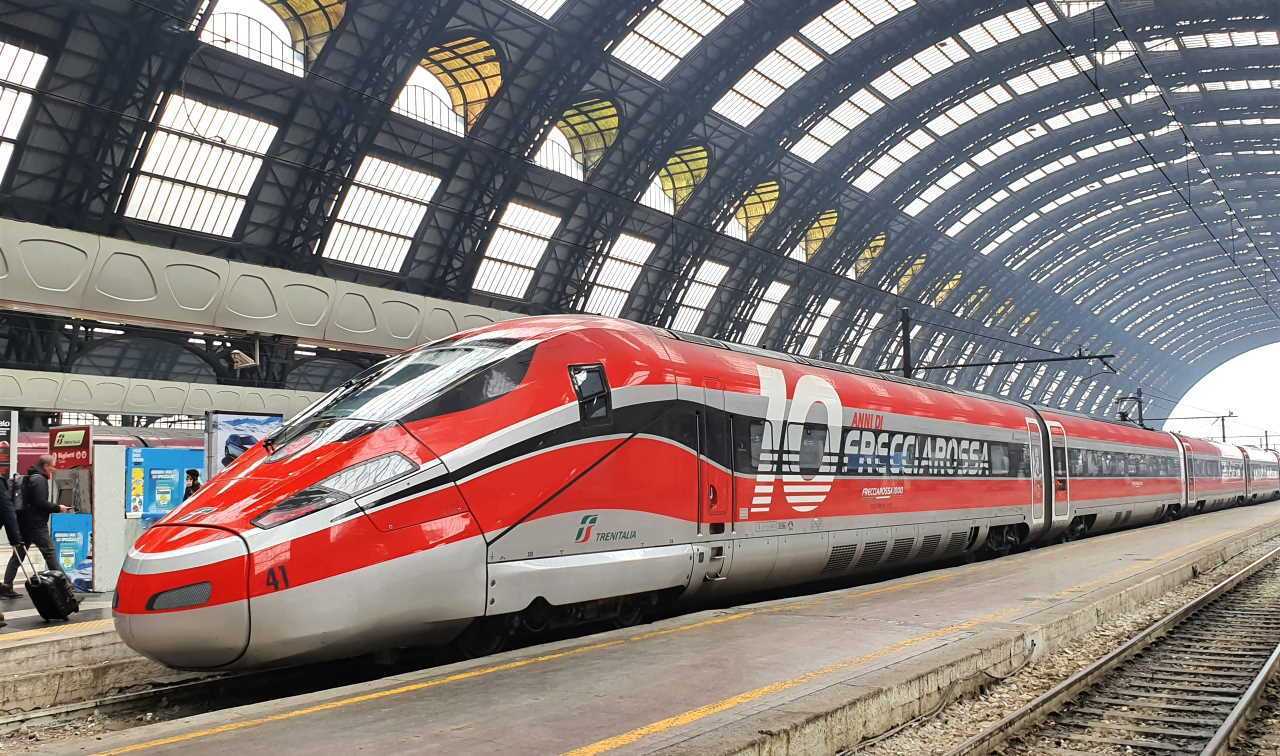 Day Trips, small groups, to discover Italian Treasures
Discover Amazing Day Trips from Rome
Are you planning a trip to Italy based in Rome and do you have a few days available?
Don't worry, you don't have to limit yourself to Rome only. Take advantage of the vast one day tours available to explore other popular Italian cities and towns. With tours to Pisa, Venice, Florence, Naples, Amalfi, Capri, Pompeii, and Verona, you can experience the best that Italy has to offer in art, architecture, and cuisine.
In just one day, enjoy rich cultural heritage, picturesque landscapes, and unique attractions that these destinations offer. Make your trip unforgettable with a day trip from Rome. Don't miss out on the opportunity to discover Italy's hidden gems!
…choose a day trip to Florence from Rome, and in a short time, you will discover its architecture, its "incredible" museums, and you could go for shopping in the beautiful streets of the city center. 


… join a small group day trip to Venice by high-speed train, it is a long day but very exciting, you will love every minute spent in Venice!


Wide selection of Day trips from Rome by Argiletum Tour
Private Tour Pompeii, Vesuvius and wine tasting

Day Trips from Rome

260,00

€

– 575,00

€

Private Tour to Pompeii and Mount Vesuvius to discover one of the most typical regions of Southern Italy. Tour a local winery, with wine tastings and lunch

Special discount 8%

Vesuvio and Pompeii | Guided Tour | Private Driver | 1 day
Half day or full day Tour to visit Rome Surroundings
There are many places in the neighbored of Rome to visit daily!
Can you image the residence of the Emperator Adriano? Visit Hadrian's Villa in the town of Tivoli and don't miss Villa d'Este, a renaissance Villa with beautiful Italian gardens.
On a half day trip you can visit the Pope's summer residence in Castel Gandolfo and the Roman Castles, where we suggest you to stop to taste typical products and wines …
And a visit to the excavations of Ostia Antica, or to the Port of Hadrian and Trajan in Fiumicino, is a must, such as walks in the footsteps of the Etruscans to discover small villages.
Have a look to the detailed Italy day trips from Rome proposed by Argiletum Tour Rome and for further information contact us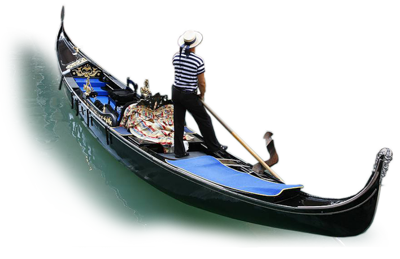 Create Your Own Italian Travel Experience
All of our Tours and Tour packages in Rome and Italy are custom-designed by our own in-house team of experienced professionals. We develop and personalise our programs so that they reflect and cater for every client's needs and desires
Contact us to customize a tour
We will get back to you shortly!