WHAT TO KNOW BEFORE TRAVELING TO ROME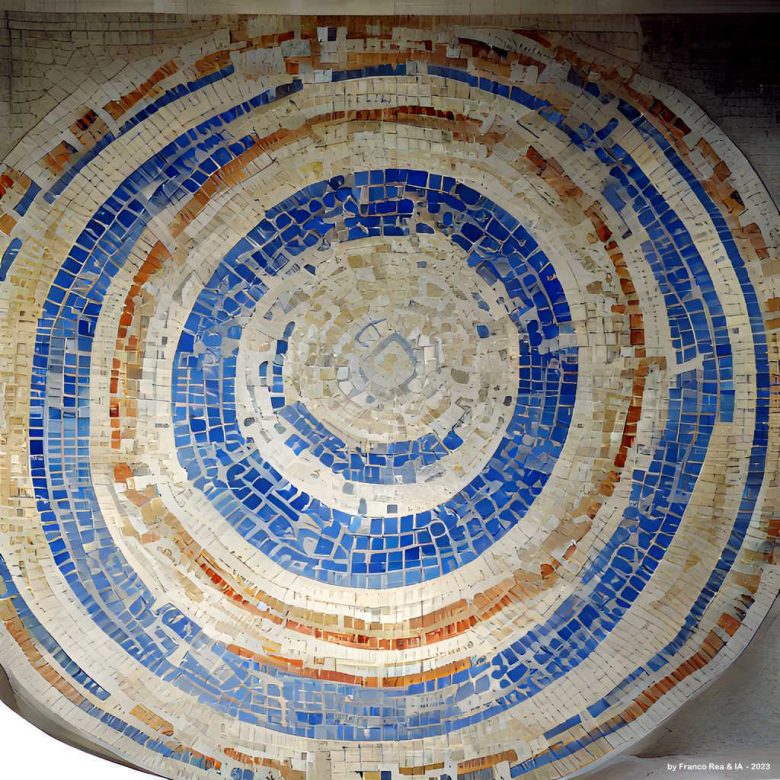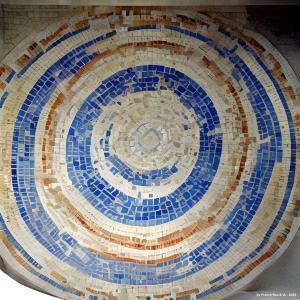 Argiletum Tour Operator and Travel Agency specializes in creating unforgettable experiences for travelers who want to be independent or travel in groups throughout Italy. In addition to providing in-depth knowledge of the territory, we highlight the most attractive and fascinating aspects to the traveler. Our thematic itineraries make visible the cultural changes that occurred throughout the journey of our civilization, the richness that characterizes it, and its historical, cultural, and food and wine traditions. On our website and blog, you will find ample information to independently or with our help plan your trip to Italy and your next vacation
What is the best time to visit Italy?
All times of the year are good to travel to Italy. Spring and autumn are the best period to visit the Art Cities, Rome, Milan, Florence, Pisa, Ravenna, Verona, Venice…, or the seaside resorts of southern Italy, the island of Capri, Sorrento and the Amalfi Coast, Apulia, Sicily…, especially if you do not like hot temperature.
To find good value you could visit the Italian Cities in certain months of the year (July, August, November, January, February…), it is true that for example in August some activities in the cities are closed, but you will avoid the long lines in museums and places of interest, enjoy outdoor cultural activities, scheduled during the summer in many Italian cities, and enjoy good sales in the Italian fashion shops.
I do not speak Italian, is it a problem?
Italy is a tourist country, and I am sure that if you ask for information you will find people helping you. Locals will also use sign language to make you understand. The younger generation usually speak English. Anyhow, learning a few words in Italian is useful and fun!
Is traveling in Italy expensive?
Compared to some European countries such as Spain or Portugal, traveling to Italy is more expensive, but it is worth it. The best thing on a budget is to travel at certain times of the year considered low season.
What is the currency in Italy? Can I use dollars or pounds?
The currency in Italy is the Euro. The best thing, if you have dollars or pounds or other coins, is to exchange your dollars for Euro at Italian banks or exchange offices, where often they do not charge additional fees. Credit and debit card payment is accepted everywhere
Is it safe to travel to Italy?
Italy is not dangerous, but you must pay attention to pickpockets, particularly pay attention to places of tourist interest and public transportation (metro, buses…). Do not leave your suitcases and bags unattended.
I need information that I cannot find on the website, to whom I ask for it?
You can contact us via WhatsApp if you want an immediate response or call our offices at 0039.0647825706 0039.0647882485 or send an E-mail, or visit us, our office is a few meters from the Colosseum.
What are the must-see destinations when traveling in Italy for the first time?
If you come to Italy for the first time without any doubt, we recommend Rome as your first destination. From Rome it is also possible to visit on a day trip many world-famous places: Florence, Siena, Pisa, Naples, Pompeii, Amalfi Coast, the island of Capri and by high speed also Venice, Verona, Milan, and many others.
If I book the hotels on my own, can I book guided tours of Italian cities through Argiletum Tour?
Of course, you can! You find a wide range of private guided tours only for you, or guided group tours.
Whether your request is for two people, or a small or large group, we will organize for you tailor-made guided tours, totally safely and with maximum comfort.
Our professional local Guides will accompany and guide you to the discovery of unique treasures.
We are 2 people we can book a trip to Italy with you?
On our website you can find packages all-inclusive, travelling from the north to the south of Italy; tour packages for independent travelers; exclusive experiences in the most renowned places of the Bella Italia. Tour packages are available with a minimum of 2 people.
Our staff is at your disposal to suggest the best holiday for you.
How can I book?
If you have not already chosen your destination in Italy, please have a look the tours we offer on our catalog.
If you have already chosen your trip you can make the reservation in our WEB APP, also available on Android and Apple. On the page of each trip, there is the "Book now" button, where you can check availability and prices and then proceed with the reservation by registering. For any additional information or clarifications, you can contact us by e-mail, WhatsApp, or phone
How much and how do I pay?
For the tours in our WEB APP it is possible to pay the total price by credit cards or PayPal. Your holiday is immediately confirmed. Within 24 hours you will receive an e-mail from our staff, and accordingly with the tours of your choice you will receive vouchers of reservation.
If you prefer to pay the total amount by bank transfer, or prefer to pay a deposit and then the balance, or use more than one credit card to pay the total amount, you can send an email with your request and we will send you all details
How do I receive travel documents?
You can download travel documents from our WEB APP where they will be always available for you.
Anyhow, at time of booking and before departure we will also send all your travel documents by e-mail: detailed schedule, vouchers and/or electronic tickets, useful information with all the necessary telephone numbers
What can I do if I need assistance in Italy?
On your voucher you will find local telephone numbers and a dedicated mobile phone number where you can contact us in case of urgent need beyond office hours.
Why choose to travel with Argiletum Tour
We are Local experts
Deep knowledge of our territory, of its treasures, traditions, and peculiarities
Real travel experience, based on anethical and sustainable tourism
Personalized services with an added cultural value making the most out of Rome and Italy's own cultural, artistic, historical and cultural heritage
A professional team at your disposal
An access key to Rome, a wonderful town which is often impenetrable.
Our expertise in taking care of either large or small groups is guaranteed by many satisfied clients
Our customers come from all over the world
24-hour support
Online since 1999
We offer our experience, creativity and extensive knowledge of this beautiful country to organise your vacation in Italy!
I found a travel package that I would like to book for my family, but I need to make some change
We are specializing in tailor-made Tours throughout Italy! We organize customized and bespoke vacations, private visits, themed tours, activities for groups, families, or couples. Itineraries, dates, and schedules can be modified to create an itinerary tailored to each customer's needs. You can forward us your request