Visit the archaeological areas of Naples, Pompeii, Paestum and the Vesuvius
An incredible 3 days Tour visiting some of the most spectacular areas in Campania region of Southern Italy allowing you to discover Naples, Pompeii, Paestum and the Vesuvius National Park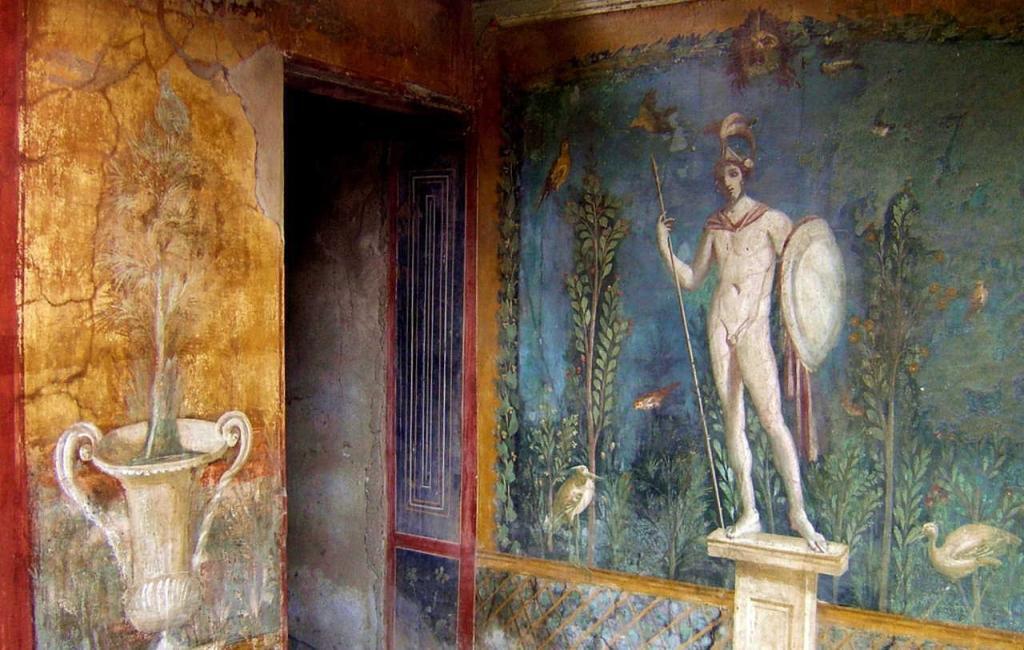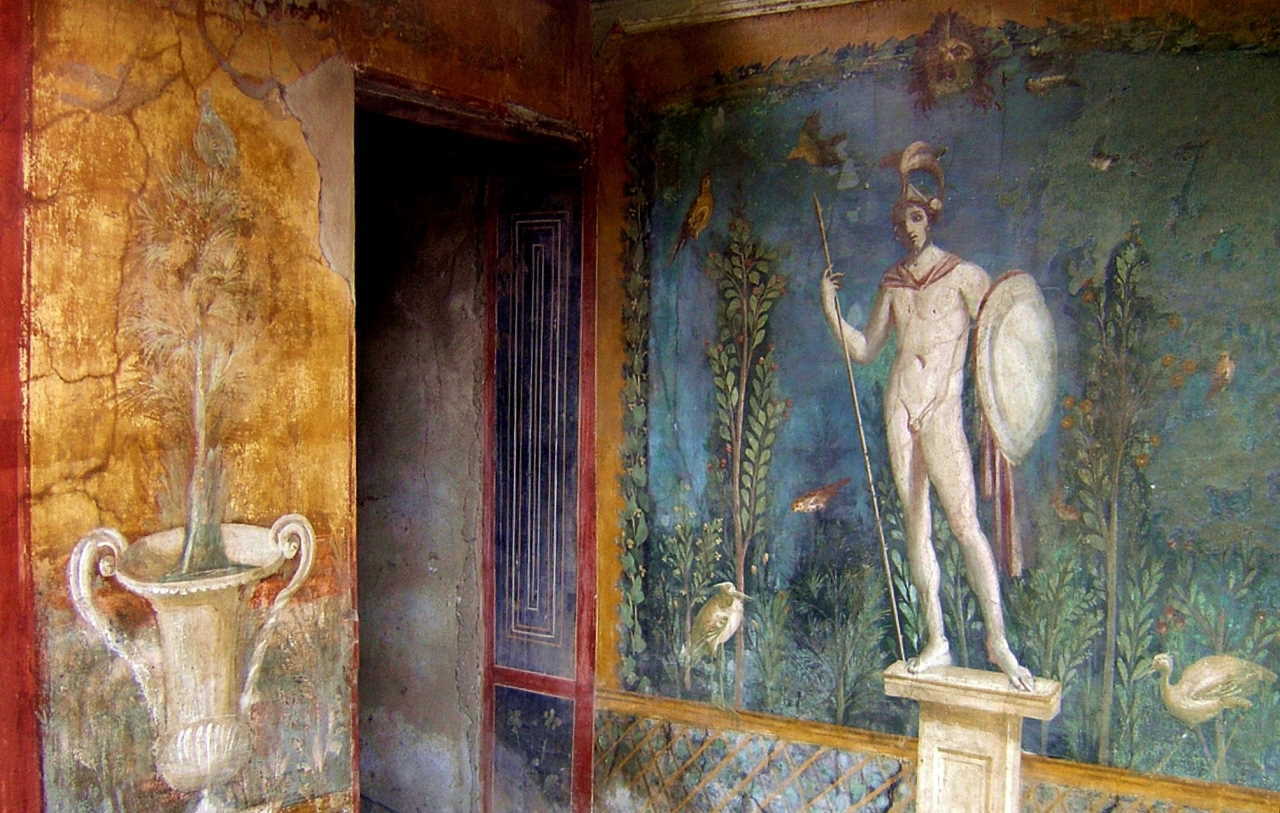 Departure is available from Rome or other selected locations
Visit Naples, Pompeii, Paestum and Vesuvius to enjoy stunning sights together with a superb cultural gastronomical experience. Available for small or large groups who may wish to experience stunning Southern Italy
Let us take you on an unforgettable itinerary for 3 days of fun, ancient cultures and Italian cuisine. This is an unique experience to learn about the history of the ancient Greek and Roman civilizations, visiting two superbly preserved world famous archaeological sites while savouring the finest local food on offer from the Italian region of Campania, famous worldwide for its cuisine.
Participate in a Neapolitan Pizza course and discover all the best kept secrets for the production of the real "Buffalo Mozzarella Cheese" on an authentic farm.
Enjoy lunch and wine tasting in Vesuvius National Park sampling organic wines from this organically rich volcanic land!
Discover Naples, whose historical center is a world heritage site and climb up to the crater of Mt. Vesuvius overlooking the spectacular Gulf of Naples.
Walk along the paths of history to the stunning city of Pompeii, buried following the eruption of the Somma-Vesuvius volcanic complex in 79 A.D.
Let yourself be enchanted by the wonderful Temples of Paestum and the ancient city of Magna Greece.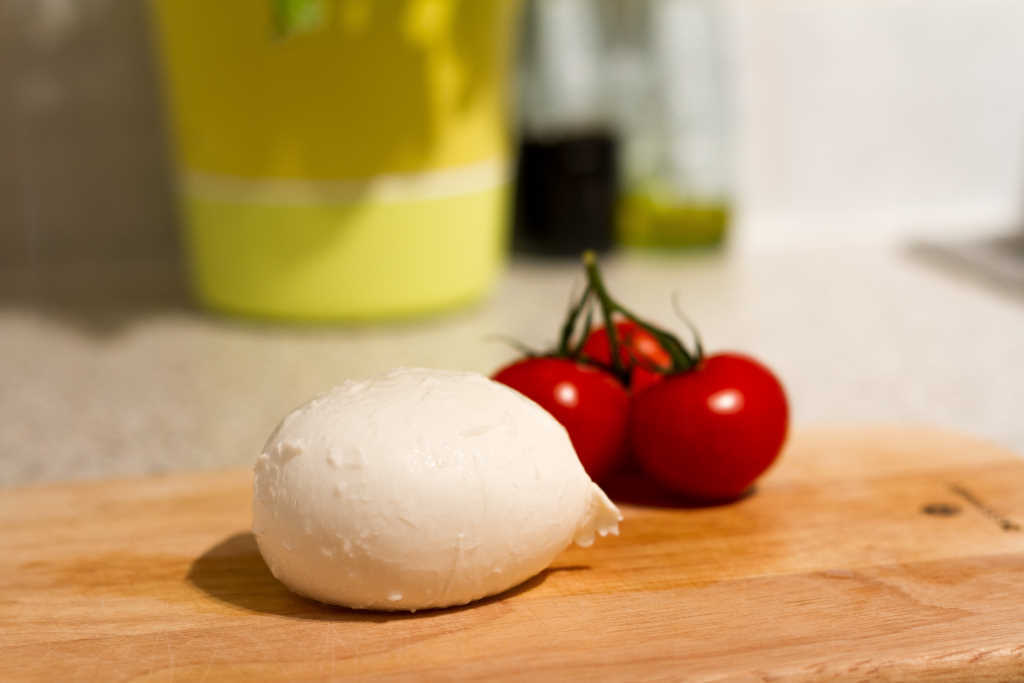 Build your own unforgettable trip to Southern Italy with your own personal Italian Travel Expert!
Whether you are a small or large group of family group or friends, associations, students, we will help you choose the best solution to allow you to discover our beautiful country. The Tour is available all year round, rain or shine, and is also suitable for children. Price is upon your request according to the number of people, period of travel and your selection from the range of services you may wish to include. We can customize the tour for you personally!
Sightseeing and gastronomic Tour of South of Italy – PROGRAM SUGGESTED
Day One
Discover the city of Naples
You will visit all of the most significant places in the city with a finely designed itinerary, accompanied by our extraordinary tour guides for an experience of a lifetime. Lunch in a typical local restaurant (optional on request)
Day Two
Climb Mount Vesuvius and visit Pompeii
Take a beautiful walk to the summit of the volcano! You can retrace one of the most famous eruptions in history that stopped time in Pompeii, giving you the unique opportunity to discover the life of the Ancient Romans! Visit the archaeological excavations which provide a unique experience of extraordinary interest and decide to try lunch with an exquisite Neapolitan Pizza in Pompeii with wine tasting Vesuvius National Park
Day Three
From the Romans to the Greeks in Paestum
Less than an hour from the cobbled streets of Pompeii lies the road to the enchanting place of Greek civilization in Italy where you will visit the perfectly preserved Temples of Paestum. Complete this journey between art, culture and gastronomy we could not miss a visit to a farm and find out how the famous Mozzarella of Buffalo is produced. Watch how it is made and sample it for yourself!
Your Sightseeing and gastronomic Tour includes on request:
3* Hotel or upgrade in a 4* Hotel in Pompeii with seasonal outdoor swimming pool
Breakfast at the hotel
Bus travel as per itinerary including all bus permit and parking charges
Tour Guide with the group
City tour with a professional English-speaking guide in Naples
Underground Naples tour with professional English-speaking guide
Tour with professional English Speaking guide in Pompeii
Tour with professional English Speaking guide in Paestum
National Park Vesuvius Tour with professional volcanology guide
Mozzarella di Buffalo Farm Tour (experience with lunch included)
Pizza Cooking Class Experience with dinner included
All entrance fees
Lunches, dinners and Wine Tasting
Additional nights can be added to create a tailor made itinerary according to individual client needs.
Please Contact us and allow us to create detailed schedule and quotation by providing the following information:
Number of people
Nationality
City and date of arrival and departure in Italy
Number of nights
3* or 4* hotel
All services you wish to include