Tourist Itineraries rome and italy
Our selection of Tours to visit Rome and Italy from north to south​. Visit all the main monuments of Rome, the Art Cities of Italy and the most famous destination. Do you wish to visit Italy?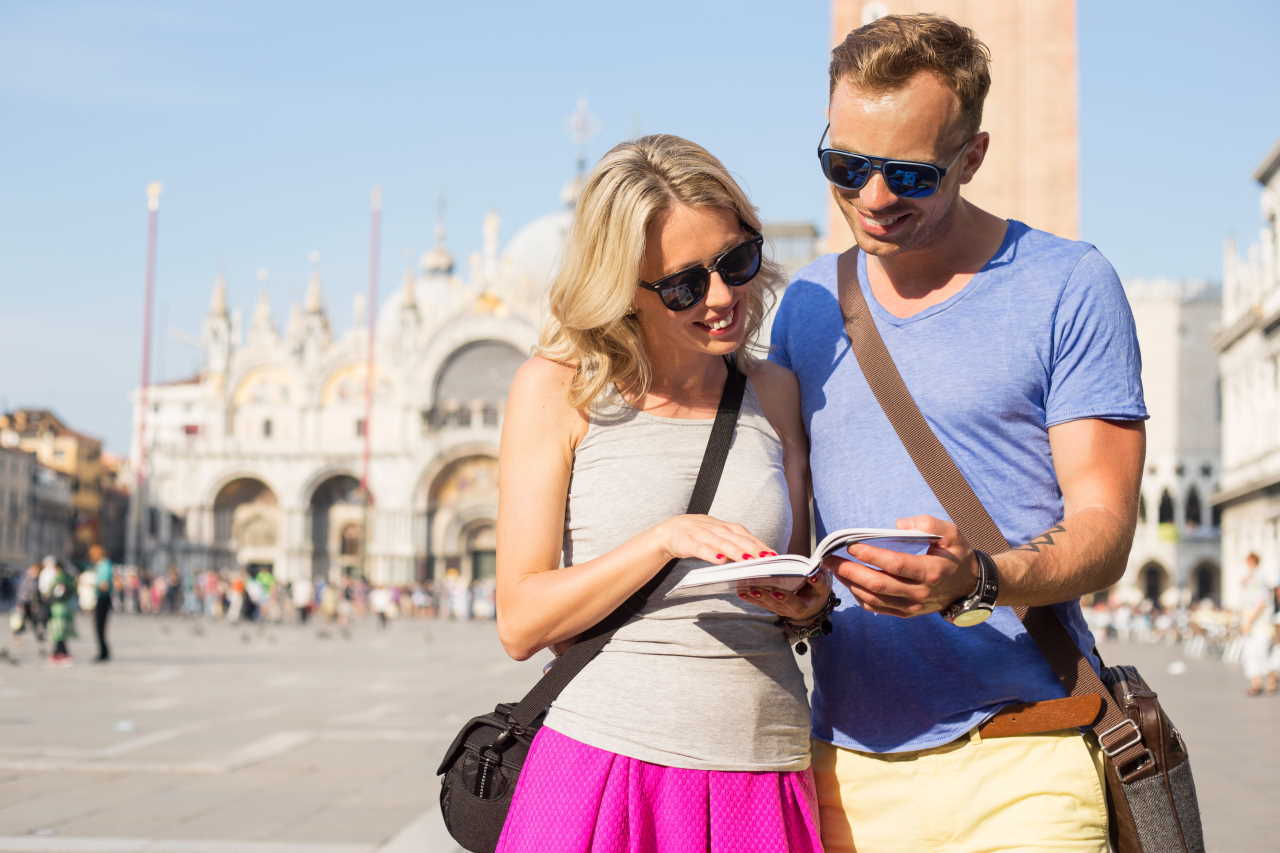 We offer a wide selection of Tourist Itineraries to visit Rome and Italy. Short or long Stays in the major Italian cities, Private Custom Tours, Theme Itineraries, organized Tours, and cultural activities in Italy: Florence, Pisa, Venice, Verona, Milan, Pompeii, Capri, Amalfi, Assisi, Siena, Sicily, Sardinia…
Private & Tailor-made Tours, Day Trips and Travel Packages for Couples, Families, Small Groups for standard and unusual destinations throughout Italy
"Rome is the capital of the world! This is the place where the history of the whole world comes together, and I count on being born a second time, on being truly risen, the day I set foot in Rome" Goethe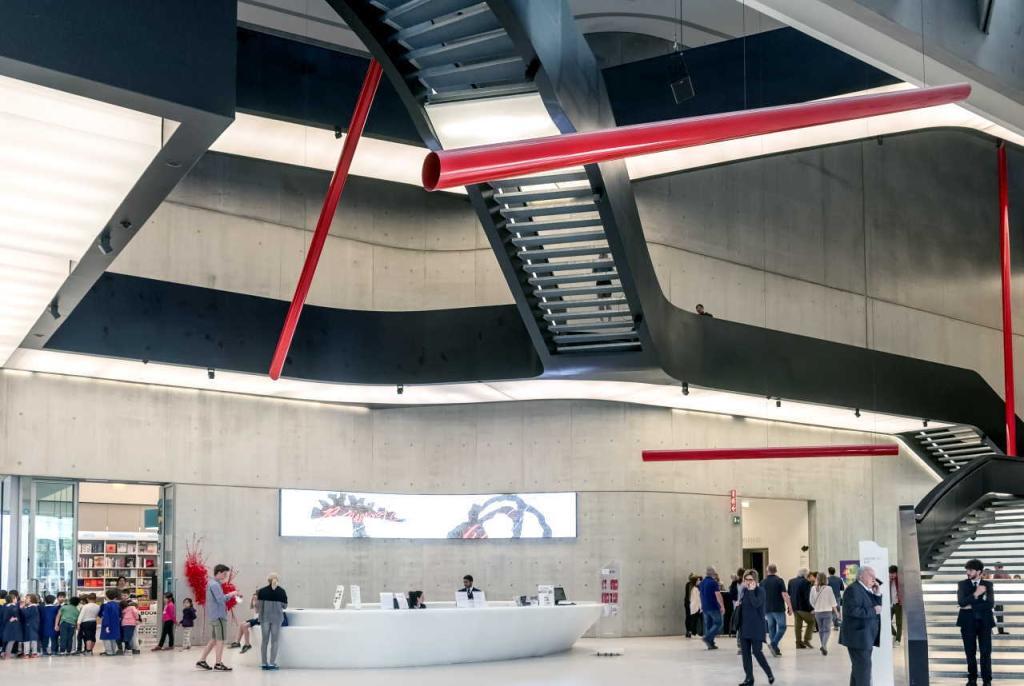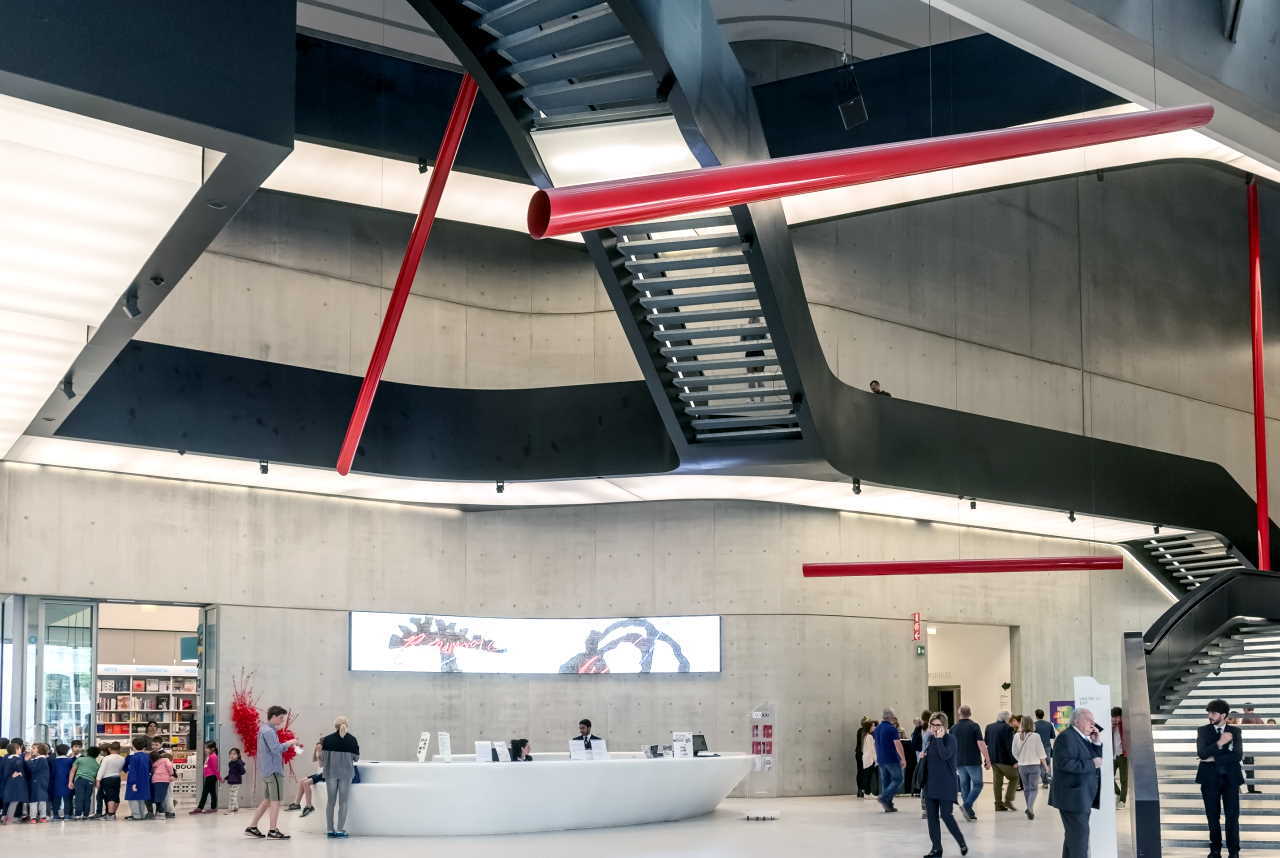 Deepen your knowledge of the Capital and discover the main attractions of the city and unusual places!
Guided Tours at the discovery of art, history and religion of the smallest state in the world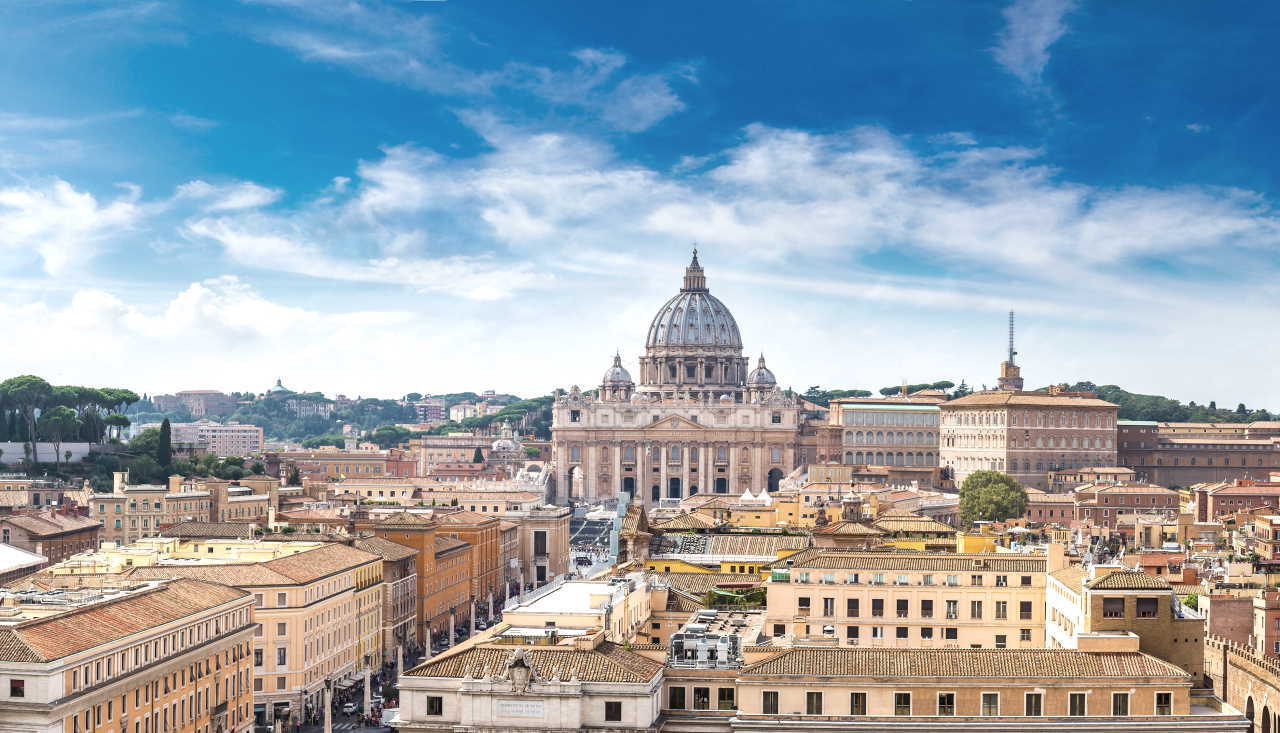 St. Peter Basilica, Michelangelo's dome, the Vatican Museums, Sistine Chapel
Take a city break in Italy and visit the most renowned Italian cities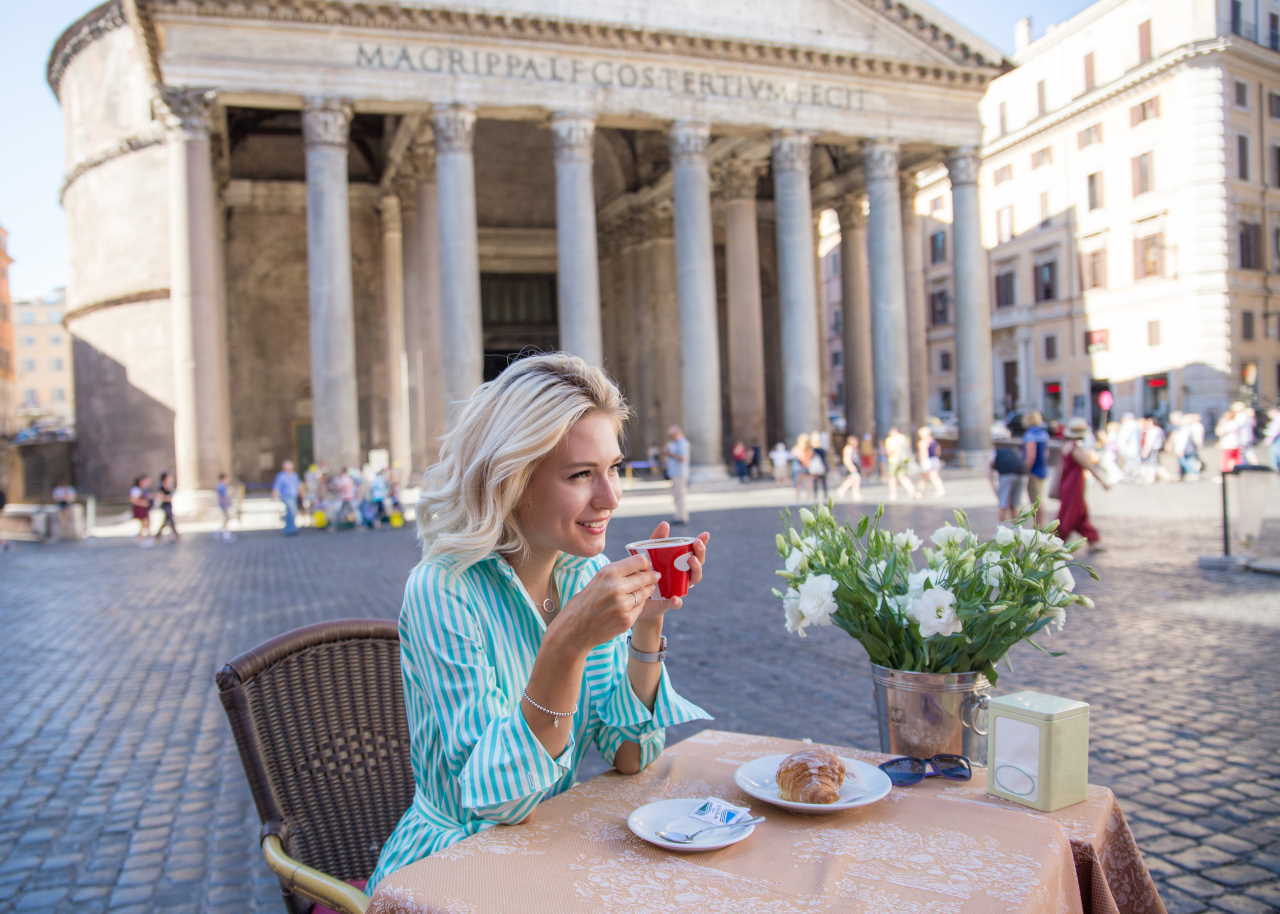 We offer short or long stays, luxury weekends with private guide and driver, and tailor-made stays to all the wonderful Italian cities
Luxury Italy Tour Packages
Argiletum Tour customizes your Luxury Italy Tour Packages, offering you 24-hour assistance during your vacation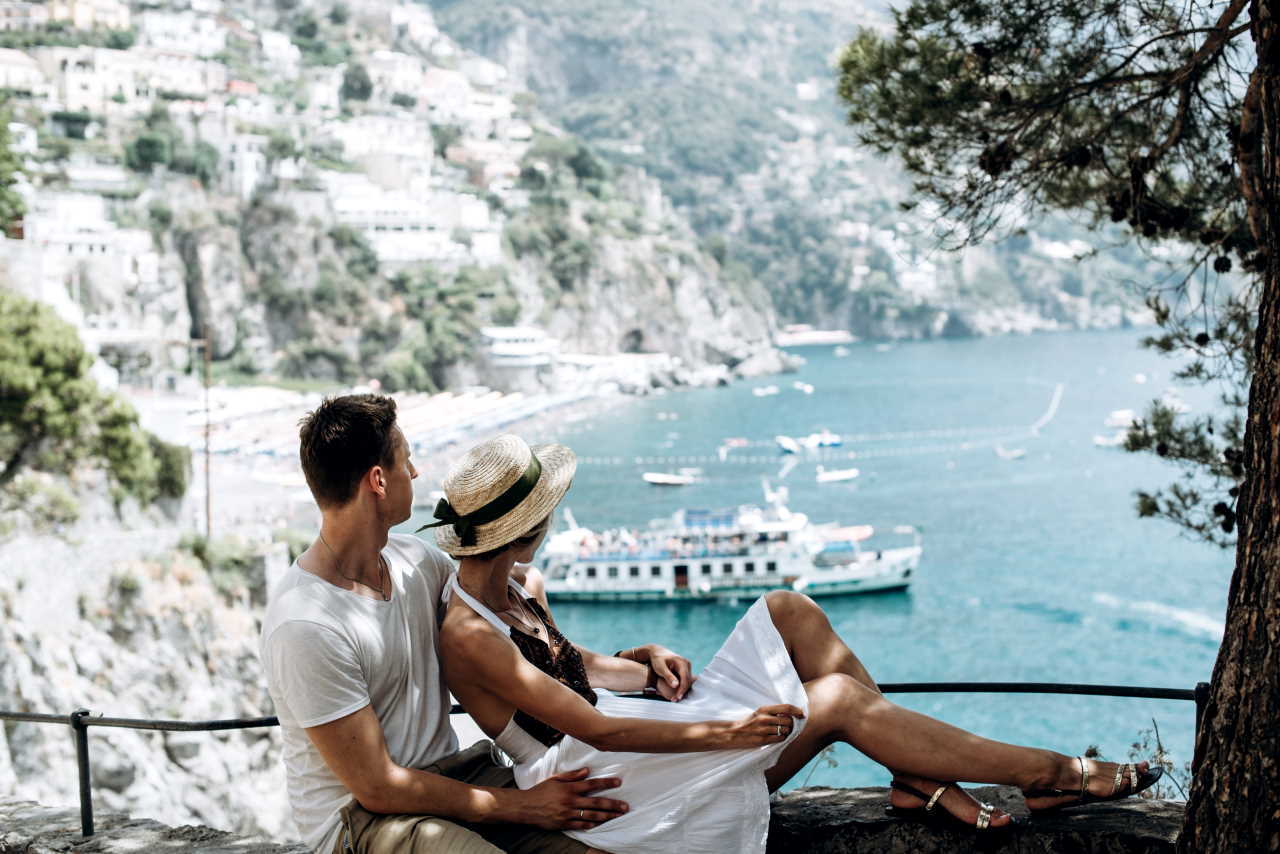 Discovering the most famous Italian cities and tourist resorts with Luxury Italy Tour Packages
WE CUSTOMIZE TOURS IN ITALY "BESPOKE ITALIAN HOLIDAYS"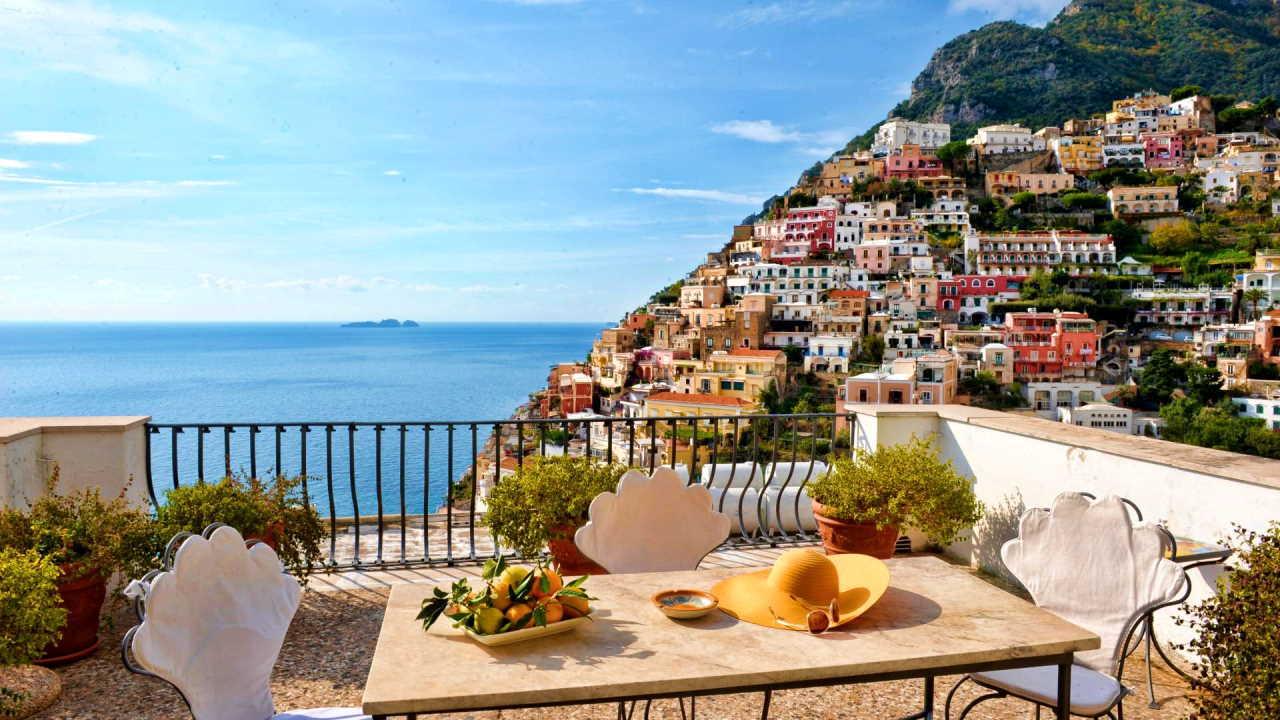 ORGANIZED ITALY TOURS PACKAGES
WITH YOUR ITALIAN TRAVEL SPECIALIST AT DISPOSAL FOR AN UNFORGETTABLE ITALIAN EXPERIENCE
DISCOVER THE BEAUTIES OF FLORENCE AND TUSCANY WITH OUR TOURS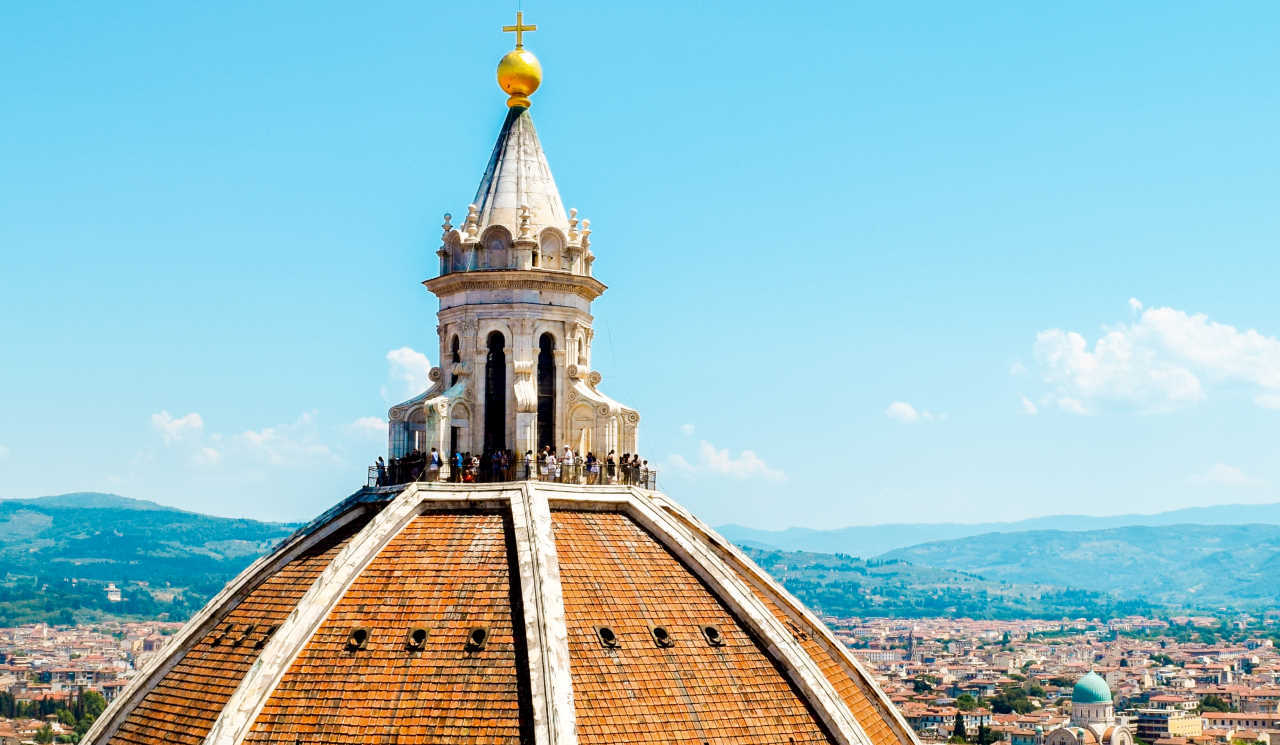 "… spend your holidays in Florence and visit Tuscany, land of excellent wines and good food…"
"… spend your holidays in Florence and visit Tuscany, land of excellent wines and good food…"
Visit Florence Private Tour

Private Tour to visit Florence with your personal guide 3 hours. An unforgettable tour of Florence where you will admire an unparalleled beauty

Florence | Walking Tour | Private Guide | 3 hrs.

45,00

€

– 110,00

€
Venice is a truly unique City; indeed, visiting is solely possible on foot or by boat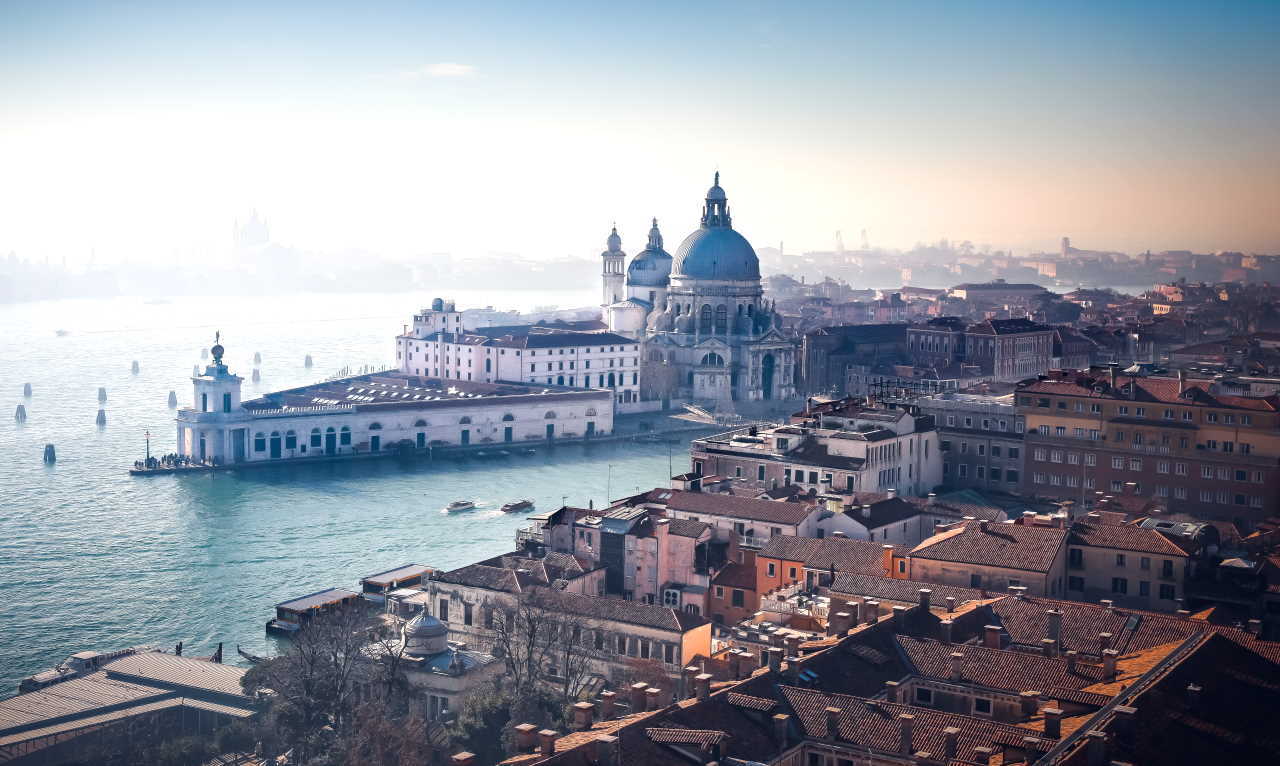 There are many attractions, places to visit and events which draw travelers from around the world, starting from the beautiful Piazza San Marco and the Basilica; timeless symbols of the City of Venice, the Rialto Bridge and the Grand Canal, lined with fine palaces and buildings…
I NOSTRI TOUR A NAPOLI E DINTORNI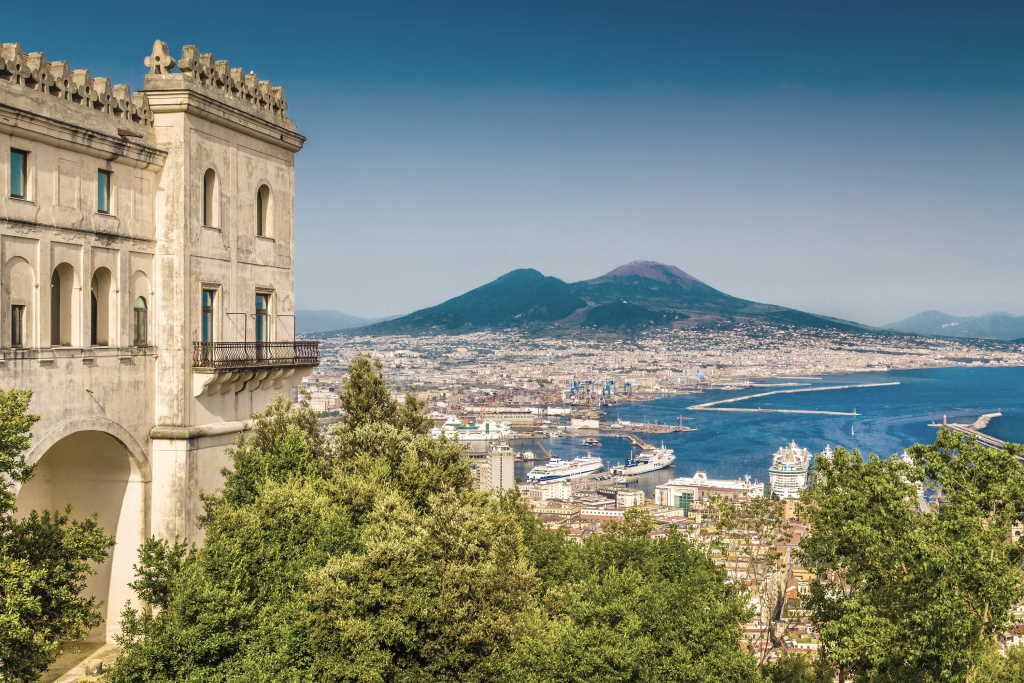 Immergetevi nella storia della città, per scoprire i suoi vicoli, i quartieri popolari, le botteghe artigiane e i luoghi meno conosciuti. Visite guidate esclusive di Pompei, visita panoramiche della Costiera Amalfitana, soste ad Amalfi, Capri, Ischia…
TOURS AND ACTIVITIES IN MILAN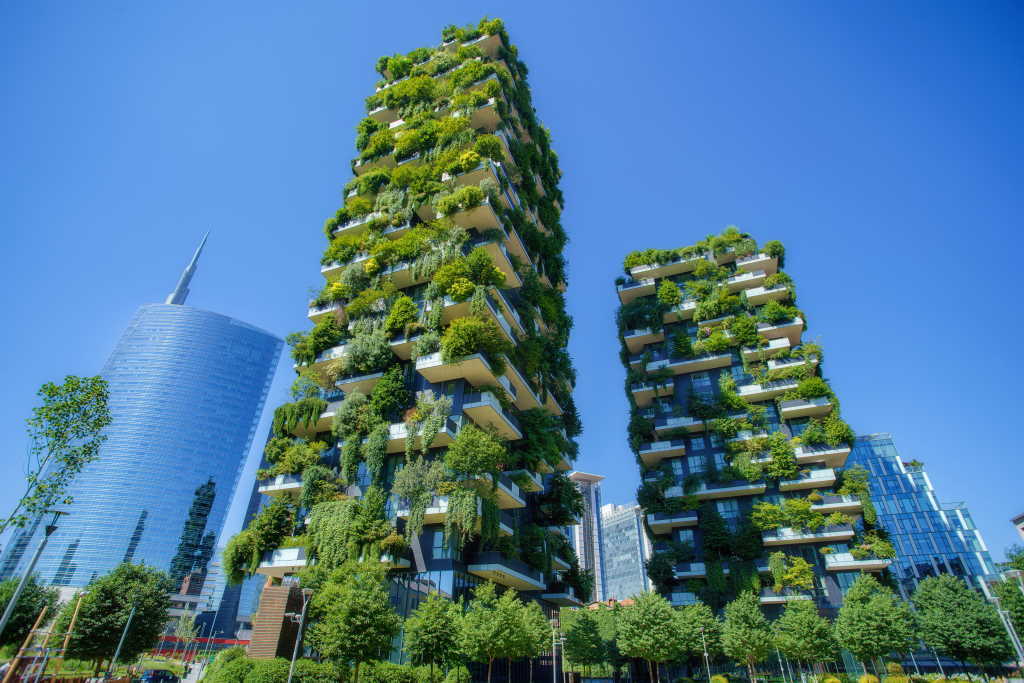 The city of Italy, known all around the world as the international centre of fashion, design, style and contemporary creativity and Milan offers also a very rich historical heritage evidenced by the works of art and architecture from different eras
FOOD AND WINE ITINERARIES IN ITALY
DISCOVER THE MOST DELICIOUS PART OF ITALY WITH OUR FOOD AND WINE ITINERARIES!
A slow tourism through the Italian regions, that will take you between dairy farms, wine and wineries of excellence, a feast for all five senses
Create Your Own Italian Travel Experience
All of our Tours and Tour packages in Rome and Italy are custom-designed by our own in-house team of experienced professionals. We develop and personalise our programs so that they reflect and cater for every client's needs and desires
Contact us to customize a tour
We will get back to you shortly!