Italy Vacation Packages for Groups
ITALY VACATION PACKAGES IS DEDICATED TO TRIP PLANNING FOR CHARTERED GROUPS FOR STAYS IN ROME OR TRAVELLING THROUGH WONDERFUL ITALY
A fully experienced staff of travel consultants is at your disposal during the whole planning of Trips to Italy for your Groups.
Whether a religious, cultural, eno-gastronomic trip or just the occasion to celebrate an Anniversary with your family and friends we will help you to transform a trip opportunity into a memorable tour, because our customers are always VIP!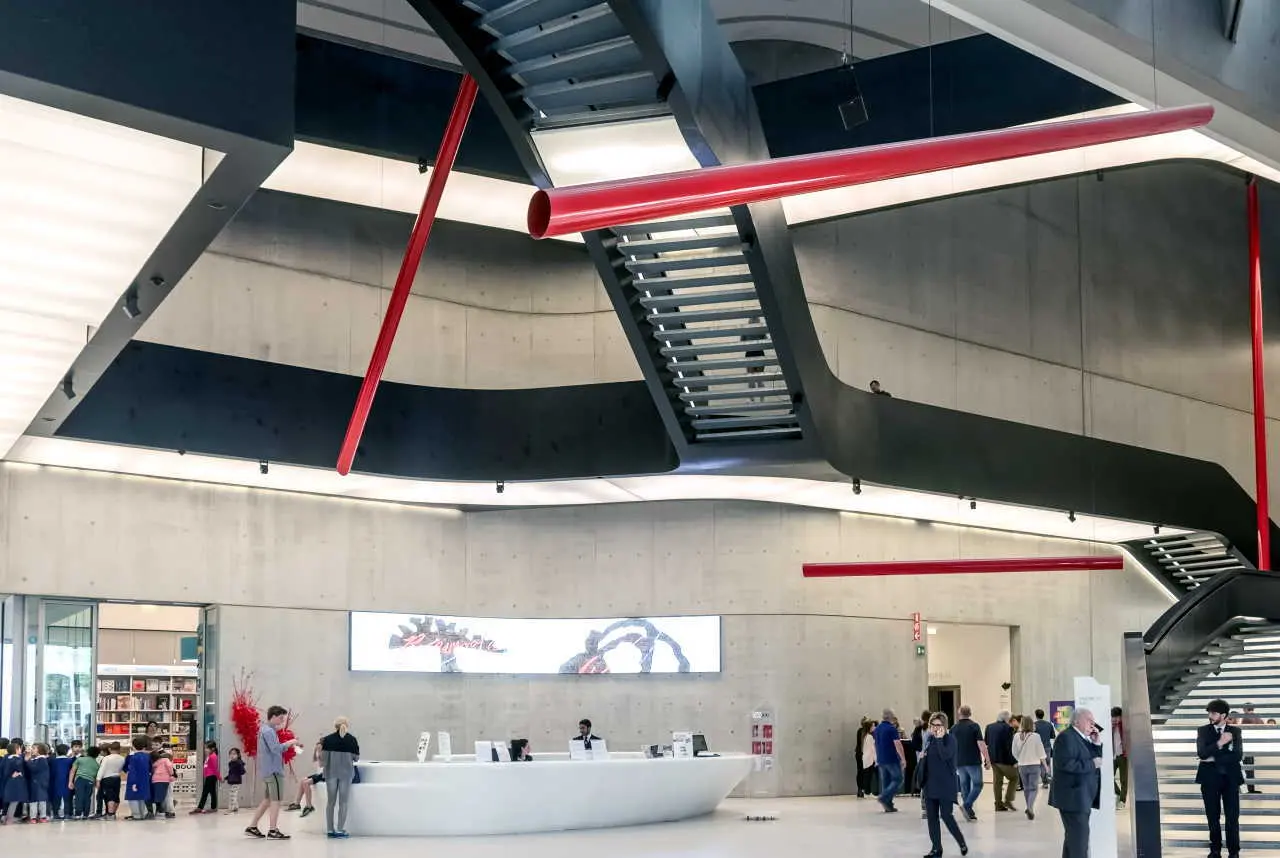 Our expertise in taking care of either large or small groups is guaranteed by many satisfied clients
Why travelling with Argiletum Tours
To us each group is unlike any other this is why our packages are not standard formats adapted to all sort of requests.
We are experts in the territory but we need your help to customize your trips to all of your needs and expectations. For this reason before setting our proposal we first ask you to send us some preliminary information: nationality and number of participants, ages', because of travel, arrival and departure, category hotel request. Our offer will contain a detailed description of services included, location of accommodation, terms of reservation, blocked tariffs, option dates.
Italy Vacation Packages for Groups!
Agency assistance h24for your Group
Trips to Italy for Groups
We have been personally selected all the premises that we are going to offer you (hotels, restaurants, tourist sites) but if you wish we can arrange for you site inspections.
Our staff will be available during the entire length of your stay so you will not have to be worried about any technical organization.
You will receive all vouchers of reservation before your arrival, and a dedicated number for any contact need beyond office hours. It is also possible to reserve a travel assistant to coordinate the various travel activities reserved.
Some ideas for Vacation Packages in Italy for Groups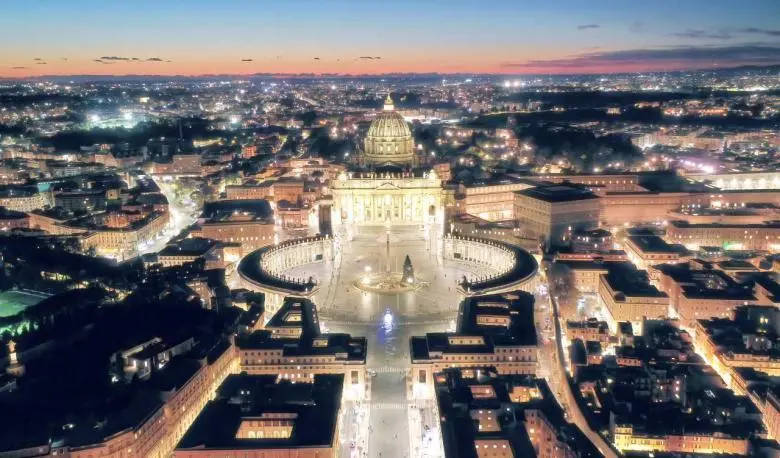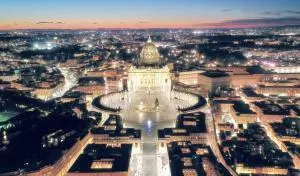 Pilgrimage Tour to Rome Italy – The opportunity to visit the places that have made the city of Rome the heart of Christianity Custom and
Read more»
Create Your Own Italian Travel Experience
All of our Vacation Packages in Italy for Groups are custom-designed by our own in-house team of experienced professionals. We develop and personalize our programs so that they reflect and cater for every client's needs and desires
Contact us to customize a tour
We will get back to you shortly!
Why Argiletum Tour is the best choice