Argiletum Tour Operator Rome
From ancient ruins to exclusive resorts, visiting the city of Naples is one of the richest and deepest aesthetic, human, and vital experiences that a visitor can imagine
"Naples is a paradise, where everyone lives in a state of intoxication and forgets themselves!" – J. W. Goethe
The City of Naples is located in the center of the homonymous Bay, and it is one of the largest cities in Italy. The beauty of its surroundings, like the splendid Amalfi Coast, or the island of Capri, Ischia, the well preserved greek and roman ruins, make of this area of Italy a place to visit!
With one million of inhabitants, Naples is the third most populous city in Italy and one of the most incredible in the world. The center of the city of Naples is part of the world-historical heritage, protected by the UNESCO. And their language, Neapolitan, is known and understood throughout the country almost as well as official Italian. And Mount Vesuvius overlooking the gulf.
For centuries Naples has been a global reference center in numerous fields of knowledge and culture. It was the Capital of the Kingdom of Naples for over five hundred years and of the Kingdom of the Two Sicilies until the Unification of Italy.
Tours and Activities in the City of Naples and Surroundings
Visit Naples, the Pearl of Southern Italy, and its Surroundings, a paradise of sea and sun, tradition and music!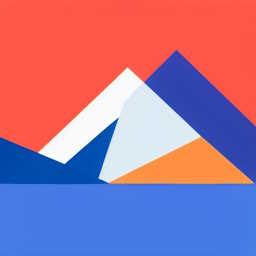 With our Tours you can explore the amazing Amalfi Coast, Pompeii excavation perfect preserved, Capri Island, a lot of fun and adventure for an unforgettable trip! And for lovers of ancient art and  history, the surroundings of Naples are a paradise: Pompeii, Herculaneum, Paestum, Baia, Bacoli…
You will be surprised by what the city of Naples and its Surroundings can offer!
Rome to Amalfi Coast Day Trip

Naples

237,00

€

Visit Positano and Amalfi Coast from Rome! One day trip travel accompanied by an English speaking Assistant from Rome

Positano | Group Tour | High-Speed | 1 day
Create Your OwnTravel Experience in Naples, Amalfi Coast, Sorrento...
All of our Tours of Naples  are custom-designed by our own in-house team of experienced professionals. We develop and personalise our programs so that they reflect and cater for every client's needs and desires
Contact us to customize a tour
We will get back to you shortly!