Thematic tour packages 2022!
Gardens and Villas in central Italy
Itinerary Gardens of Rome and Lazio region, Italy
At the discovery of Central Italy Gardens and Villas
Beyond its extraordinary artistic patrimony, Italy owes its fame to the beautiful natural landscapes to those genius of art who gave artistic shape to nature itself creating gardens, natural parks, historical reseidences…
Central Italy offers the main great garden heritage, having restored or restoring many of its greatest garden treasures. Our custom designed gardens' tours offer a chance to discover some of the most exclusive and beautiful ones. Starting from Rome and opening the gates of the hidden and secret gardens of the Vatican or Villa Medici. Traveling through Lazio region South of Rome to the romantic Gardens of Ninfa, the spectacular water gardens of the Villa d'Este in Tivoli or the cardinal villas in the Roman Castles.
Head north towards Bracciano Lake to meet head gardeners of St. Liberato's Botanical Gardens and the antique and precious roses of Giuliano Castle's park. The sumptuous Lante, Farnese and Ruspoli residences and their Italian Gardens; other highlights include visits to the luxuriant vegetation and the park of the Princess Del Drago's residence on Bisentina island; the garden which boasts the richest collection of peonies in the world, and many other private gardens which are not normally open to the public, where garden owners will be more than happy to introduce you to the history of their gardens, plant varieties and their care. We offer a complete assistance from your arrival till departure.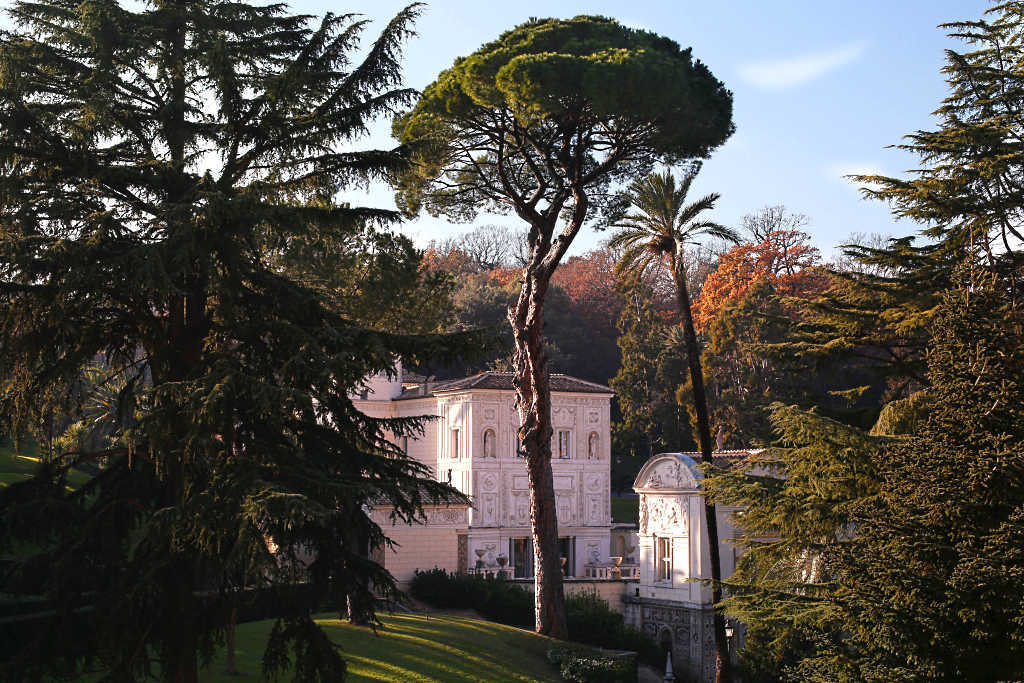 All of our tour escorts and local guides are fully fluent in English and have a deep knowledge of the region ensuring you a relaxed holiday.
Our trips are suitable to both experts and neophytes as each garden tour is tailor-made on your requests. The itineraries are set with great attention considering time at disposal and size of the group. For each tour, a careful selection of gardens is made based on specific interests and season of the year you will chose for your trip. Our garden tours are specially designed for  groups, taking a special care in the choice of small hotels de charme , in quiet, scenic locations even when centrally located in the cities. To complete a memorable holiday you will enjoy local specialties made with genuine ingredients accompanied by the finest local wines.
Create Your Own Italian Travel Experience
All of our Tours and Tour packages in Rome and Italy are custom-designed by our own in-house team of experienced professionals. We develop and personalise our programs so that they reflect and cater for every client's needs and desires
Contact us to customize a tour
We will get back to you shortly!