Argiletum Tour Operator Rome
Venice is a truly unique City; indeed, visiting is solely possible on foot or by boat
Built as it is on an archipelago of 118 islands interlaced by a dense network of canals and more than 400 bridges which connect streets, squares and districts of  Venice City. A labyrinth of narrow streets with noble buildings which are reflected in the water, the breaking waves, the lapping of gondola oars, boats and ferries…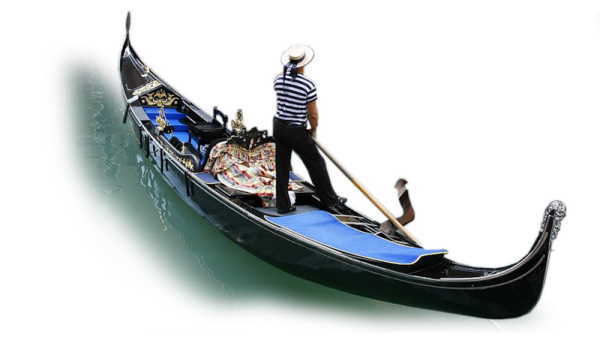 Visiting the city of Venice is a unique experience. Made up of 118 islands, 176 canals, and 435 bridges, it was the capital of the Serene Republic for 1,100 years. For its unique urban planning and artistic heritage, the city is universally considered one of the most beautiful in the world. Venice has been declared a World Heritage Site by UNESCO and is the second Italian city, after Rome, with the highest tourist flow in Italy.
St. Mark's Square and its Basilica, the Doge's Palace, the Church of the Apostles, the Grand Canal, the Rialto Bridge, and the Bridge of Sighs are just some of the names that immediately evoke Venice. The city was of Byzantine inspiration, founded in the 5th century and dominated most of the coasts of both the Adriatic and the Aegean Sea in the 13th century.
Venice is something more, and very different; it has to do with the senses, with unique life experiences, with a "fourth dimension of reality." Venice is a gondola passing slowly in the background of a palace or a distant island or a couple of lovers walking in a silent alley at night, along a canal, while their steps echo in the darkness. It is also a master of glass from Murano or Burano, who blows into a long tube. It is a tall and mysterious figure dressed in an 18th-century costume, masked, crossing a lonely bridge during the most famous carnival in the world, which has been celebrated for almost a thousand years. Venetian culture is something not to be missed at least once in a lifetime.
There are many attractions, places to visit and events which draw travelers from around the world, starting from the beautiful Piazza San Marco and the Basilica; timeless symbols of the City of Venice, the Rialto Bridge and the Grand Canal, lined with fine palaces and buildings…
Florence and Venice 4 days – Italy Tour from Rome

Italy Tours

Italy Tour Package: Florence and Venice, 4 days from Rome. Visit 2 of the best art cities of Italy with an independent tour: train tickets, hotels, and guided tours

Italy | 3 stars | Guided Tours | High speed | 4 days
Create Your Own Italian Travel Experience
All of our Tours and Tour packages in Venice City are custom-designed by our own in-house team of experienced professionals. We develop and personalise our programs so that they reflect and cater for every client's needs and desires
Contact us to customize a tour
We will get back to you shortly!