"Rome is the capital of the world! This is the place where the history of the whole world comes together, and I count on being born a second time, on being truly risen, the day I set foot in Rome" - Goethe
Deepen your knowledge of the Capital and discover the main attractions of the city and unusual places!
Have you ever been to Rome? It's never too late! If you love to travel to discover unique places in the world, Rome is the right city for you! Have a look at the list – absolutely not exhaustive –of what to visit in Rome, the Eternal city!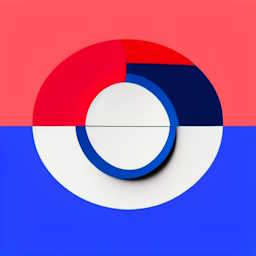 Create Your Own Italian Travel Experience
All of our Tours and Tour packages in Rome and Italy are custom-designed by our own in-house team of experienced professionals. We develop and personalise our programs so that they reflect and cater for every client's needs and desires
Contact us to customize a tour
We will get back to you shortly!