Food and Wine Itineraries
in Italy
Discover the most delicious part of Italy with our Food and Wine Tours!
A slow tourism through the Italian regions, that will take you between dairy farms, wine and wineries of excellence, a feast for all five senses.
Short or long itineraries which can be combined with each other, to spend unique moments according to your needs.
Travel between extraordinary scents, flavors and wines, from the north to the south of Italy, with itineraries studied and tested, to offer an authentic food and wine experience in Italy
Let yourself be guided in a unique path made of places, stories, traditions and products of the Italian excellences
Wine and Food Tours for Groups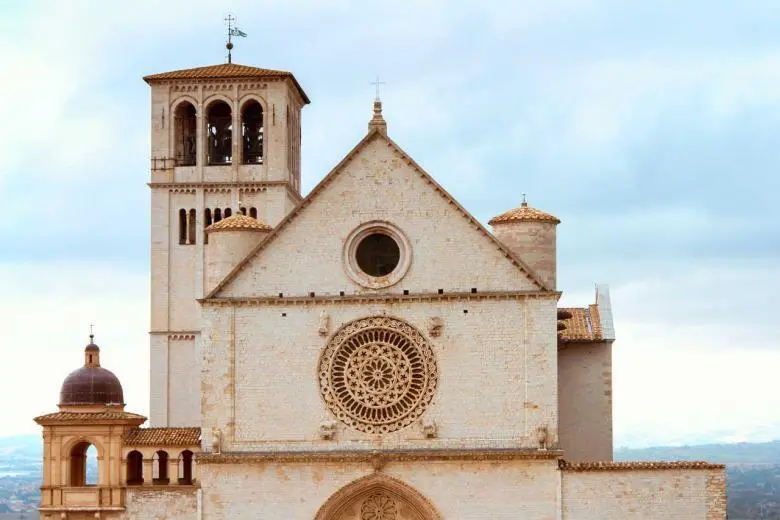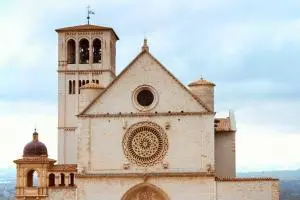 Ideal for food and wine lovers Discover the flavours of Umbria with our 3-day wine and food trip. A gourmet tour of art, history and
Read more »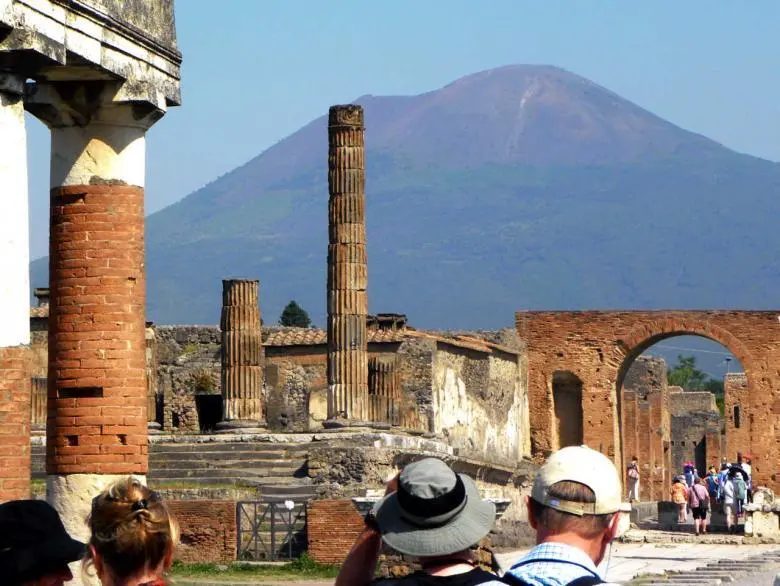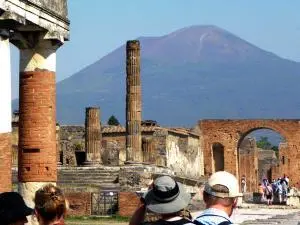 Visit the archaeological areas of Naples, Pompeii, Paestum and the Vesuvius An incredible 3 days Tour visiting some of the most spectacular areas in Campania region of Southern Italy allowing you to
Read more »
An unforgettable break from the daily frenzy, without thoughts and organizational stress.
Visit the cellars, walk among the vineyards with Those who planted them, cared for and loved them
Michelin-starred restaurants where the combination of ingredients of the highest quality and brilliant reinterpretations of ancient flavors produce dishes that are works of art
Having "le mani in pasta", at a cooking course, and taking home not only a souvenir, but the possibility of being able to replicate recipes and flavors at home and recreate the food and wine experience over and over again
Culinary breaks in Trattorias to savor the best local specialties, traditional recipes of home cooking, handed down over time…
Imagine yourself in the shade of a vineyard, a glass of wine, a dish of cheeses and cured meats of a unique flavor to taste the gastronomic excellence of the different territories
Discover how the vines took their names from the shape of the leaves, taste wine to recognize the slight scent of honey, wood or berries surrounding the land where the precious clusters of grapes ripen
Create Your Own Italian Travel Experience
All of our Tours and Tour packages in Rome and Italy are custom-designed by our own in-house team of experienced professionals. We develop and personalise our programs so that they reflect and cater for every client's needs and desires
Contact us to customize a tour
We will get back to you shortly!