Organized Tour packages
with your Italian Travel Specialist at disposal for an unforgettable Italian Experience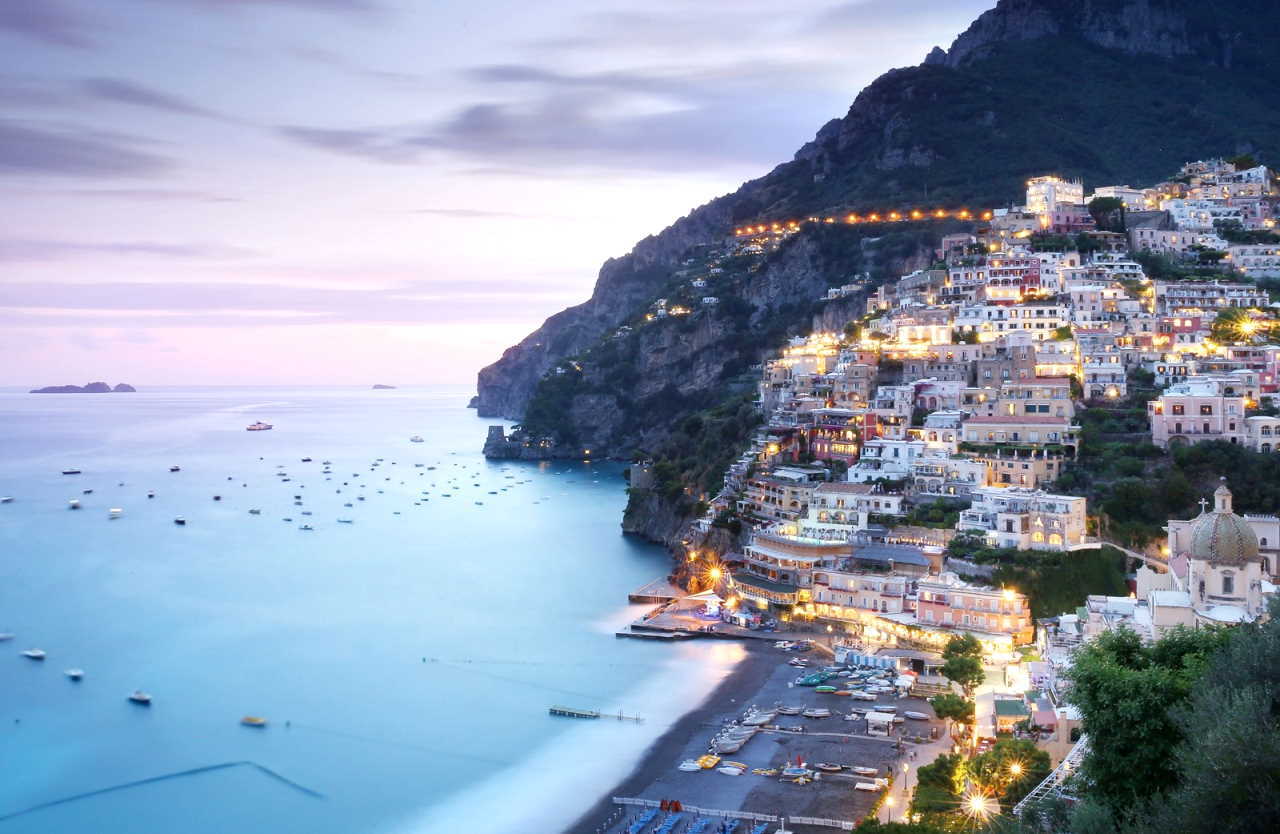 We customize your Tour "Bespoke Italian Holidays"
Why visit Italy with Argiletum Tour?
We customize your Tour in Italy according with your need and desire
Vacation in Italy with an organized tour traveling by Luxury car with private driver, or by High-speed train, or tour Italy on a luxury GT Bus. An unforgettable holiday at the discover of the Italian Art cities and Unique Places that only Italy can offer!
Tours in Italy are tour packages combined of regular Tours and private services, Hotels booking, Transportation and Guided Tours in the main Italian Art Cities.
Visit the Eternal city of Rome, discover Florence with the David Michelangelo's masterpiece, visit Pisa with the leaning tower, the Romantic Venice, a unique city on the water, Milan, the city of fashion.
Italy Tours are suitable for independent travelers, couples, families, and small groups.
No products were found for this query.
Create Your Own Italian Travel Experience
All of our Tours and Tour packages in Rome and Italy are custom-designed by our own in-house team of experienced professionals. We develop and personalise our programs so that they reflect and cater for every client's needs and desires
Contact us to customize a tour
We will get back to you shortly!
2 giornate in Toscana
Faded Zoom-In and Out