"The testimony of a true lover of Italy."
My Daily Excursions
from Rome
"I am always looking for unforgettable experiences, and when I arrived in Rome, I was advised to participate in daily group or private excursions."
Daily excursions from Rome - Content
"I discovered that I could explore some of the most beautiful cities in Italy in just one day travelling on confortable high-speed trains or coach buses or Vans. There are many options of Daily Excursions from Rome to visit Pisa, Venice, Florence, Naples, Amalfi, Capri, Pompeii, Assisi, Verona, and Milan."
Pisa Day Trip
I have always been fascinated by the Leaning Tower. After a comfortable train trip, I finally saw the famous leaning tower with my own eyes. The historic center of Pisa was a surprise for me: a real open-air museum, with beautiful squares and monuments like the Baptistry, the Cathedral of Santa Maria Assunta, and the Monumental Cemetery. I admired the details of the facades in white and black marble, tasted Tuscan culinary specialties like baccalà alla pisana, seasoned with oil, vinegar, onion, and pine nuts, and got lost in the medieval alleys. I also took a break at the Botanical Garden, the oldest in Europe, where I could relax among rare and exotic plants. Wonderfull Daily Excursion from Rome!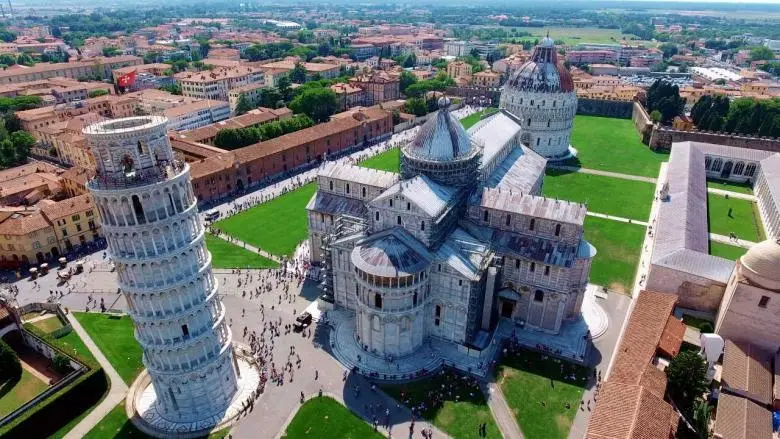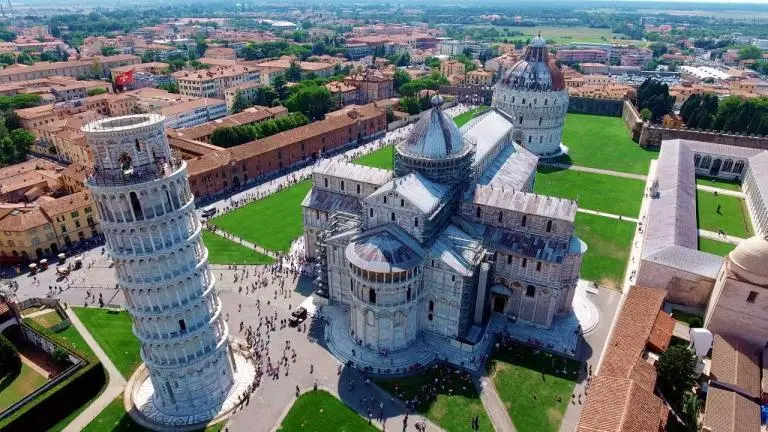 A daily excursion from Rome to Florence is worth it
Florence is more than just a city; it is the ultimate art destination that attracts millions of tourists each year. When I visited the Uffizi Gallery, I was completely blown away by the incredible works of art by some of the greatest artists of all time, including Leonardo da Vinci, Botticelli, and Michelangelo. The Santa Maria del Fiore Cathedral, with its stunning dome designed by Brunelleschi, was a true feast for my eyes.
As I walked along the Arno River and crossed over the famous Ponte Vecchio, I couldn't resist stopping at some of the amazing artisan shops to do some shopping.
During lunch at an open-air trattoria, I had the opportunity to indulge in some authentic Tuscan cuisine. The scrumptious ribollita soup and the delicious cantuccini cookies that I dipped in a sweet, fruity wine called vin santo were simply unforgettable.
Finally, in Florence, I felt completely immersed in a rich history and culture that left me wanting more. I can't wait to go back and experience the magnificence of this breathtaking city again!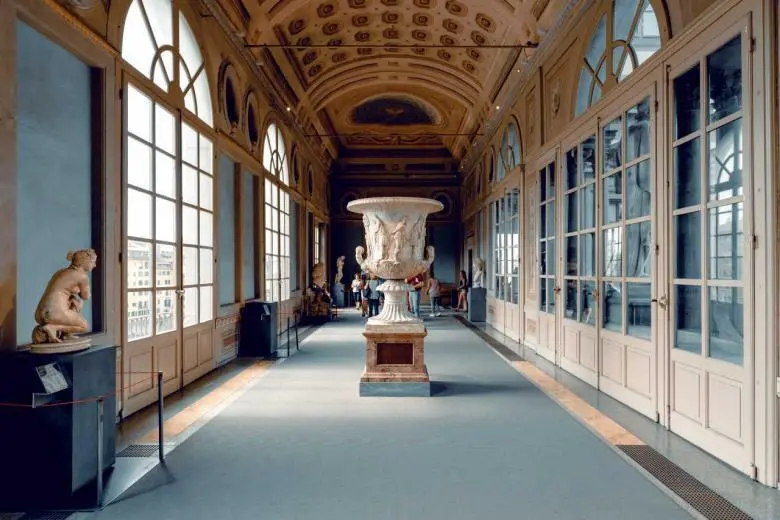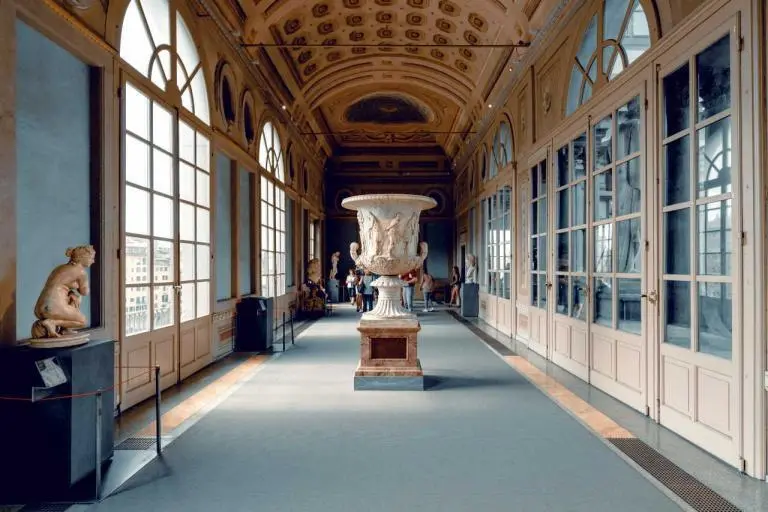 Venice Daily Excursion by High speed-train
What a unique city in the world! I have been fascinated by this city since I was a child. In this case, too, I left Rome on a high-speed train and arrived in Venice in about three and a half hours, where a local guide warmly welcomed me.
I started the tour with a romantic gondola ride along the canals, passing through palaces and bridges that make this city unique. Later on, I reached St. Mark's Square, where I visited the Basilica, the Campanile, and the Doge's Palace. As I continued walking through the alleys and small squares, I discovered hidden and suggestive corners such as the Church of Santa Maria dei Miracoli, the Bridge of Sighs, and the La Fenice Theatre. I also made a quick stop at the Rialto market to taste some typical Venetian products.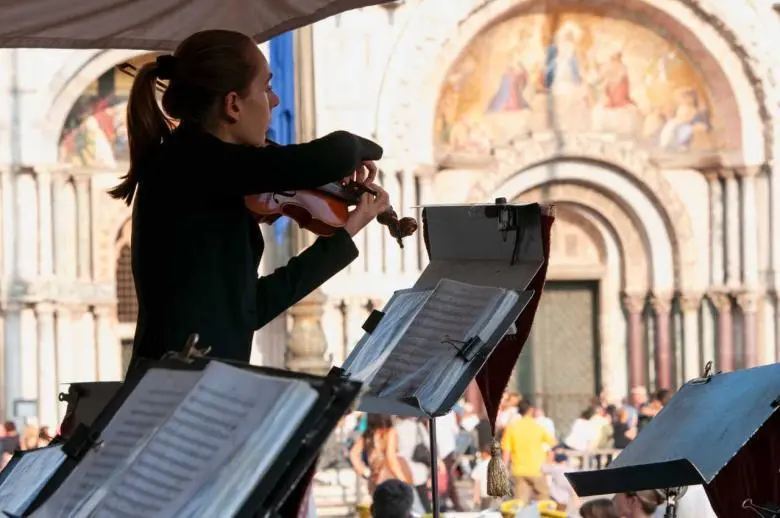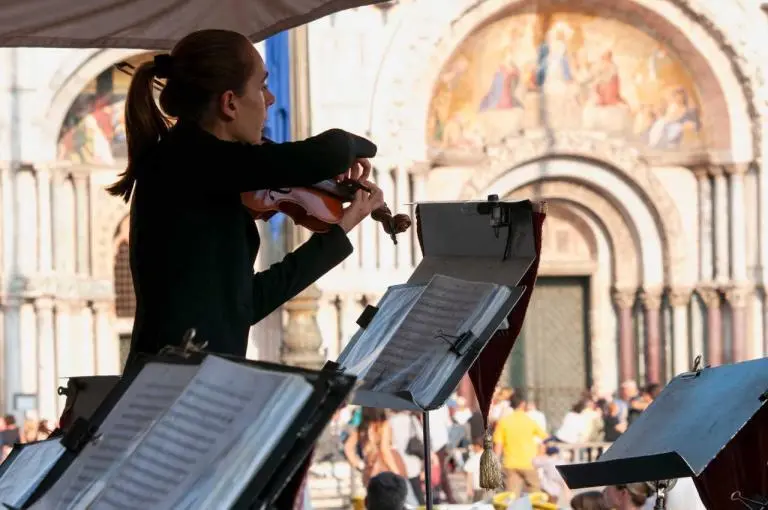 Elegant and magical atmosphere in Verona
The excursion to Verona was a romantic and exciting experience. I had the opportunity to see the famous balcony of Juliet and Romeo and visit the Arena, the Roman amphitheater that hosts the renowned Opera Festival each summer.
The outdoor lunch was also exceptional: I had the chance to taste the typical Veronese pasta, which surprised me with its intense and delicate flavor, and paired it with a glass of Valpolicella, the red wine from the area- fragrant and fruity.
Verona conquered me with its elegant and magical atmosphere, making me feel as if I were in a fairytale surrounded by history, art, and love. I highly recommend this experience to everyone to do at least once in their life.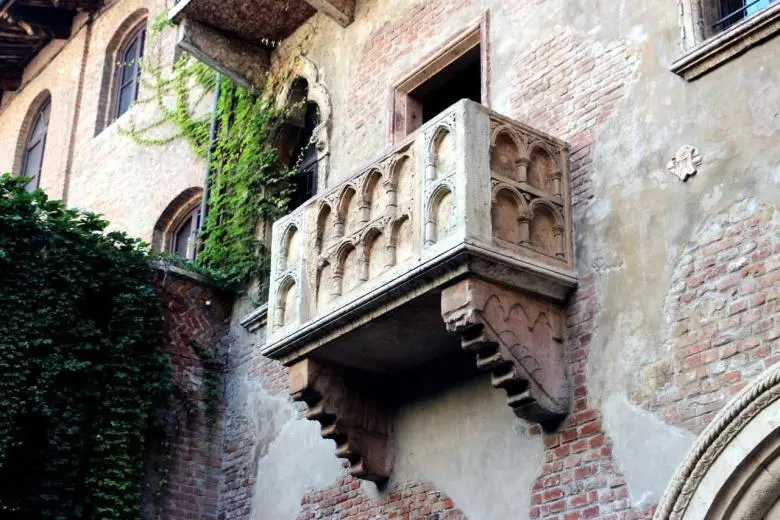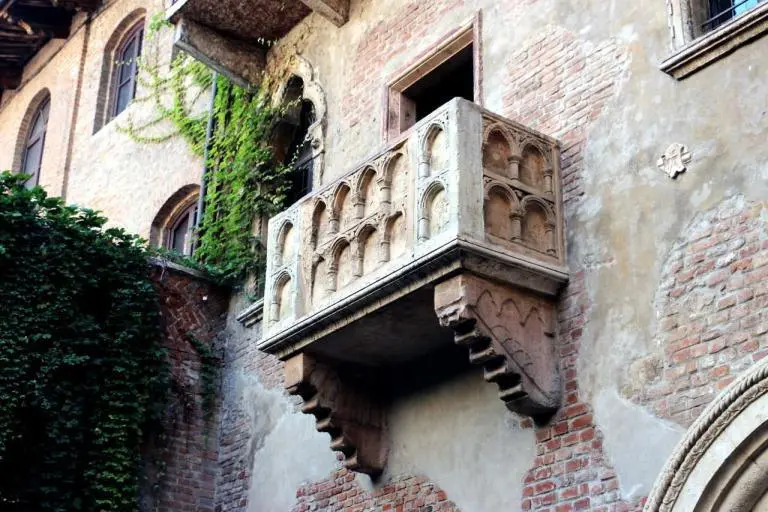 Naples in one day
During my excursion to Naples I had the opportunity to taste the authentic flavors of Italy. The pizza, cooked to perfection in a wood-fired oven, was simply out of this world! The crispiness and softness of the crust, the tasty sauce, and the melted fresh mozzarella were a perfect combination. I accompanied it with a glass of good white wine while admiring the crystal-clear sea.
Exploring the historic center of Naples was equally fascinating, with its rich heritage and history displayed through architectural ruins, monuments, and art.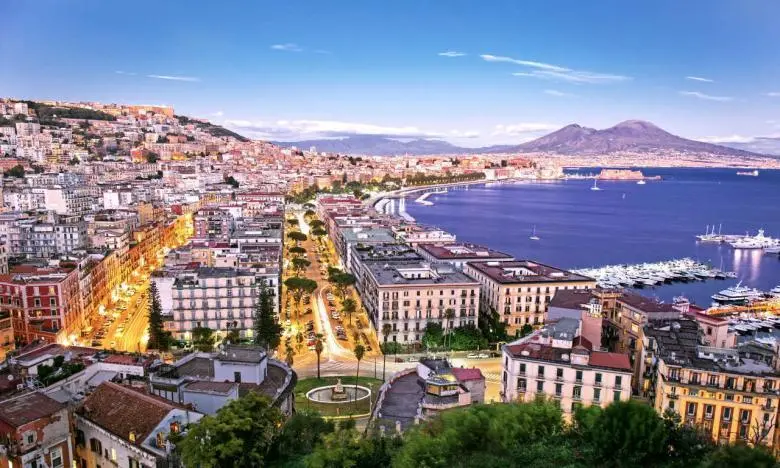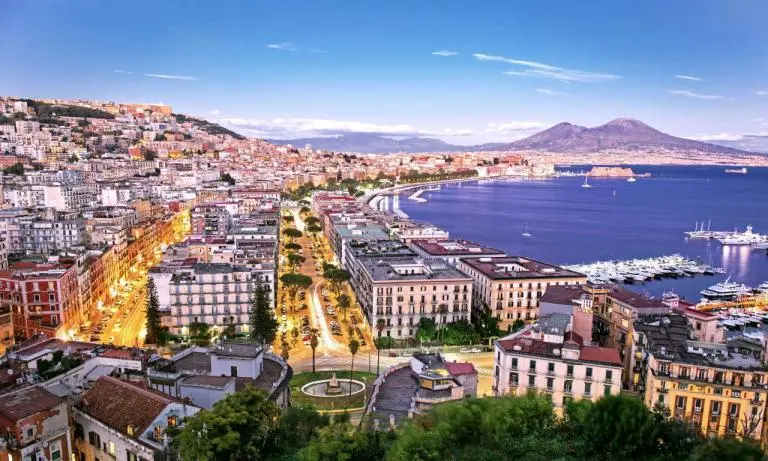 Amalfi Coast from Rome Daily Excursions
The Amalfi Coast boasts spectacular views over the blue waters of the Tyrrhenian Sea. The coast is characterized by towering rock formations, Mediterranean scrubland, terraced vineyards, lemon groves, and small villages that, starting from the top, reach down to the sea. Visitors can enjoy a wide range of activities, such as exploring ancient ruins and historical sites, tasting delicious local cuisine, or simply relaxing on one of the many unspoiled beaches in the area.
I took a boat ride along the Amalfi Coast, amazed by the small, colorful towns overlooking the sea.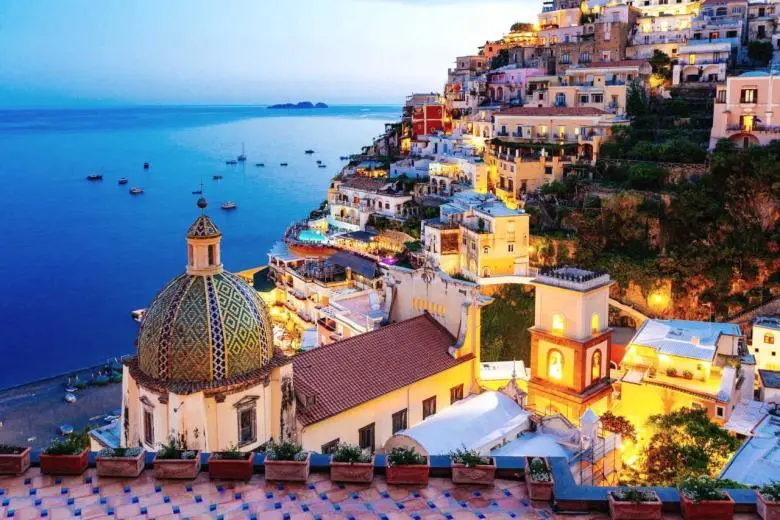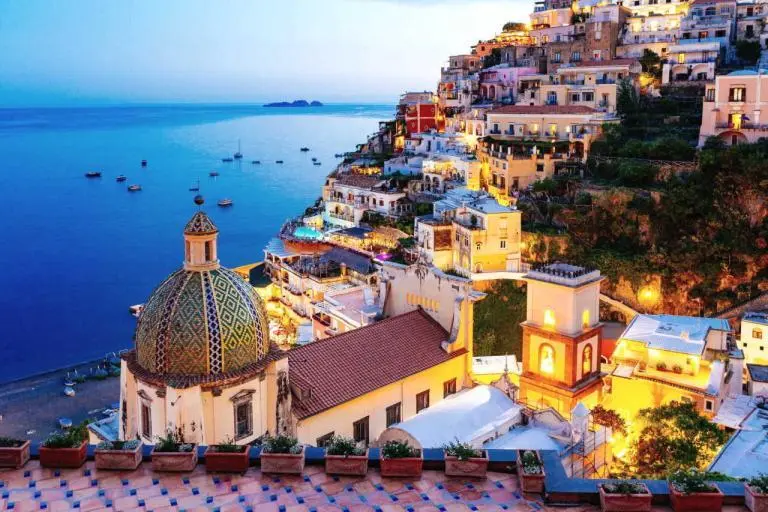 Pompeii in one day
Pompeii is an extraordinary site to visit, especially for those interested in ancient history and the Roman Empire. It is a stunning archaeological park that offers visitors a glimpse into the daily life of Pompeians before the fateful day when the volcanic eruption destroyed the city.
The remains of Pompeii provide an impressive view of the city's layout, with streets, squares, and monuments still visible and partially preserved. In addition, one of Pompeii's main treasures is the frescoes found in the villas of the ancient inhabitants, preserved thanks to the volcanic ash covering during the eruption of Mount Vesuvius. The frescoes are incredibly well-preserved, with vivid colors and exceptional painting techniques that make them immortal works of art.
As I walked along the streets of Pompeii on sidewalks adorned with incredibly intricate and colorful mosaics, I felt transported back in time to an ancient and fascinating world where beauty and art were a part of daily life.
Pompeii is a must-visit destination and a unique opportunity to learn about the customs and traditions of the people of Ancient Rome.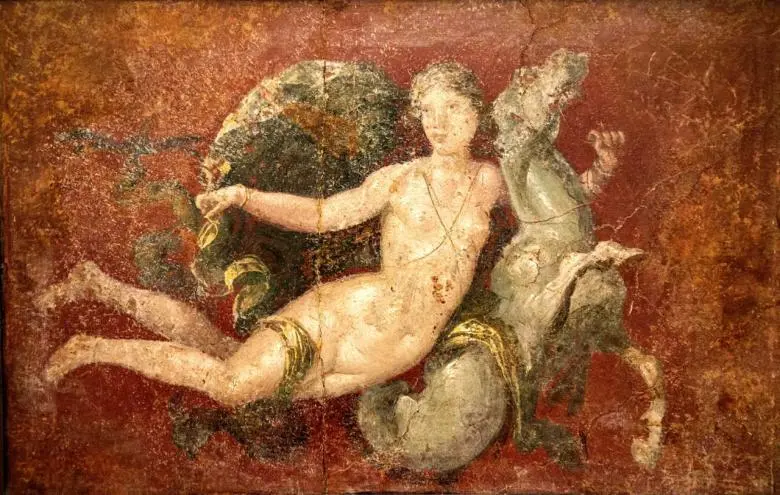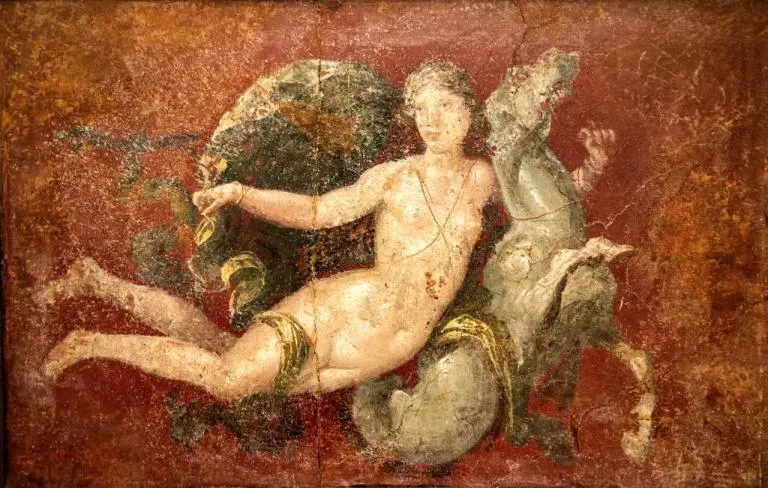 Capri
Capri is an absolutely stunning island located off the Amalfi Coast, universally known for its exclusive beaches, breathtaking views, lush nature, and luxurious villas. There's something truly magical about Capri that attracts visitors from all over the world, and I was lucky enough to experience its wonders in person. One of the highlights was exploring the Blue Grotto, a famous sea cave known for its surreal and vivid shade of blue that is simply unforgettable.
Additionally, no visit to Capri is complete without savoring a delicious gelato while sitting at the Piazzetta, the pulsating heart of the island. And so, I, too, relaxed, satisfied by that colorful and lively world.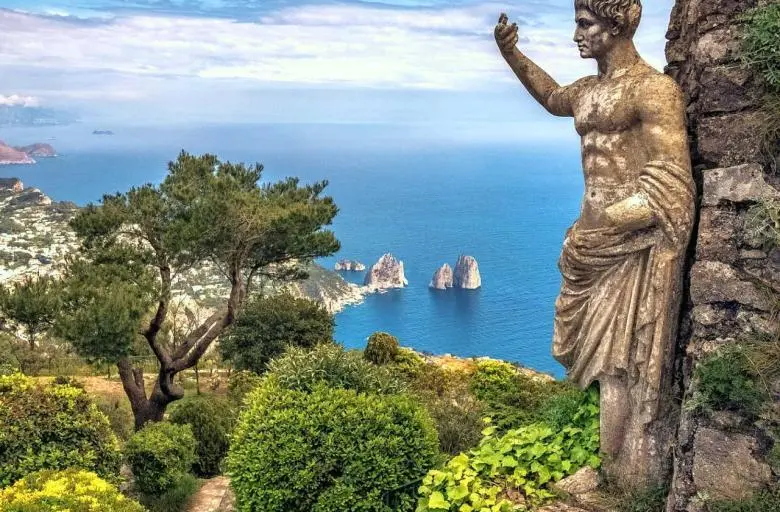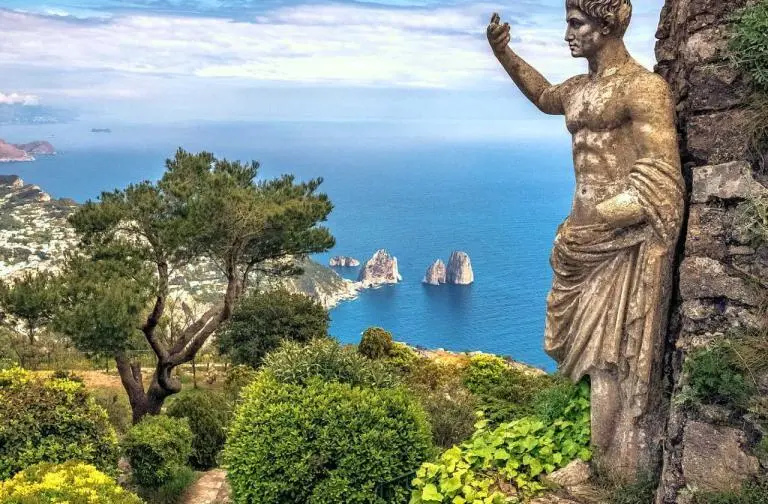 Why I Recommend Group daily excursions or Private Day Trips from Rome
In every city I have visited, I have had the opportunity to admire its unique characteristics and peculiarities while being accompanied by experienced guides who introduced me to the history and culture of each place. Don't miss the chance to embark on this adventure either alone or with other travelers and a knowledgeable guide who will lead you to discover Italy's wonders.
You can appreciate the convenience and luxury of traveling on a high-speed train, a luxurious minivan or a Gran Turismo bus equipped with every comfort such as reclining seats, air conditioning, Wi-Fi, and toilets onboard.
Furthermore, you will have the opportunity to taste the typical products of different regions and the authentic flavors of Italy. You can choose from various travel options based on your preferences and time.
In conclusion, if for any reason you are based in Rome, don't miss the opportunity to join group or private day trips from Rome, or Florence, Venice, Milan. An unforgettable travel experience!
Choose your preferred destination and get ready for an extraordinary adventure filled with beauty, culture, history, and nature. All aboard!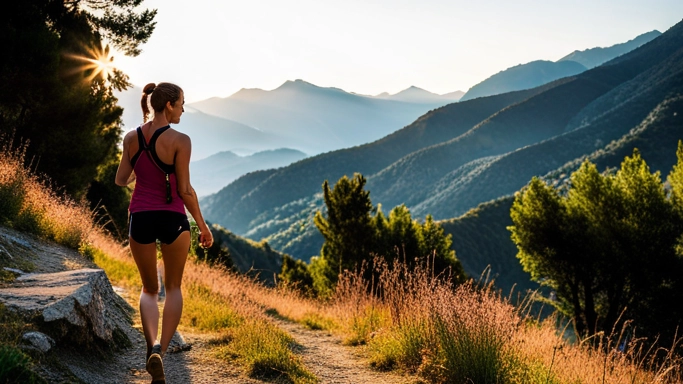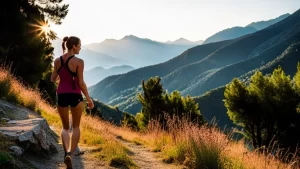 Italy is a country that offers a wide range of original and extreme experiences for the most adventurous travelers. Whether it's exploring the depths of the sea, climbing imposing mountains, or immersing oneself in the rich culinary tradition of the country, there is something for everyone looking for authentic and unique thrills. Italy invites travelers to push their limits, discover new horizons, and live an experience that will remain imprinted in their memory.
Read More »