The places of contemporary Rome
Rome has never ceased to add new architectural layers to its topographical fabric, with works carried out in often decentrated areas, in order to requalify its function and adapt the metropolis to the contemporary era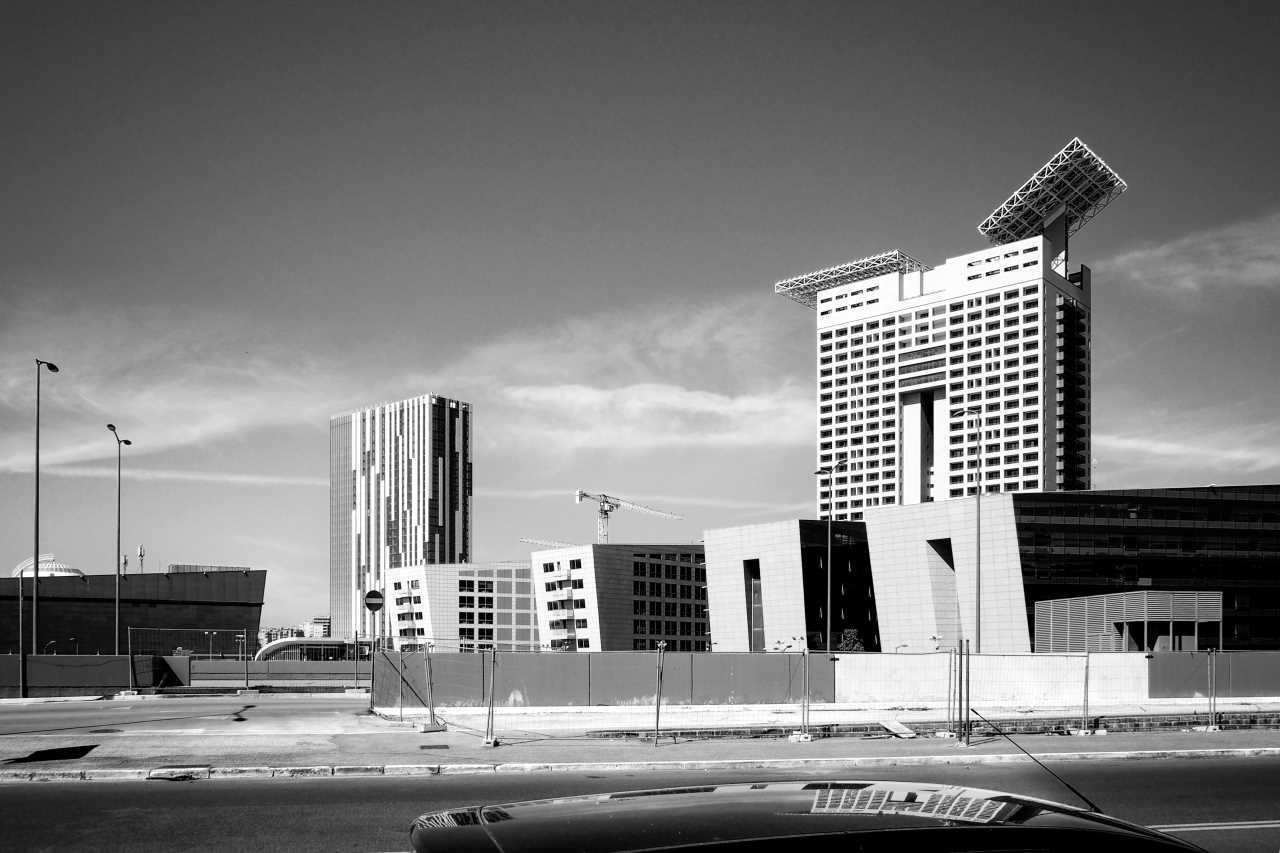 Auditorium Parco della Musica
Via Pietro De Coubertin, 30
Completed in 2002 on a project by Renzo Piano. Around the Cavea stand out three volumes covered with lead slabs that take on a form of beetles and which act as concert halls. In the background, a rare example of a Roman countryside within the city – Map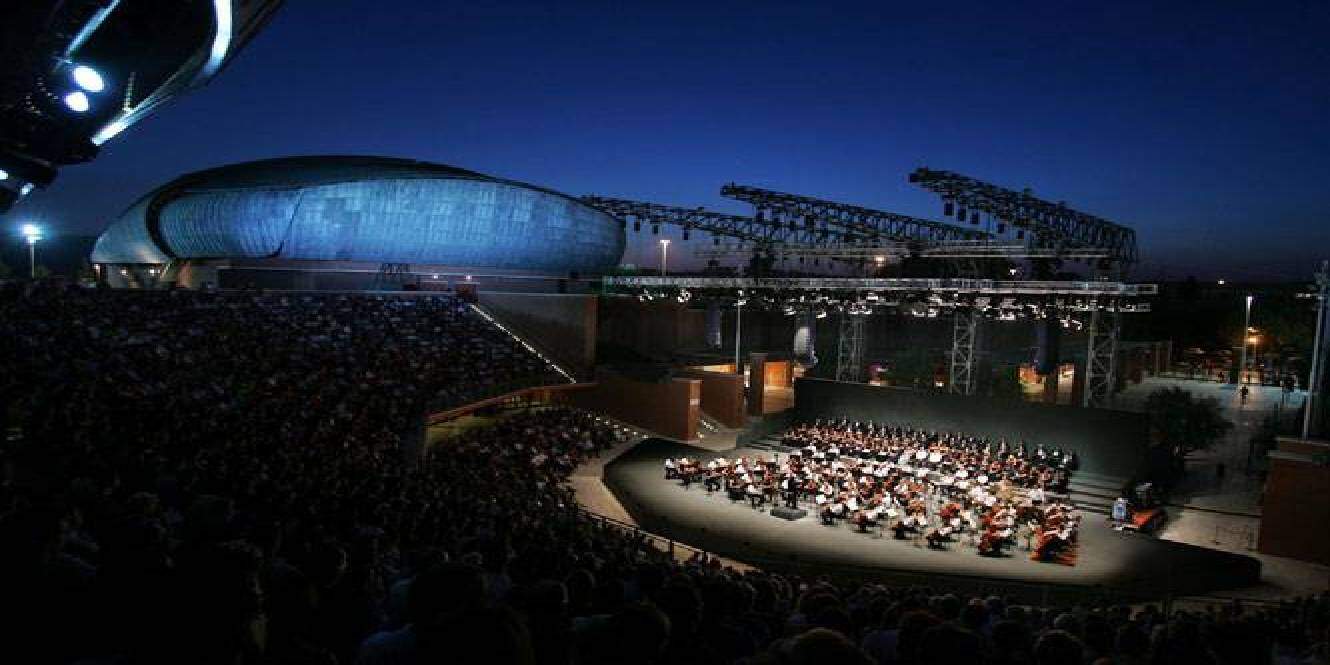 ---
The Cloud
Viale Asia, 40-EUR
The structure, designed by Massimiliano Fuksas, consists of an underground part, above which rises the glass case that houses the cloud, composed of steel ribs that wrap themselves on themselves, covered by a transparent cloth for an unusual visual effect – Map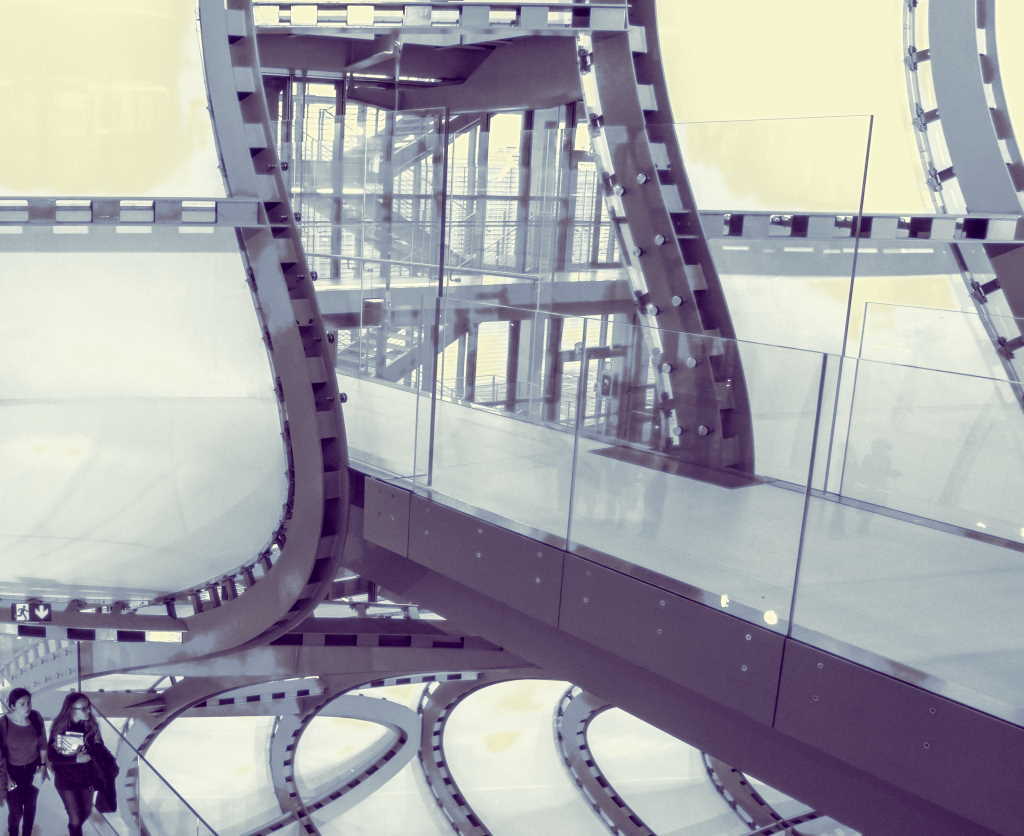 ---
Maxxi – Museum of Art of the XXI century
Via Guido Reni, 4/a
Former Montello Barracks, it is inaugurated in 2010 as Museum of Art of the XXI century. Designed by architect Zaha Hadid. The exterior in concrete is presented with curved surfaces and 8 volumes concatenated. Inside, a multi-level plot of stairs leads to the planes where exhibits and experimental activities are hosted – Map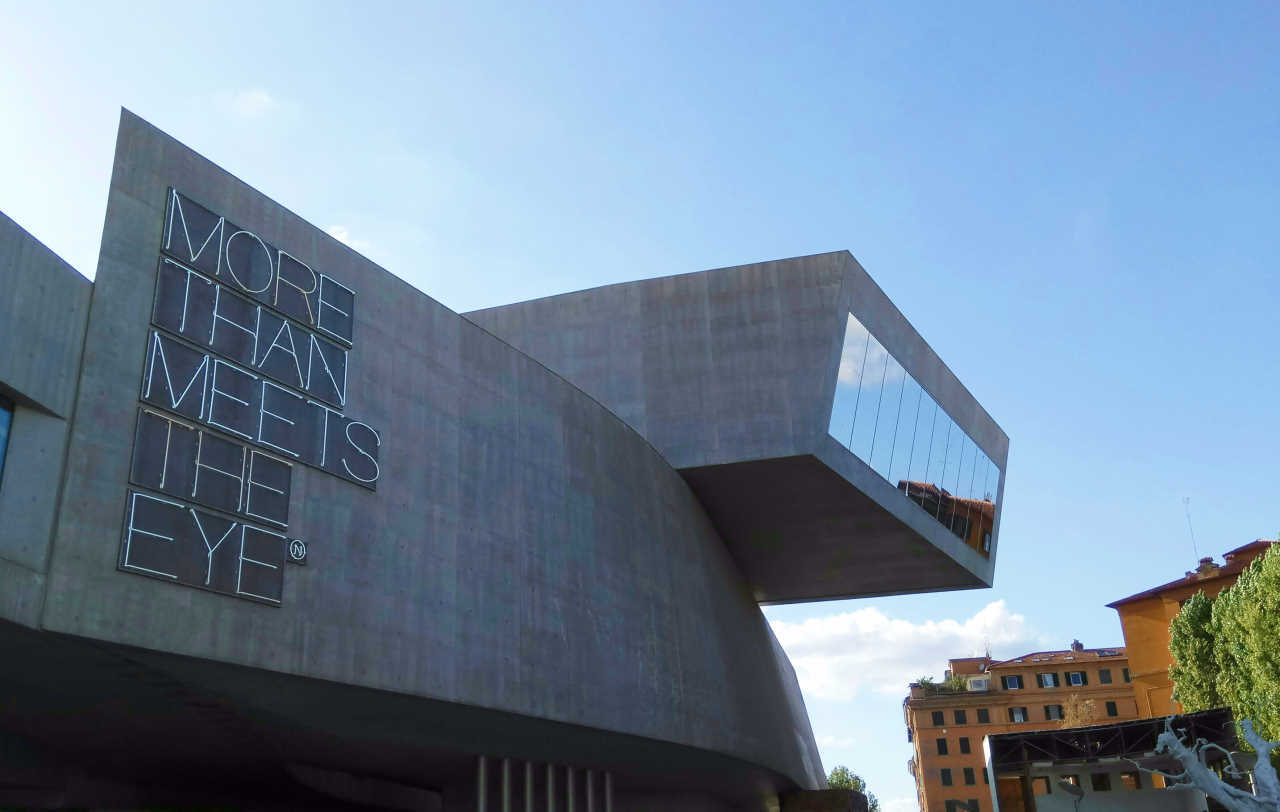 ---
Music Bridge
Built between 2008 and 2011 between the Lungotevere Flaminio and the Lungotevere Cadorna, the bridge is reserved for pedestrian, cycle and public transport use. The steel and reinforced concrete structure develops with two lowered arches – Map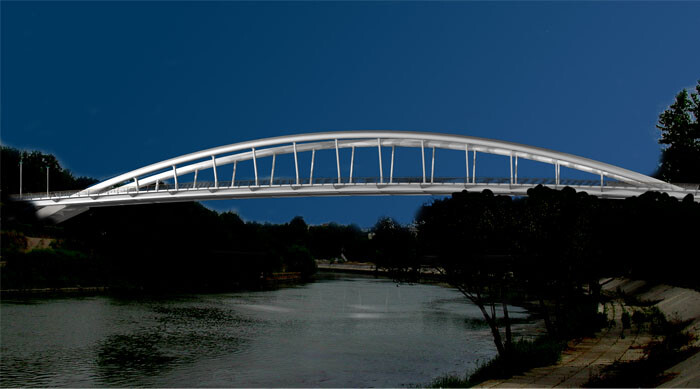 ---
Macro – Museum of contemporary Art in Rome
Via Nizza, 138 and Piazza Orazio Giustiniani, 4
The Macro opens in 2002 as a Museum of contemporary Art in Rome, adapting the former brewing plant Peroni and the ex-slaughterhouse – Map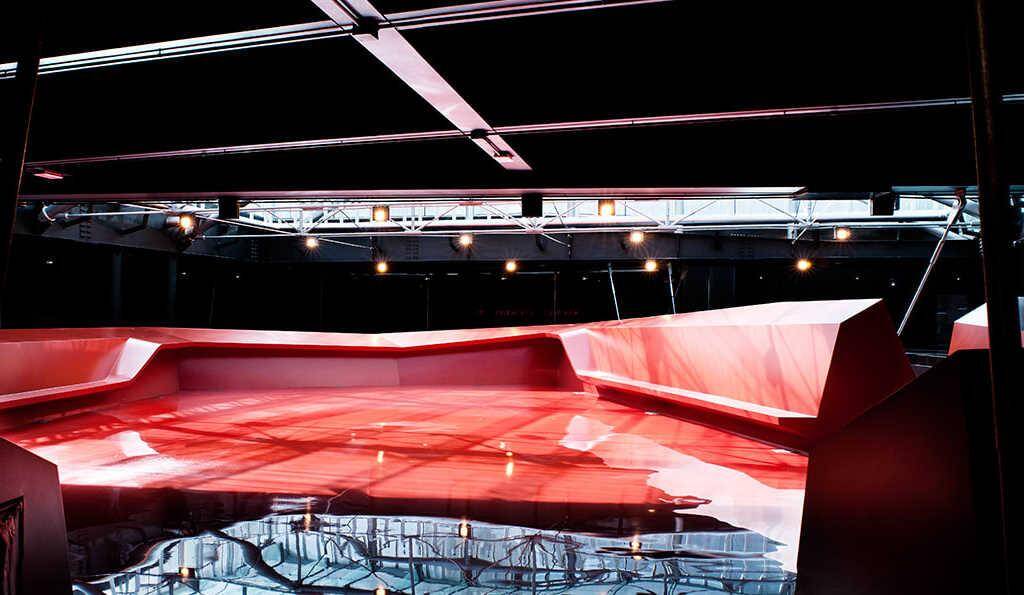 ---
Parish of God the Merciful Father
Piazza Largo Third Millennium, 8
Realized between 1998 and 2003 on the project of the american Richard Meier, it consists of 3 white sails curved in self-cleaning cement, which symbolize the church as ship that ferried the faithful in the third millennium – Map
---
Ponte-Settimia-Spizzichino-Roma
Bridge built from 2009 to 2012, connects the Ostiense to the Garbatella district. It has steel arches painted in white, with a lattice structure that vaguely recalls the composition of the DNA – Map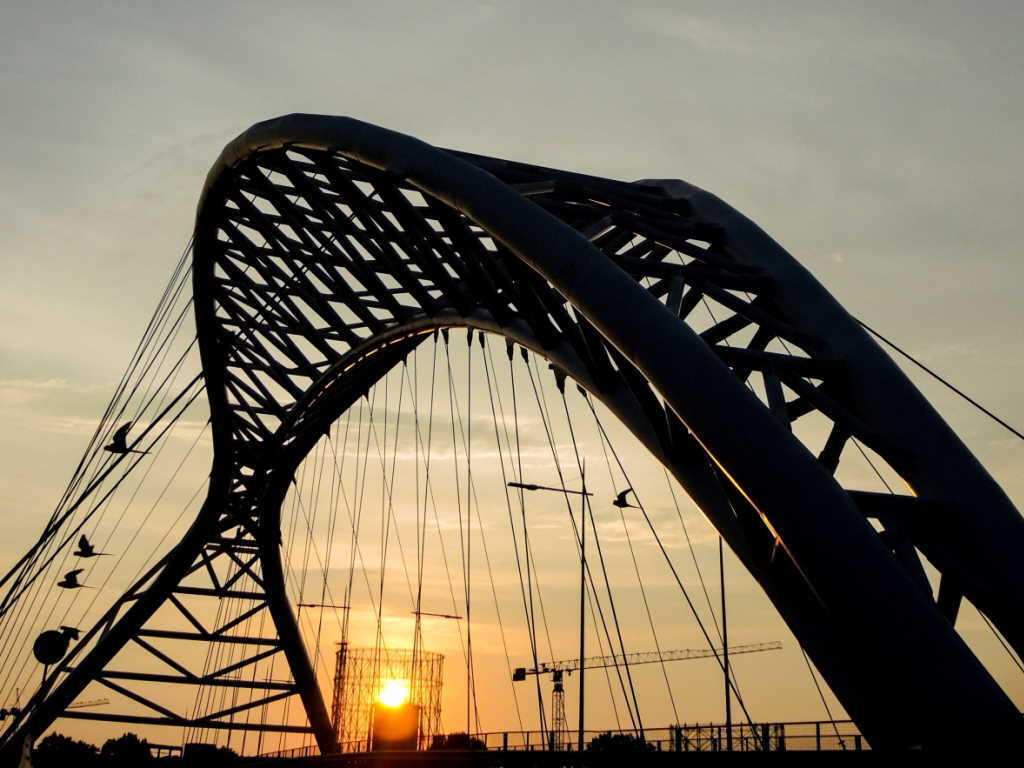 ---
New Tiburtina Station
Via Nomentana, via di Pietralata
Inaugurated in 2011, it consists of a bridge structure linking two large atria. On this you will find the services to the travellers and the accesses to the docks. The gallery-bridge is covered in crystal and supported by a warp of steel uprights – Map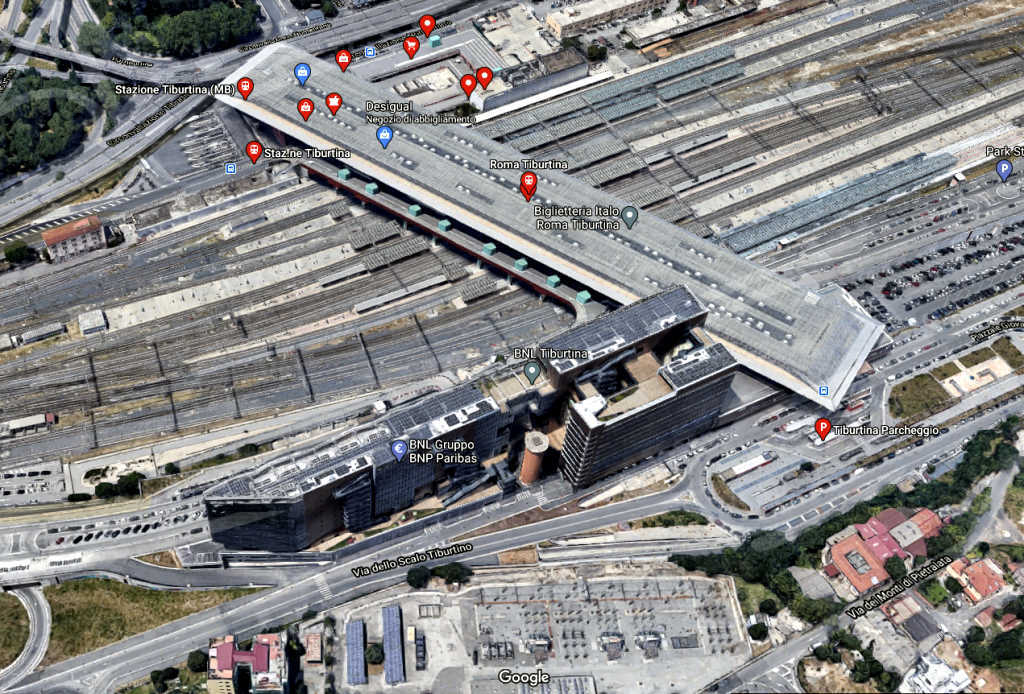 ---
Ara Pacis
Lungotevere in Augusta
The work of Richard Meier is partly made of travertine, with transparent glass areas and other plastaced – Map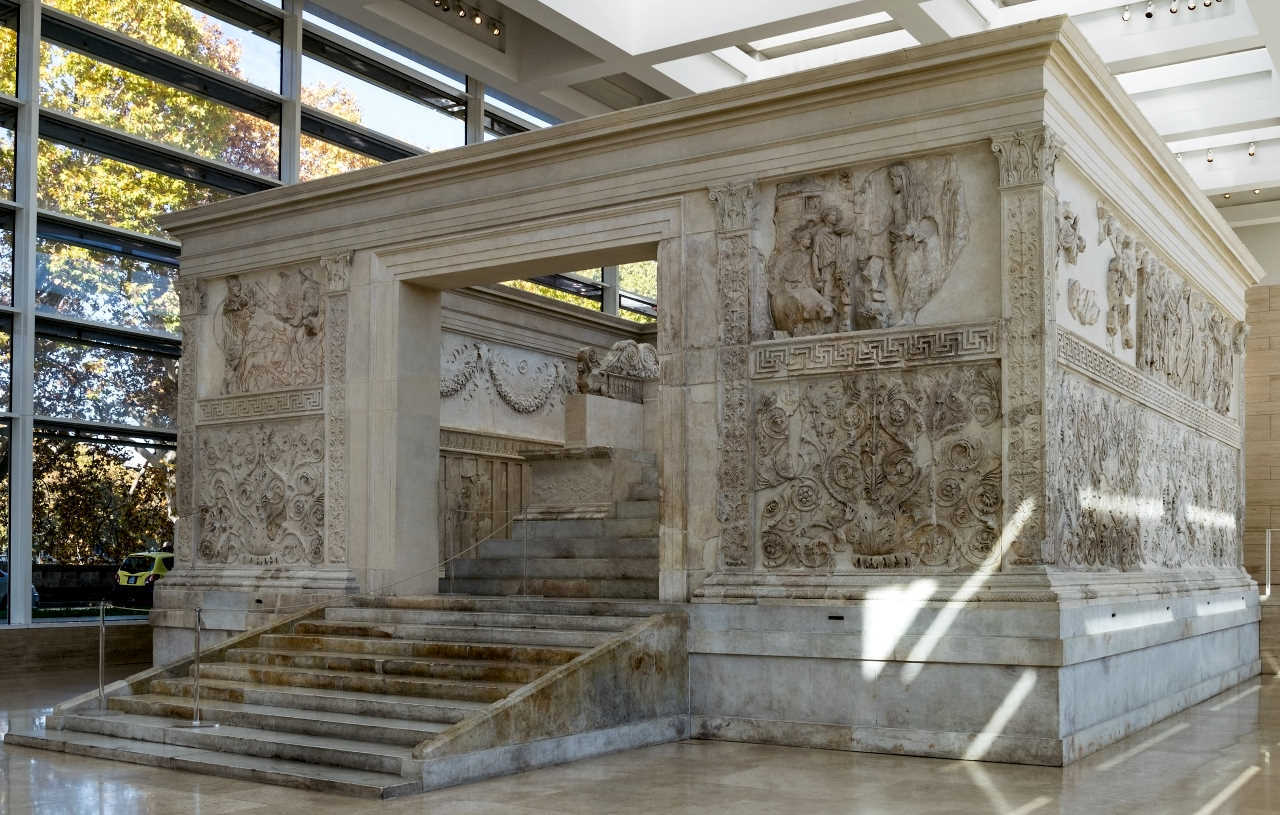 ---
Church of the Holy Face of Jesus
Via della Magliana, 162
Built between 2003 and 2006, it has a semi-dome that rests directly on the building. The large window in the shape of a rosette wets the interior of Light by placing it in direct communication with the exterior, consisting of a "V" shaped churchyard – Map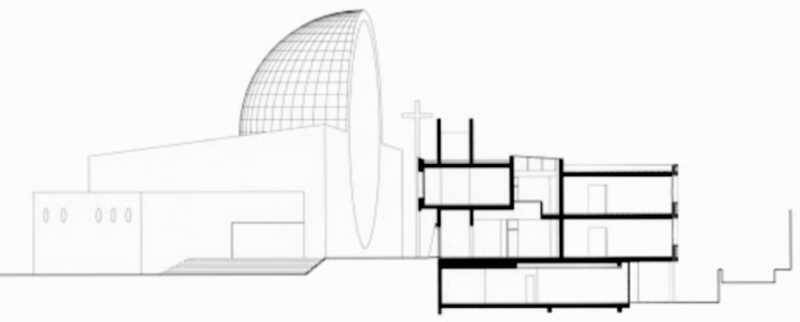 ---
The City of Sport
Via Casilina, 00038 (zona Tor Vergata)
Designed to host the 2009 World Aquatics Championships, it is a unfinished work, of which a gigantic white modular structure, the "shark-fin glider", is visible. It is thought of its demolition, given the lack of funds to complete it – Map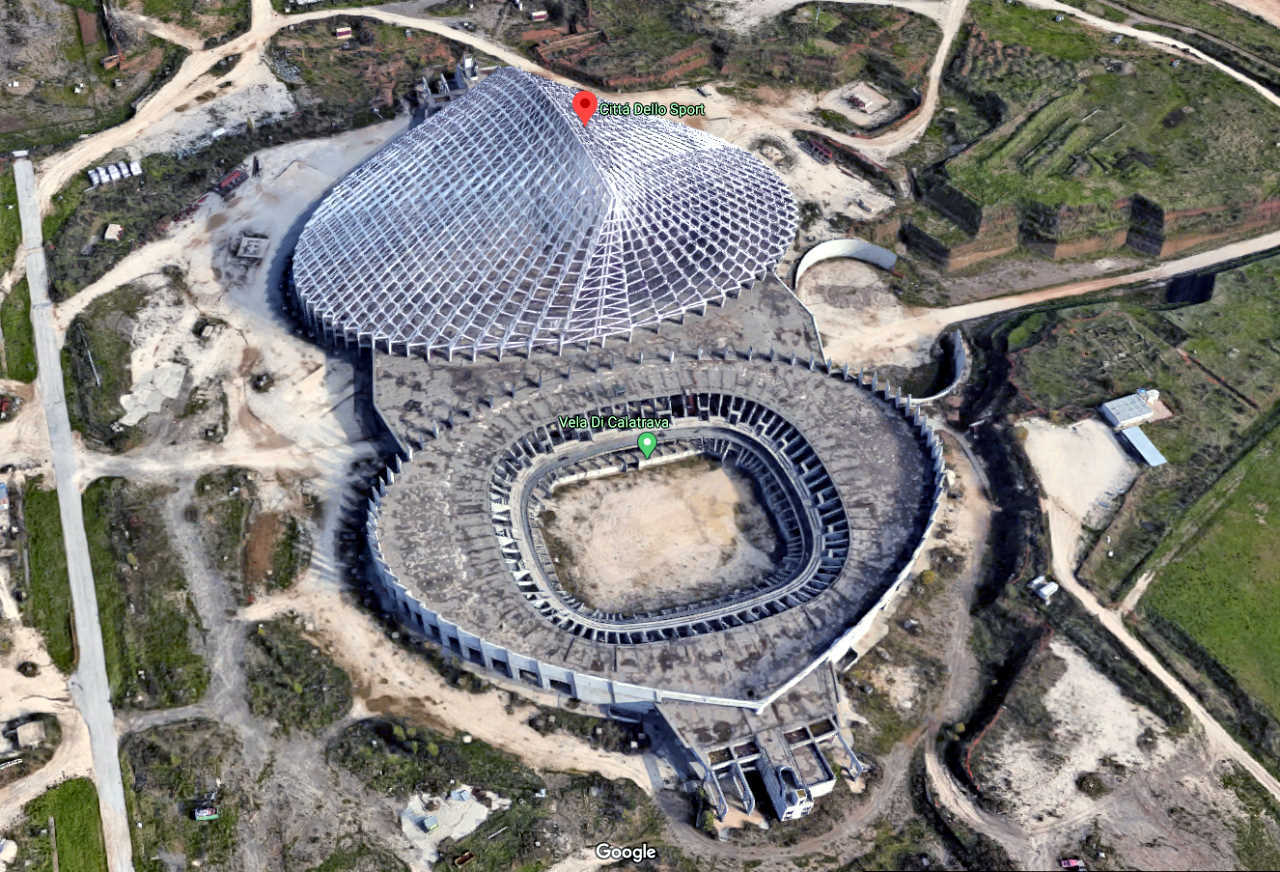 ---
Parish of St. Francis de Sales
Viale Alessandrino, 585
Built between 2003 and 2005, it has a special cover covered with copper tiles with a curved pattern that projects towards the entrance portal, consisting of three white marble frames inserted into each other – Map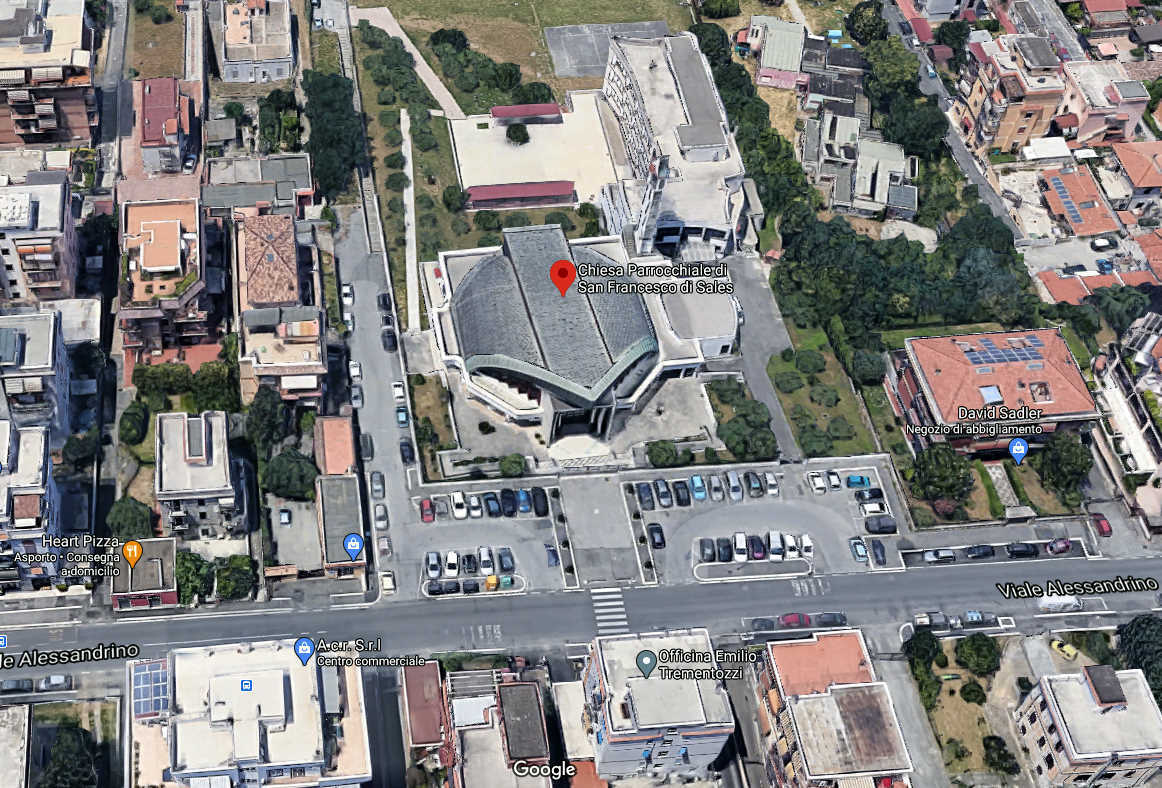 Private Tour Vatican Museums and Sistine Chapel

Private Tours

73,00

€

– 145,00

€

Skip the line Private Vatican Tour, a fascinating 3-hours itinerary to admire the masterpieces of the Vatican Museums, Sistine Chapel, St Peter's Basilica

Rome | Walking Tour | Private Guide | 3 hrs.
Create Your Own Italian Travel Experience
All of our Tours and Tour packages in Rome and Italy are custom-designed by our own in-house team of experienced professionals. We develop and personalise our programs so that they reflect and cater for every client's needs and desires
Contact us to customize a tour
We will get back to you shortly!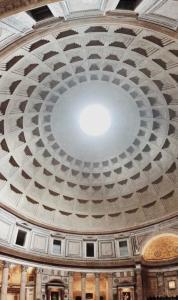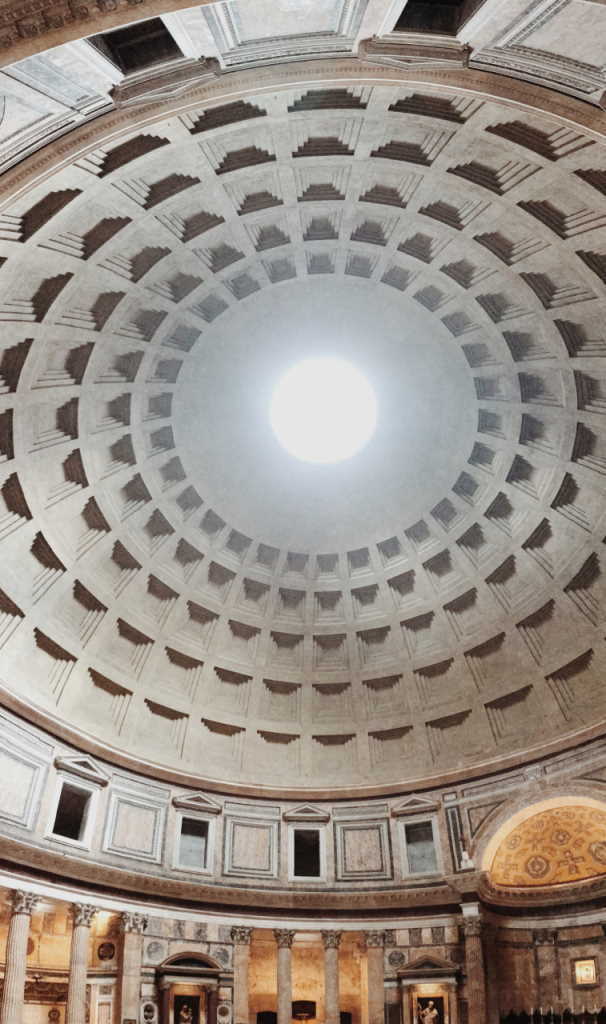 Pantheon Contents The Pantheon Great masterpiece of Roman architecture. It is one of the ancient monuments best preserved in the
Read More »