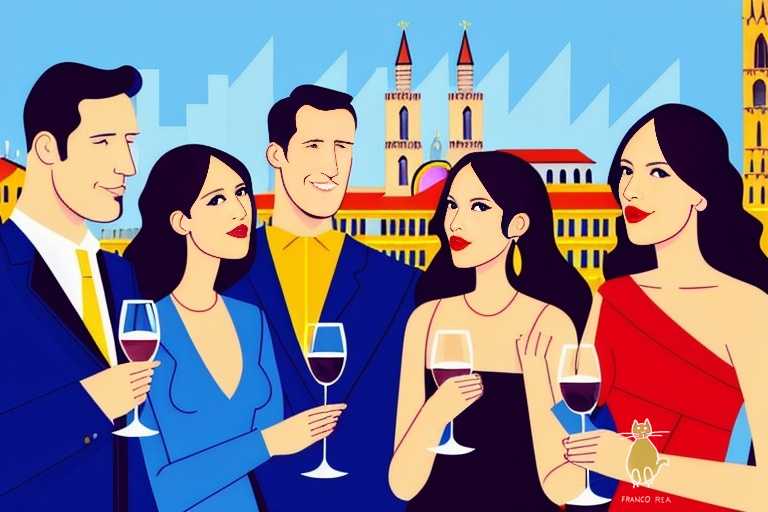 An unmissable wine and food experience
Milan is much more than a fashion capital; it is also a top culinary destination. With its traditional cuisine, cosmopolitan culinary scene, food markets, and innovation, the city offers a complete eno-gastronomic experience.
This is what I discovered during my recent business trip to Milan.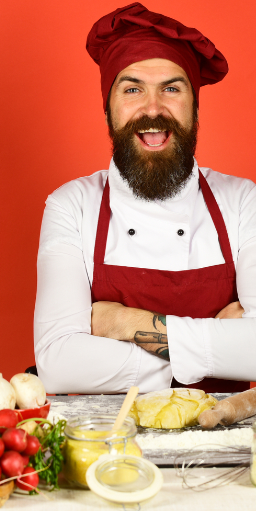 Since my arrival, I have been captured by the inviting scents that spread through the streets of the city. The food markets, such as the Porta Romana Market and the Via Fauché Market, are true paradises for food lovers. Here, fresh products can be found, from local cheeses to seasonal vegetables, and every stall is an invitation to try something new.
The true culinary excellence of Milan lies in its traditional cuisine. Despite my limited time, I have done my best to explore the culinary scene. I have tasted classic dishes such as the Milanese risotto, with its intense yellow color and creamy flavor, and the ossobuco with cremolata, a perfect combination of tenderness and intense flavors. Each bite was a celebration of taste and a tribute to the culinary mastery of Milanese chefs.
However, what impressed me the most in Milan was its ability to offer a variety of international cuisines. I had the opportunity to try delicacies from all over the world: from Japanese to Indian cuisine, passing through French, Mediterranean and South American cuisine. The city welcomes a fascinating blend of culinary cultures, making every meal a unique taste adventure. Ethnic restaurants offer an experience that will take you to distant places, while fusion restaurants skillfully combine flavors and cooking techniques from different cultures.
Milan is one of the Italian cities that is embracing the vegan movement with enthusiasm. Vegan and vegetarian restaurants are constantly growing and offering delicious dishes. It's a true paradise for those who follow a vegan lifestyle or simply want to try something different.
Traditional Milanese Cuisine
Milan is renowned for its traditional cuisine, which is based on high-quality ingredients and simple but refined flavors. Traditional Milanese dishes include the famous saffron risotto, often accompanied by ossobuco, a tasty veal stew. Another classic dish is the cotoletta alla Milanese, a tasty and crispy breaded veal cutlet. Or try the panzerotto, a fried focaccia stuffed with ingredients like mozzarella, tomato and salami. Tasting these traditional dishes will give you an authentic idea of Milanese cuisine and its culinary history.
Starred Restaurants
The city is home to numerous Michelin-starred restaurants, offering world-class culinary experiences. From innovative creations by renowned chefs to modern twists on culinary traditions, these restaurants are a must for food lovers seeking an unforgettable gastronomic experience.
A Cosmopolitan Culinary Scene
Milan is also a cosmopolitan city, and its culinary scene reflects this diversity. Here you can find a wide range of restaurants offering regional Italian and international cuisines. From Michelin-starred restaurants to neighborhood trattorias, there are options for all tastes and budgets. Whether you're a sushi enthusiast, a lover of ethnic cuisine or eager to try new culinary trends, Milan will satisfy your expectations.
Milanese Aperitivo
The Milanese aperitivo is an experience worth trying. Toward aperitivo time, many bars and cafes in Milan offer free snack buffets with the purchase of a drink. This is the perfect time to relax, socialize and enjoy delicious cocktails accompanied by a selection of culinary delights.
Food Markets and Local Delights
Another reason to visit Milan from a gastronomic point of view are the food markets. The Porta Palazzo market, for example, is the largest outdoor market in Europe, where you can find a wide range of fresh produce, cheeses, cured meats, bread and desserts. In addition to markets, there are also specialized shops where you can buy local delicacies such as panettone, pumpkin ravioli and ready-to-cook risottos at home. Exploring these places will allow you to immerse yourself in Milanese food culture and discover authentic local delights.
New Culinary Trends and Innovation
Milan is also known as a center of culinary innovation. Here you can find creative chefs and cutting-edge restaurants that combine tradition and experimentation. The city is home to the Salone del Gusto, an important wine and food event featuring the latest trends in the food and beverage world. There are also recurring events such as the Milan Food Week. Moreover, Milan is home to a lively street food scene, with a variety of stalls selling food from all over the world. If you're passionate about discovering new flavors and innovative culinary techniques, Milan will offer you an unparalleled experience.
The city is full of high-class restaurants, cafes, and pastry shops where presentation and attention to detail are essential. Every meal becomes a unique sensory experience, with dishes that are true artistic masterpieces. Milan has a constantly evolving food culture, with creative chefs who are constantly seeking to innovate and surprise diners.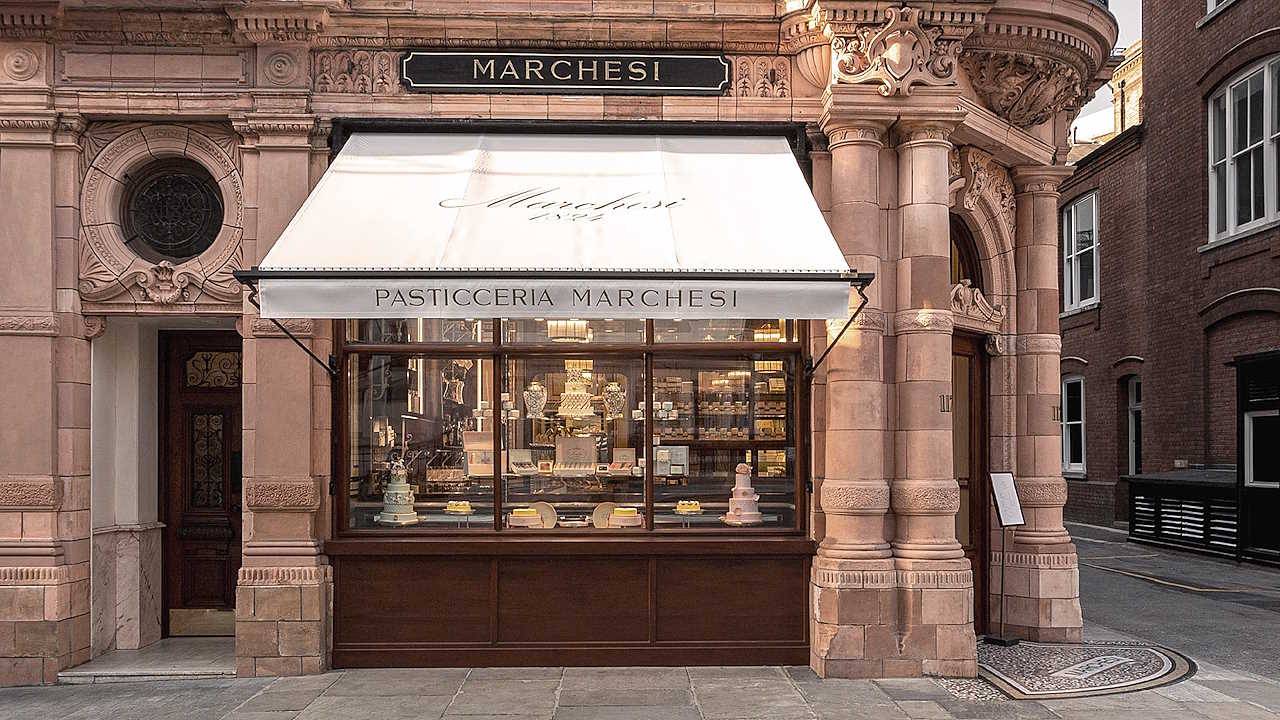 And here is a list of places you should absolutely not miss
Joia – Vegetarian haute cuisine
Address: Via Panfilo Castaldi 18
Chef Pietro Leemann's restaurant boasts a unique Michelin star and serves strictly vegetarian cuisine, almost entirely vegan, with the exception of cheeses made by small producers using raw milk. joia.it
Ristorante Cracco
Address: Galleria Vittorio Emanuele II
Located in the heart of Milan, Ristorante Cracco is a must-visit for anyone looking to experience modern Italian cuisine at its finest. Led by Chef Carlo Cracco, known for his creativity and innovative style, the restaurant offers refined and surprising dishes that combine tradition and avant-garde. www.ristorantecracco.it
Trattoria Milanese
Address: Via Santa Marta, 11
Trattoria Milanese is a hidden gem in the heart of the city. This traditional restaurant offers authentic Milanese specialties such as the famous risotto alla milanese, cotoletta alla milanese, and ossobuco. The atmosphere is cozy and familiar, with friendly and attentive service. Be sure to order a glass of local wine to accompany your dishes and fully immerse yourself in Milan's culinary culture. www.facebook.com/TrattoriaMilanese1933
Altatto
Address: Via Comune Antico 15
Altatto, a bistrot of high-end vegan and vegetarian cuisine with a feminine touch, is a must for anyone looking for a completely green gastronomic experience. Tasting menus are prepared by the three chefs and owners, Giulia, Cinzia, and Sara. altatto.com
Terrazza Triennale – Gourmet experience with a panoramic view
Address: Viale Alemagna 6
For a refined gastronomic experience and breathtaking views of the city, Terrazza Triennale is the ideal place. This elegant restaurant offers contemporary gourmet cuisine with special attention to the culinary arts. You can savor creative dishes prepared with high-quality ingredients while enjoying an unforgettable panoramic view of Milan's skyline. www.osteriaconvista.it
IYO
Address: Via Piero della Francesca, 74
IYO is the starred Japanese restaurant. In Milan, Japanese cuisine has always been highly appreciated, but IYO takes the taste experience to another level by revisiting traditional Japanese dishes and creating a unique gastronomic experience. Thanks to its excellent flavors, wide selection of sake, and elegant atmosphere, IYO has maintained its Michelin star since 2015. IYO is an essential stop on our culinary world tour.
www.iyo.it
Eataly Milano Smeraldo
Address: Piazza Venticinque Aprile, 10
For lovers of high-quality food products, a visit to Eataly Milano Smeraldo is an absolute must. This unique culinary space showcases a wide selection of high-quality Italian products, ranging from artisanal pasta to cheese, olive oil, and sweet delicacies. You can also enjoy freshly prepared dishes at the various restaurants within the venue.
www.eataly.net/it_it/negozi/milano-smeraldo
Pasticceria Marchesi
Address: Various Locations
Founded in 1824, Pasticceria Marchesi is a true Milanese institution. This luxury pastry shop offers an excellent selection of artisanal pastries, chocolates, and delicacies to accompany a good cup of coffee. A must-visit experience for those who love sweets and elegance.
www.pasticceriamarchesi.com/eu/it.html
Luini
Address: Via Santa Radegonda, 16
Luini is an icon of Milanese gastronomy. This shop offers delicious freshly baked panzerotti. Panzerotto is a kind of fried calzone, filled with mozzarella, tomato sauce, and other tasty ingredients. Luini offers a wide selection of flavors, including classics such as ham and cheese, as well as more daring combinations. Don't leave Milan without trying a panzerotto from Luini.
www.luini.it
GnomoGelato
Address: Via Francesco Cherubini, 3
Founded in 2005, this gelateria has quickly become a go-to place for tasting excellent artisanal gelato. GnomoGelato carefully selects all the raw materials, choosing only the best, and works them by hand with care to offer the best gelato possible! Not only gelato but also semifreddo, cookies, and chocolate…
Even the small cookies put on the cones or cups are 100% artisanal!
lognomogelato.it
"I am waiting for the car that will take me back to Malpensa. My business trip to Milan ended well. In recent years, Milan has become one of the most innovative and avant-garde Italian cities in terms of cuisine, making it an unmissable opportunity for foodies. I took advantage of work appointments to treat myself to moments of true pleasure. See you next time!"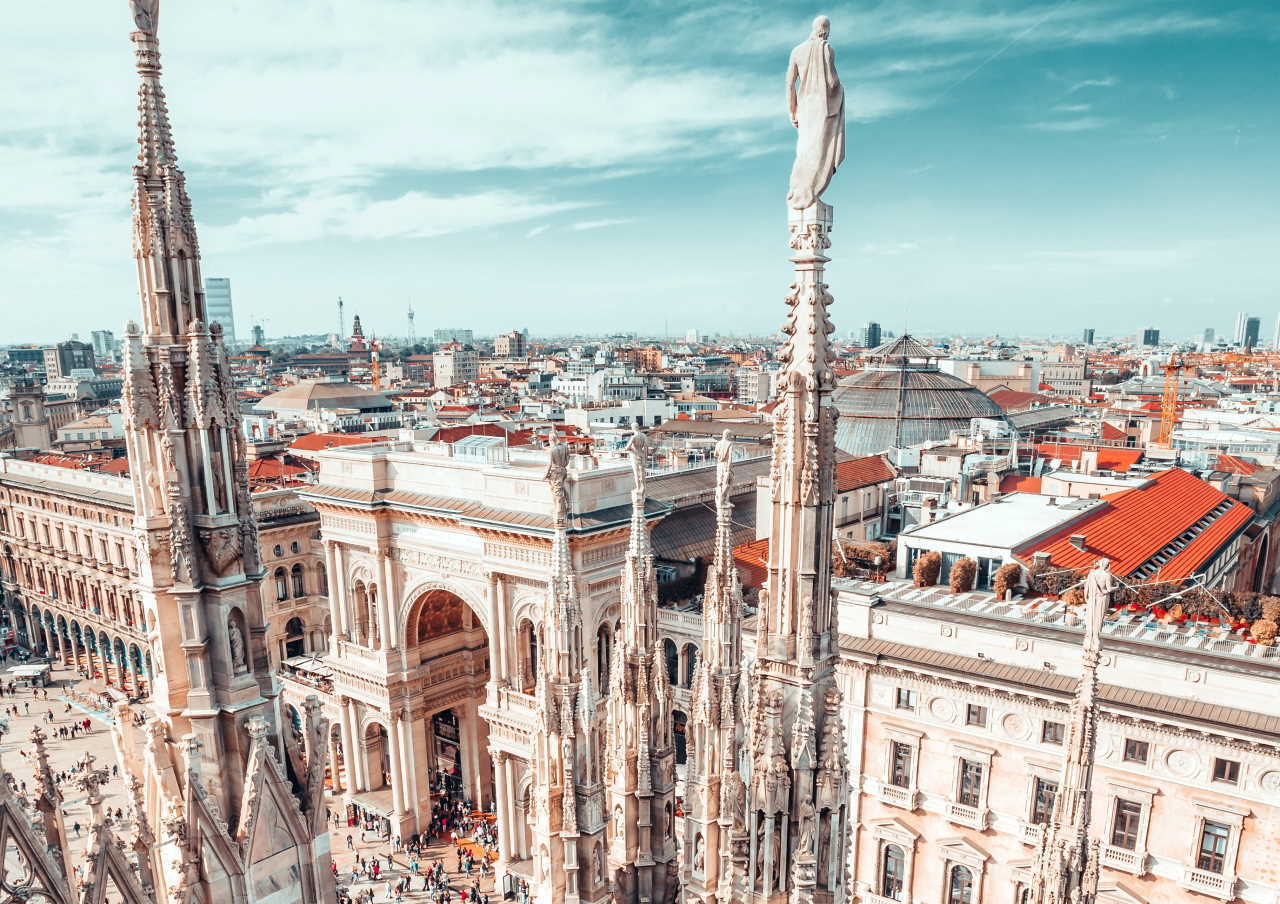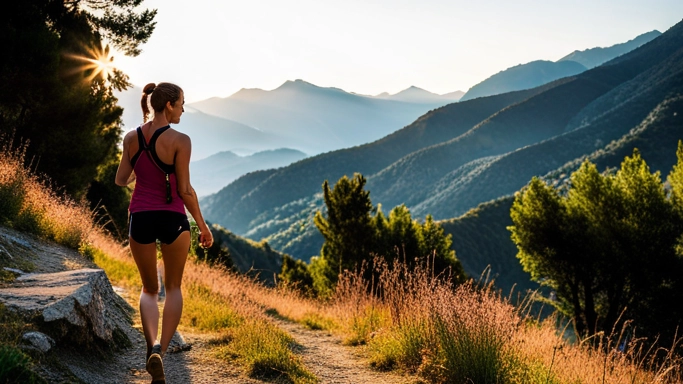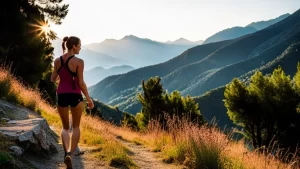 Italy is a country that offers a wide range of original and extreme experiences for the most adventurous travelers. Whether
Read More »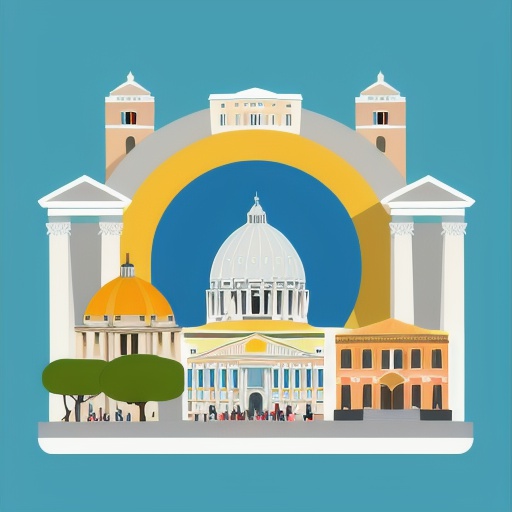 Experiences and travels in Italy
Create with us your travel experience in Italy!
© 2023 All Rights Reserved.