Have you ever been to Rome? It's never too late!
If you love traveling to discover unique places in the world, you must absolutely visit Rome!
If you're not convinced, try taking a look at the list – definitely not exhaustive – of reasons and suggestions for a visit to this unparalleled city! But, be careful! You might fall in love with it…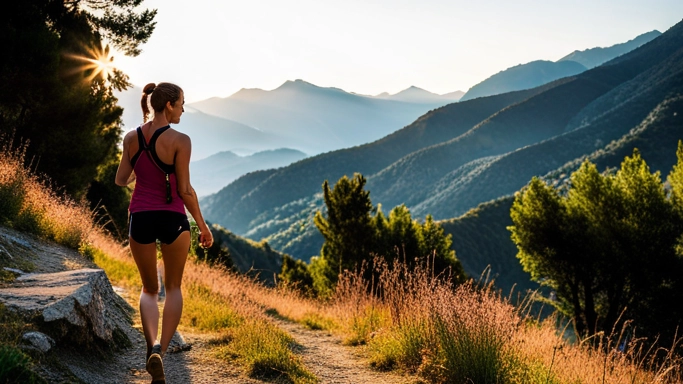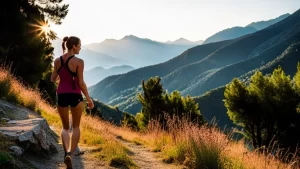 Italy is a country that offers a wide range of original and extreme experiences for the most adventurous travelers. Whether it's exploring the depths of the sea, climbing imposing mountains, or immersing oneself in the rich culinary tradition of the country, there is something for everyone looking for authentic and unique thrills. Italy invites travelers to push their limits, discover new horizons, and live an experience that will remain imprinted in their memory.
Read more »
Private Tour Proposals in Rome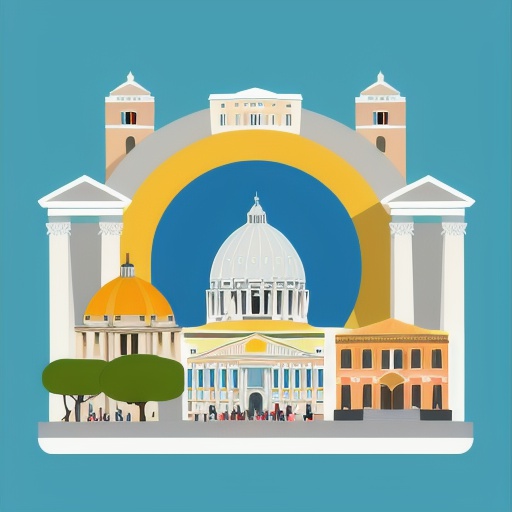 Experiences and travels in Italy
CREATE YOUR TRAVEL EXPERIENCE IN ITALY TOGETHER WITH US!