Italy: unconventional experiences for adventurous travellers
Welcome to Italy, the land of wonders and unparalleled adventures. In a country where history blends with innovation, tradition interweaves with audacity, and beauty abounds in every corner, experiences for travelers go well beyond conventional tourism. If you are looking for authentic thrills and experiences outside the box, then you are in the right place. Italy offers a range of original and extreme experiences that challenge the boundaries of routine and leave an indelible mark in the memories of those who live them. From underwater adventures to suspended explorations in the mountains, to unique wine and food journeys, this article will guide you through an unexpected journey to discover some of the most extraordinary and exciting experiences that Italy can offer to travelers from all over the world. Get ready to push your limits and experience Italy in ways you never imagined.
"Bucket List" of the most original and extreme experiences in Italy for travellers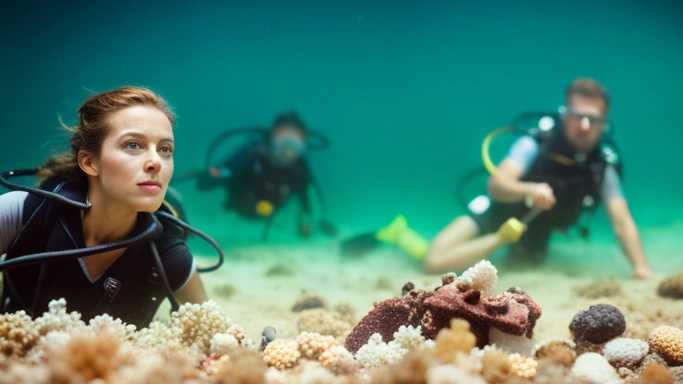 Hot Air Balloon Flight over Tuscany
For a completely different perspective of the Tuscan landscapes, climb aboard a hot air balloon and soar through the skies at sunset. This enchanting journey will take you over vineyards, hills, and historic cities of Tuscany, giving you an experience of tranquility and beauty that you will hardly forget.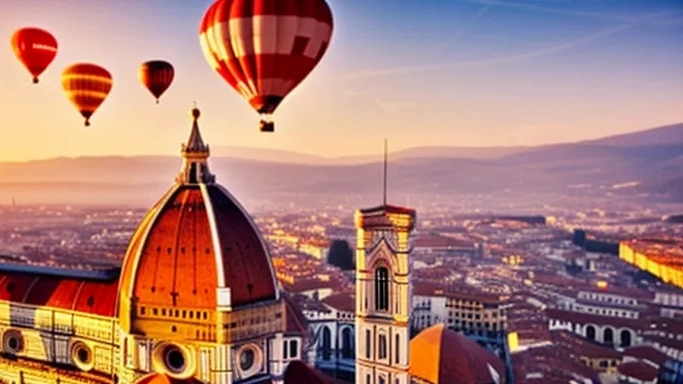 Extreme Hiking in the Alps and Dolomites
For high-altitude and vertical challenge enthusiasts, Italy presents some of the most spectacular and thrilling rock walls in the world. The Alps and Dolomites offer some of the best opportunities for extreme climbing and mountaineering. The experience of climbing these majestic mountains is a mix of adrenaline, determination, and breathtaking views. Outdoor sports enthusiasts can choose from a wide range of routes, from classic paths to the most challenging alpine itineraries. The panoramic views from the summits will leave you breathless and will be an unparalleled reward for the effort spent.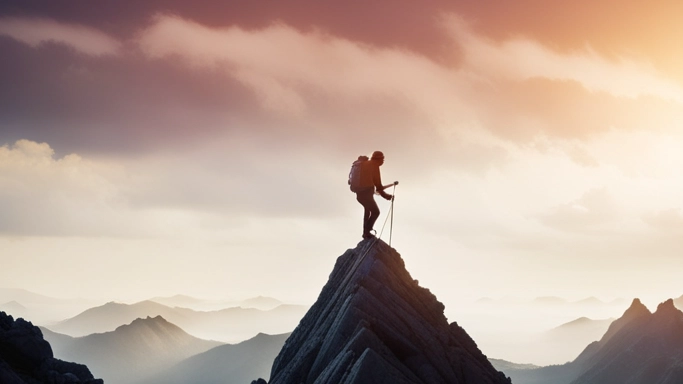 Diving in the Waters of the Italian Coast
For travelers who love the sea and adventure, Italy offers the opportunity to explore its crystal-clear waters in a unique and exciting way. The Italian coasts, bathed by the Mediterranean Sea and the Tyrrhenian Sea, offer a wide range of scuba diving sites. From mysterious underwater caves to coral reefs, each dive is a journey into an enchanting and fascinating underwater world. Travelers can discover the rich marine ecosystem, swim alongside schools of colorful fish, and admire historical wrecks lying on the ocean floor. Destinations such as the Amalfi Coast, the Maddalena Archipelago in Sardinia, and the island of Ustica in Sicily offer unforgettable underwater experiences.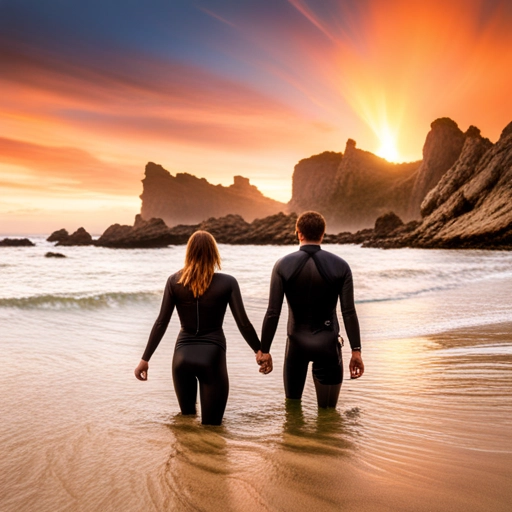 Helicopter skydiving: an exciting way to dive into the adventure
Helicopter skydiving, also known as "helicopter BASE jumping," is a thrilling experience offered in various locations throughout Italy. During this exciting adventure, adrenaline junkies have the opportunity to board a helicopter, fly over breathtaking landscapes, and then jump into the void with a parachute. The most popular destinations for this activity include the charming mountainous regions of the Alps and the Apennines, where the spectacular scenery amplifies the thrill of the jump. Participants can live an unforgettable experience by combining the adrenaline of helicopter flights with the exhilaration of a final freefall.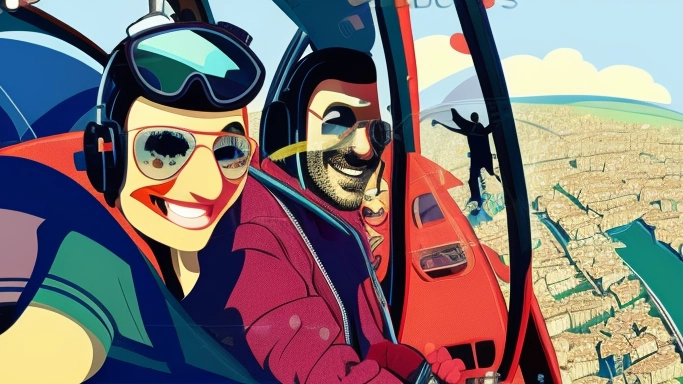 Sleeping in a Castle
Italy is rich in medieval castles, many of which have been meticulously restored and transformed into luxury hotels. During a stay in one of these castles, travelers can experience something out of the ordinary, surrounded by ancient walls, imposing towers, and centuries-old frescoes.
Castle hotel rooms are often decorated with antique furniture and traditional decorations, creating a historic and evocative atmosphere. Visitors can taste local cuisine in castle restaurants, where traditional dishes come with panoramic views.
In addition to comfort and luxury, castles often offer activities such as guided tours, wine tastings, and medieval shows, allowing travelers to fully experience the magic of the past. In every corner of Italy, these castles represent authentic historic treasures, offering guests an extraordinary opportunity to travel back in time and immerse themselves in the country's culture and beauty.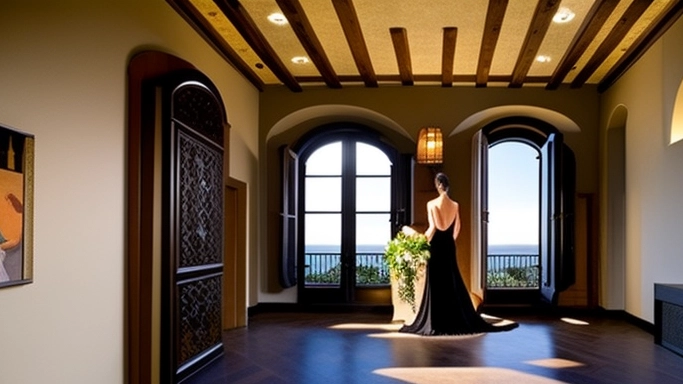 Excursion to Mount Etna volcano
Italy is home to numerous active volcanoes, including Mount Vesuvius, Mount Etna, and Stromboli. Adventurous travelers can take a tour into one of these volcanoes to witness the power of nature firsthand.
An excursion to Mount Etna volcano offers an unforgettable experience. Located in Sicily, it's the highest volcano in Europe, dominating the landscape with its imposing presence. As you walk along the volcanic trails, you can admire the grandeur of its peaks and the energy emanating from the earth. The panoramic view of the Sicilian coast and the Ionian Sea is second to none, offering a unique blend of natural beauty. Additionally, you can explore the eruptive vents and observe the dynamic geology of this active volcano, making the excursion both educational and adventurous.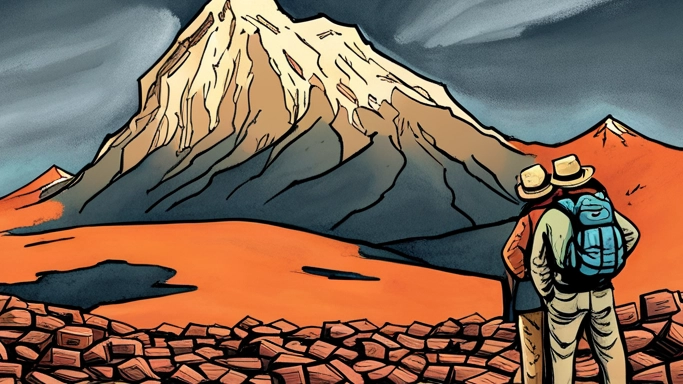 Experience traditional Neapolitan music
Traditional Neapolitan music is the soul of Naples. This genre of music is famous for its passion, overwhelming melody, and deeply emotional lyrics. In Naples, the city itself becomes a living stage for this music, with numerous bars and restaurants offering special evenings dedicated to the Neapolitan music tradition. Attending a live concert is an unmissable opportunity to fully understand the energy and emotion that this music conveys. Traditional Neapolitan music is truly a cultural treasure to discover for anyone visiting this fascinating Italian city.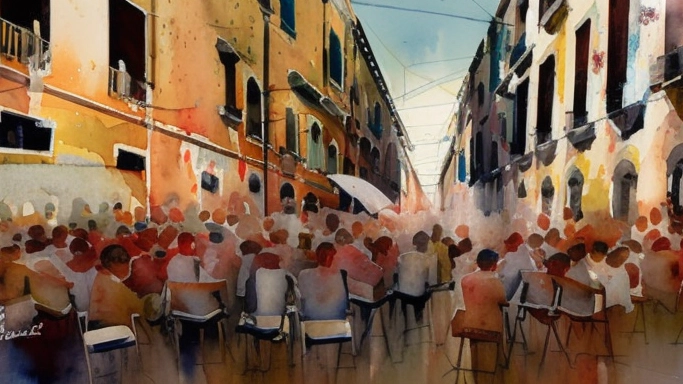 Sailing boat excursion
Sailing the waters aboard a sailboat is a fascinating experience that offers the privilege of connecting with the sea in an eco-friendly way. The enchantment of the sea breeze and the waves that rock the boat creates a romantic atmosphere perfect for couples seeking special moments. Along the Italian coasts, from the enchanting beaches of Sardinia to the breathtaking landscapes of Sicily and Liguria, unforgettable adventures can be experienced by immersing oneself in the beauty of the Mediterranean, combining a love for the sea with a love for nature.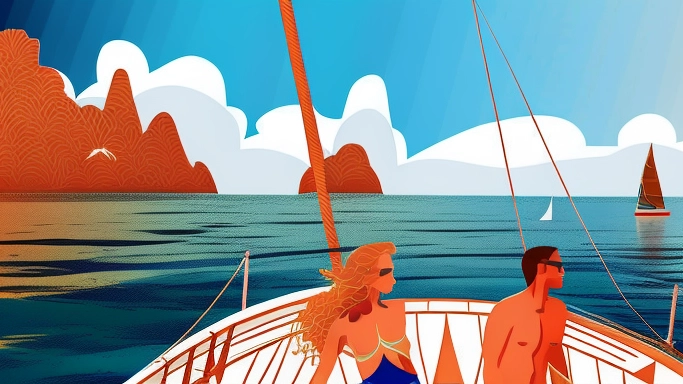 Visiting an abandoned village
Visiting an abandoned city or village in Italy is an extraordinary experience that reveals a fascinating glimpse of the country's history. These places bear witness to past eras, revealing the intrinsic appeal of decay and abandonment. Walking among the cobblestones and ruins of these ghost towns, you can discover architectural details and cultural elements that offer a unique perspective on the daily life of a bygone era.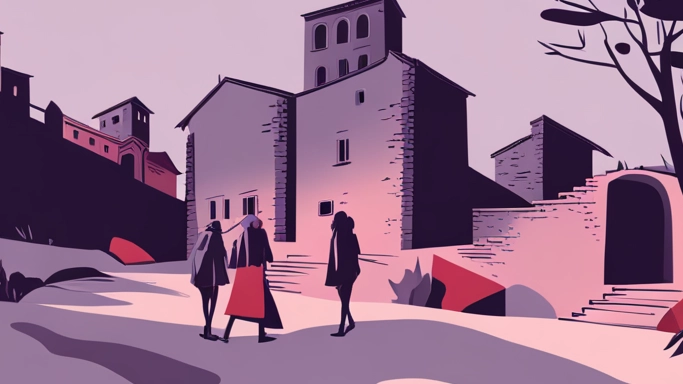 The Path of the Five Lands
An enchanting trekking experience that delights the senses and the soul. Crossing the picturesque villages of Monterosso al Mare, Vernazza, Corniglia, Manarola and Riomaggiore, you enter a world of vibrant colors and enchanting architectures overlooking the sea. The paths, sometimes steep but always fascinating, allow you to immerse yourself in the wild nature and history of these lands. Along the way, local fishermen offer an authentic taste of marine life and the view of sunsets over the Mediterranean is an unforgettable emotion.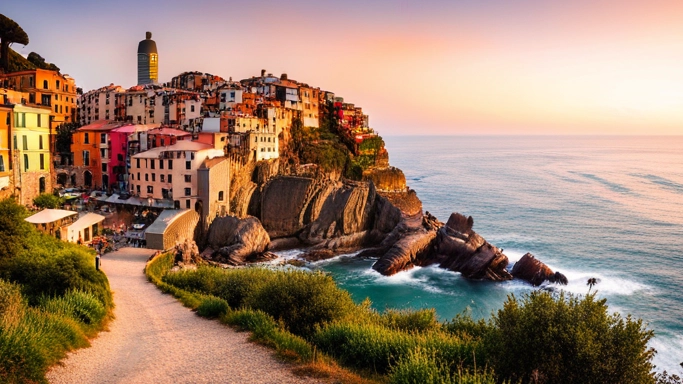 Unique Wine and Food Trips – the Authentic Flavors of Italy
Italy is famous all over the world for its extraordinary cuisine, and a journey through its territory is a culinary adventure like no other. In addition to tasting traditional dishes such as pasta, pizza, and gelato, travelers can immerse themselves in authentic wine and food experiences. From wine tastings in the renowned cellars of Tuscany to food tours in the streets of Naples, and even cooking lessons with local families, what makes this experience special is the possibility of immersing oneself in the most genuine Italian culture through food and wine.
Truffle Hunting in Umbria
One of the most original gastronomic experiences you can have is truffle hunting in Umbria. Join a seasoned truffle hunter and his trained dog to search for the "black diamond" hidden underground. This experience will give you the opportunity not only to taste fresh truffles, but also to learn ancient traditions related to this fascinating activity.
Wine and Food Experience in Puglia
Food and wine lovers can enjoy an unforgettable wine and food experience in Puglia. In addition to tasting local delicacies, you can immerse yourself in the experience of picking olives and grapes, actively participating in the production of extra-virgin olive oil and wine. An authentic and engaging experience that will allow you to truly get to know the wine and food culture of this fascinating region.
Experience Molecular Cuisine in Turin
Molecular cuisine is a culinary technique that uses science to create innovative and experimental dishes. In Turin, in Piedmont, you can find the Piazza Duomo Restaurant, one of the most famous restaurants in the world for its molecular cuisine.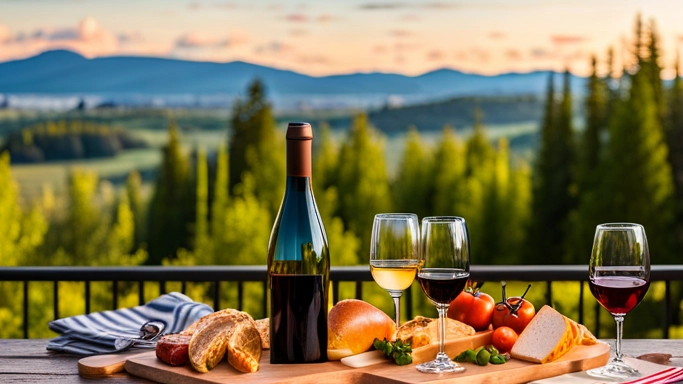 Private Tour Pompeii, Vesuvius and wine tasting

Day Trips from Rome

Private Tour to Pompeii and Mount Vesuvius to discover one of the most typical regions of Southern Italy. Tour a local winery, with wine tastings and lunch

Special discount 8%

Vesuvio and Pompeii | Guided Tour | Private Driver | 1 day

260,00

€

– 575,00

€
Italy is a country that offers a wide range of original and extreme experiences for the most adventurous travelers. Whether it's exploring the depths of the sea, climbing imposing mountains, or immersing oneself in the rich culinary tradition of the country, there is something for everyone looking for authentic and unique thrills. Italy invites travelers to push their limits, discover new horizons, and live an experience that will remain imprinted in their memory.
by Argiletum Tour Staff
City Break in Lecce

Italy City Breaks

Discovering the Lecce Baroque and Tasting – Group Tour in Lecce

Lecce | 4-Star Central Hotel | Guided Tour | 3 days

252,00

€

– 274,00

€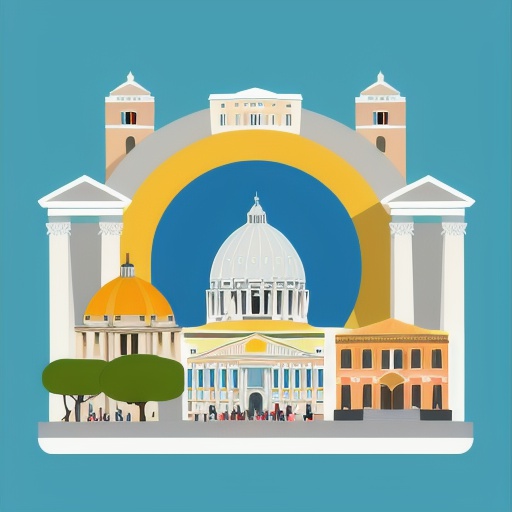 Experiences and Travels in Italy
CREATE YOUR TRAVEL EXPERIENCE IN ITALY TOGETHER WITH US!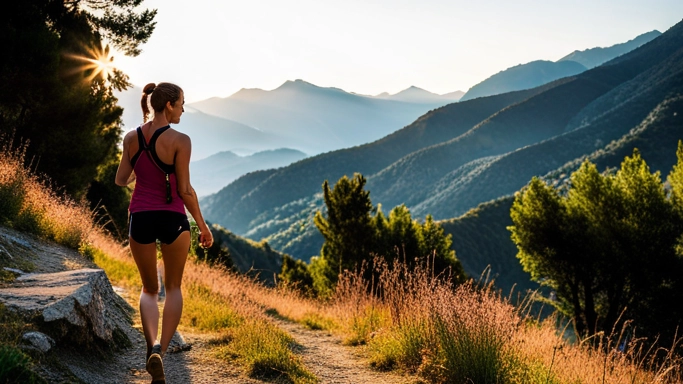 Italy is a country that offers a wide range of original and extreme experiences for the most adventurous travelers. Whether it's exploring the depths of the sea, climbing imposing mountains, or immersing oneself in the rich culinary tradition of the country, there is something for everyone looking for authentic and unique thrills. Italy invites travelers to push their limits, discover new horizons, and live an experience that will remain imprinted in their memory.
Leggi tutto »